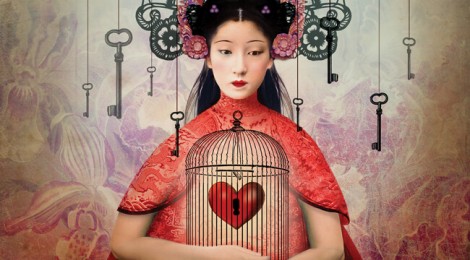 The second workshop of the seminar about Italian culture focused on Italian opera.
At the link below you can find the presentation held during the workshop. A brief summary of the workshop follows.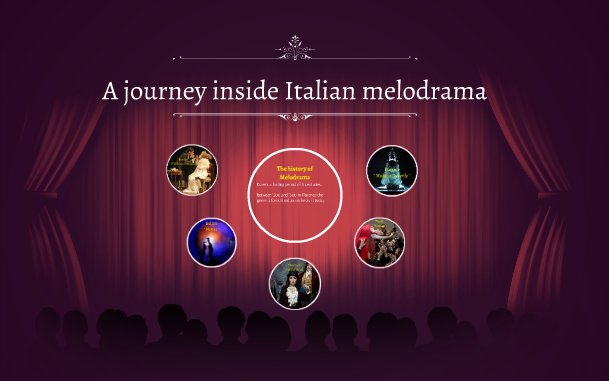 The topic chosen to celebrate the 15th edition of the Week of the Italian language in the World this year was music. All around the world, embassies and Italian cultural centres chose different approaches in dealing with the topic. As Galileo Galilei Italian Institute, we decided to celebrate the Week organizing an event which offered an introduction to the well-known Italian melodrama. This was especially meaningful to the students attending our courses of Italian language who are currently studying opera and are planning to move to Italy to continue their studies in Italian universities.
The event was divided into two different phases: the first one celebrating the magnificence of contemporary music of the Italian composer Ennio Morricone through the soundtrack the movie "The legend of the pianist on the ocean". The second part with a seminar titled "Journey inside Italian melodrama". The seminar outlined the origins of melodrama and some of its major composers and aria.
VIDEO Elisir d'amore:
VIDEO Pavarotti in Nessun dorma:
To strengthen the connection between the subject and the audience, we chose to focus on a particular story: Turandot by Giacomo Puccini. The story take place in in Beijing during the period of Tang dynasty and tells about an evil princess, whose name is Turandot, who creates enigmas for her suitors, thought she decided to never get married. The enigmas were firstly posed to the students of the Italian courses, but unfortunately nobody would had been able to gain the hand of Turandot!
VIDEO singing performance
To conclude the seminar, two students gave a short singing performance of the famous Italian song 'O sole mio.
Love potion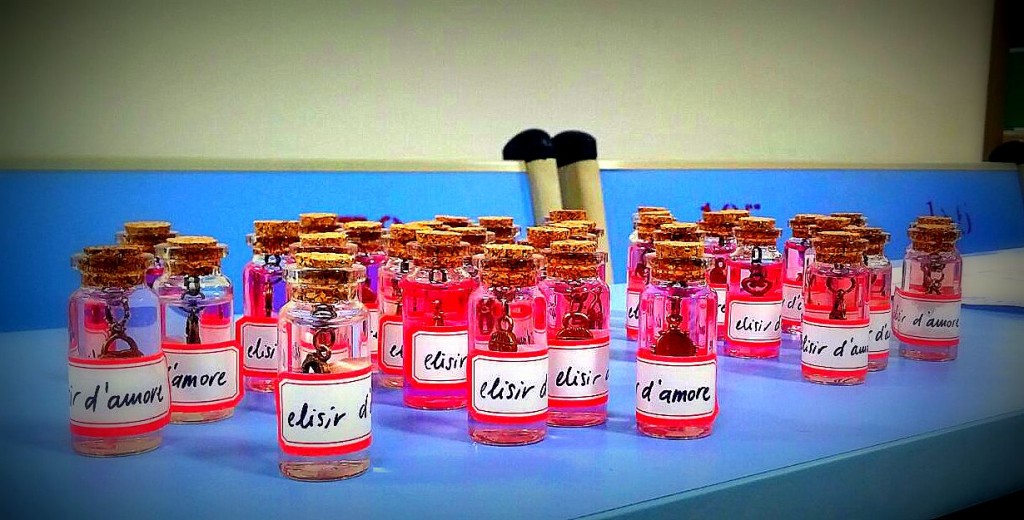 Some mysterious phials were given to the audience as a present for their participation. Was it really a present? We hope they paid attention in using the phials, because the tags on them said "elisir d'amore": be careful not to fall in some love troubles!