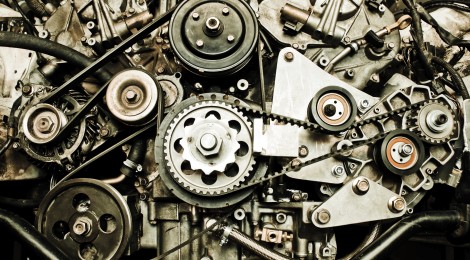 China is now the world's biggest automobile market, both in terms of production and of consumption. Chongqing started producing cars, trucks, motorcycles and components more than 50 years ago in 1965. Ever since, the automotive sector has formed one of the city's backbone industries, contributing to a large share of the GNP. Chongqing's automotive sector covers the whole supply chain, ranging from raw materials, components, and spare parts to advanced R&D facilities and the production of finished products. To present, numerous foreign companies have established in the municipality joint ventures with local partners and engaged in different fields related to the automotive sector.
Prof He Yansong, Dean of the College of Automotive Engineering of Chongqing University, introduced the mission of Chongqing Automotive Collaborative Innovation Centre, highlighting the importance of its foreign collaborations. To discuss the drivers for the establishment of Chongqing-based joint ventures, as well as their specificities within the local market, the GGII was pleased to welcome Mr Maurizio Giansiracusa, Deputy-CEO of Saic Iveco Hongyan, and Mr Karel Novak, Director of Purchase Department of Saic Fiat Powertrain Hongyan, who shared in-sights of the two Chinese-Italian joint venture companies. The roundtable was chaired by Paolo Bazzoni, Board member and Chongqing delegate for the China-Italy Chamber of Commerce.
Read the Seminar's Report.
Have a look at the past China through the Telescope Seminars here.