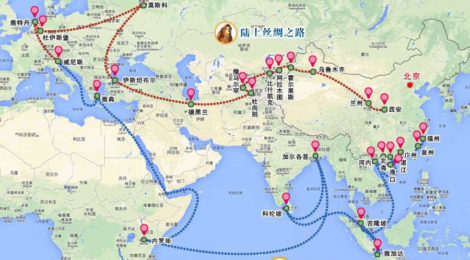 The rapid expansion of Chinese investment in the European Union has raised alarm bells in Brussels. Last year, in his annual State of the Union address, the EU President Jean-Claude Juncker illustrated the dangers. "Let me say once for all – we are not naïve free traders," he said. "Europe must always defend its strategic interests. This is why today we are proposing a new EU framework for investment screening." "If a foreign, state-owned company wants to purchase a European harbour, part of our energy infrastructure or a defence technology firm, this should only happen in transparency, with scrutiny and debate," he added. "It is a political responsibility to know what is going on in our own backyard so that we can protect our collective security if needed."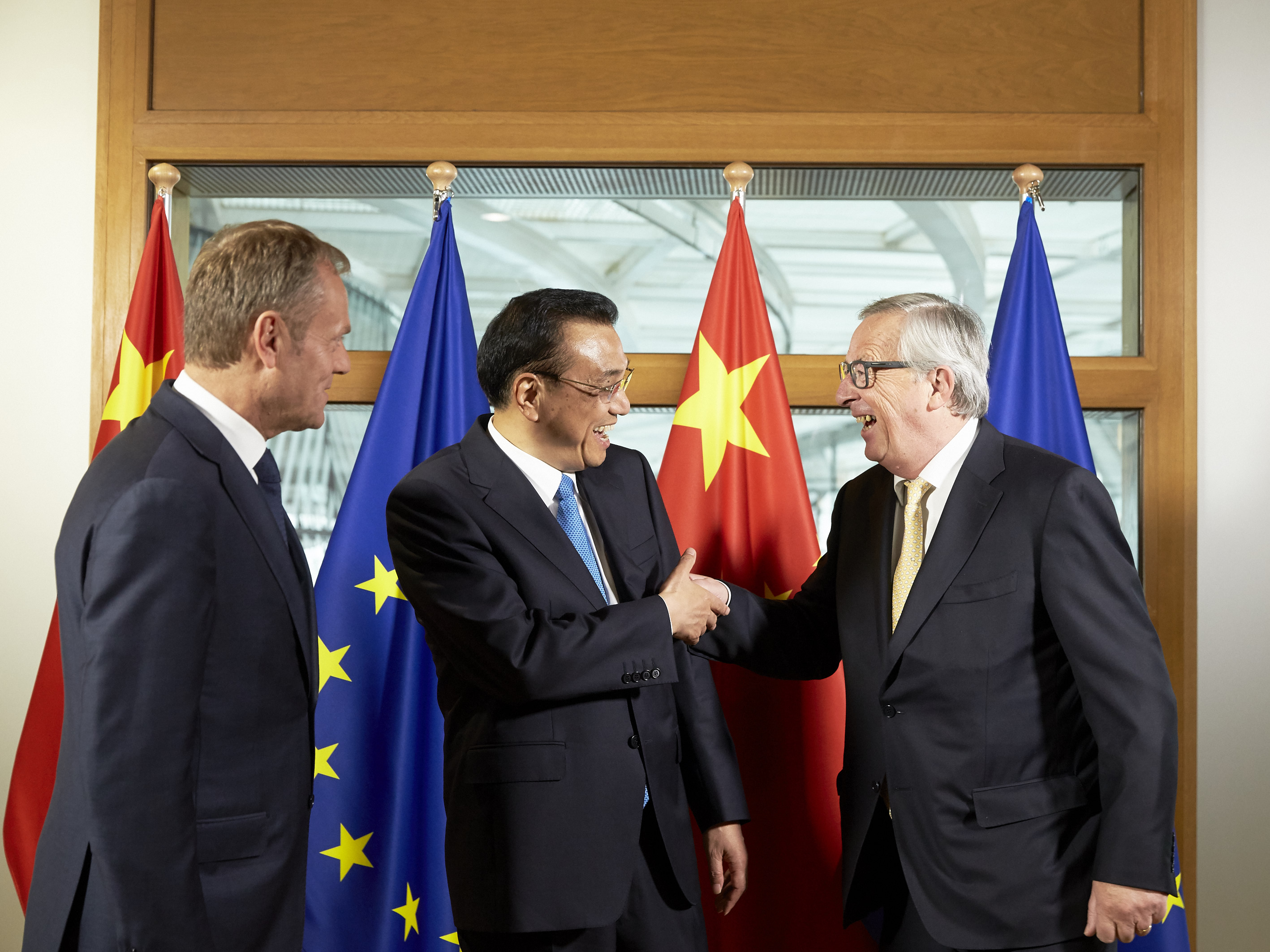 This issue has become critical. In the past decade, transport and infrastructure giants COSCO, and China Merchants Port Holdings have acquired stakes in 13 European ports. Chinese involvement has a grip on 10% of the continent's shipping container capacity. Theresa Fallon, a China analyst in Brussels, told National Public Radio, a non-profit media station based in the United States, that "if you think of China's growth strategy in maritime ports, they've invested all along the peripheries of Europe. So, it's like an anaconda strategy: surround it and squeeze it." Yet, this investment in key European transport hubs is not a surprise. In 2013, President Xi Jinping launched the Belt and Road Initiative in a display of growing international leverage. Since then, it has become an extension of China's global ambitions and the centrepiece of its economic foreign policy.
Major development includes direct rail and road links across Europe, Central and Southeast Asia, and the Middle East, as well as a controversial port-construction plan across vast areas of the region. As the only multi-billion-dollar port investment in the EU, the acquisition of a 35-year lease of Piraeus certainly represents China's flagship project in this field. "Since its acquisition by COSCO, the port has experienced unprecedented growth due to new technology and infrastructure upgrades. In six years, port traffic grew by over 300%," academics Simone Tagliapietra and Shivali Panda wrote for Bruegel, a think tank based in Brussels. But with Chinese investment comes Chinese risk. Many in Europe question Beijing's motives behind the Belt and Road Initiative.
Despite stating his support for increased EU-China cooperation, France's President Emmanuel Macron expressed his hesitations by stating that the new 'roads cannot be those of a new hegemony' and 'cannot be one-way.' Germany's chancellor Angela Merkel has taken a similar stance, pushing for reciprocity and stating her worry that economic relations will be linked with political questions. On the other hand, in Italy, due to the recent rise in Italian interest rates and the decline of the euro, business and political lobbies for China have been on the rise, helped by the ban on public financing for parties, leaving these open to financing by foreign interests. "Has China found with Italy the chink in Europe's armour?" Francois Godement asks in his last piece for the European Council on Foreign Relations. It is too early to answer this question, but it's also undeniable that greater transparency is needed when it comes to a deeper engagement with China.