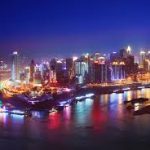 MISSIVA GALILEIANA
Missiva Galileiana is a newsletter offering a weekly overview of news and events relevant to the Italian and Chinese communities, providing its readers with a calendar of the upcoming initiatives taking place both in Chongqing and in Italy.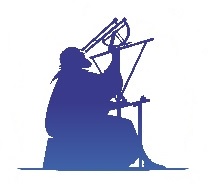 GALILEO WEEKLY OBSERVER
Galileo weekly Observer is a space in our Missiva Galileiana to keep an eye on the institutional and socio-economic scenario of contemporary China.

CHONGQING STORIES
A section in our Missiva Galileiana that will tell us, through the voice of expatriates and local people, their experiences in living in the beautiful city of Chongqing.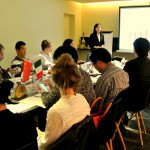 CHINA THROUGH THE TELESCOPE SEMINARS
The Galileo Galilei Italian Institute organises, coordinates and moderates the research seminar series, concentrating on topics of strategic relevance to contemporary China in the areas of economy, business and policy.