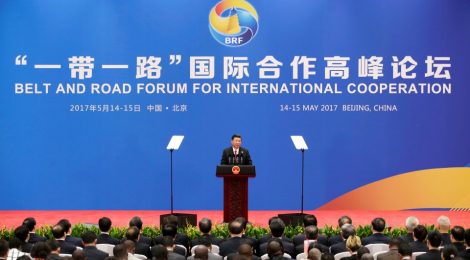 On 14 and 15 May, President Xi Jinping welcomed in Beijing 28 heads of state and government to take part to the "Belt and Road Forum for International Cooperation". The "One Belt, One Road" initiative was launched in 2013 and represents China's ambitious plan to revive ancient land and sea trade routes. It involves investments for billions of dollars in infrastructures aimed at connecting China and Europe along the so-called New Silk Road.
During the inaugural speech opening the first day, President Xi underlined that "during the forum, a number of policy agreements and action plans" were to be signed. "We will also launch a Belt and Road Cooperation Initiative on trade connectivity together with some 60 countries and international organizations," he continued.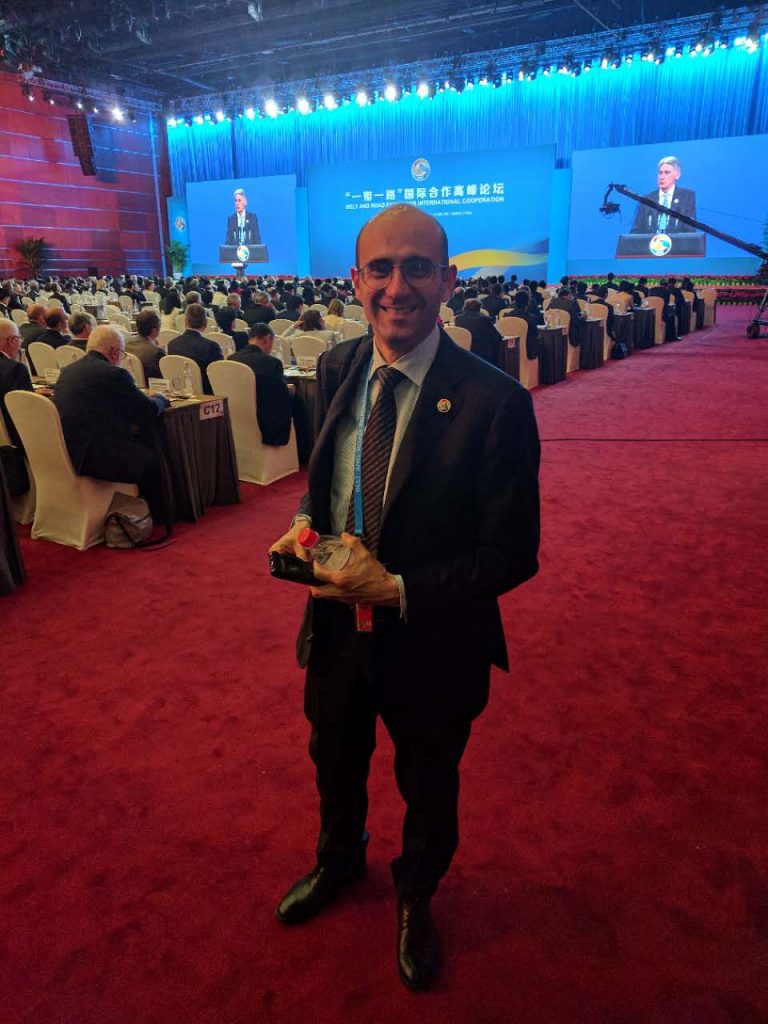 Alberto Di Minin, Director of Galileo Galilei Italian Institute, and Professor of Management at Sant'Anna School of Advances Studies, was among the ten Italian delegates taking part in the Forum and declared that "it was a great honour and excitement being part of such an important and historic event. I was very impressed by the organization and grateful for the hospitality. The words of President Xi about Innovation and the Digital Silk Road were of great meaning.
The forum ended with major deals signed among the 1500 delegates from over 130 countries, all looking to boost trade and connectivity. The Belt and Road is probably the grandest investment drive initiated by a single country. This forum tests the waters for how strong global interest is in the ambitious initiative.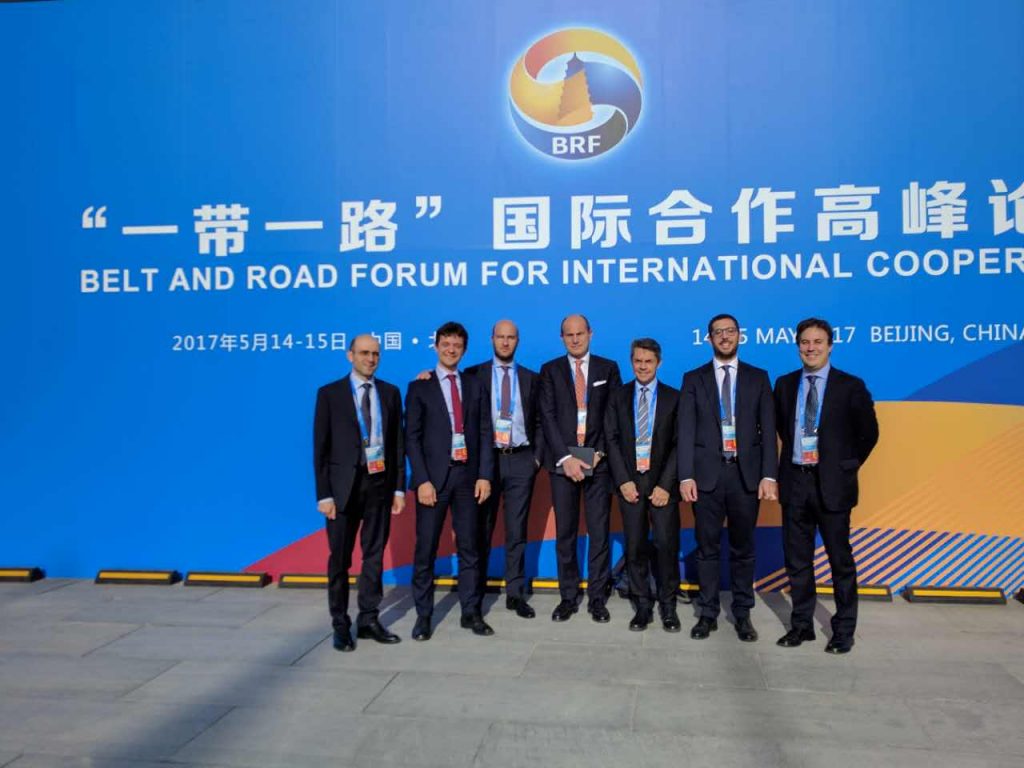 From the left (从左至右): A. Di Minin, G. Andornino, E. Fardella, G. Noci, M. Gilli. F. Fasulo, M. Marino