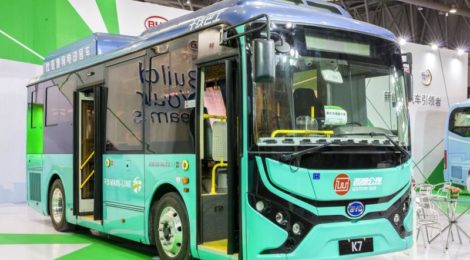 China's automobile industry enjoyed a rapid and steady development since the 'reform and opening up' policies launched in 1978. In recent years, Chinese government has continuously introduced policies and measures to guide the development of domestic automobile industry shifting from fuel vehicles to hybrid and pure electric vehicles. While Netherlands, Norway, Germany, France, Britain and other European countries agreed on stop selling fuel car from 2025 to 2040, Beijing hasn't defined its timeline yet. But considering the fact that in 2017 there were over 200 million cars circulating in China, combined with the pressure exerted on resources, energy and environment, promoting the production and sale of new energy vehicles has become the top priority for Chinese automotive industry.
In passenger vehicle sector, according to a report released by Bloomberg New Energy Finance at the end of March this year, "in 2017 there were around 385,000 electric buses on the roads globally, with 99% of the total located in China." The number of electric buses in Shenzhen accounts for around half of the total in China. After 9 years, Shenzhen reached the goal to convert all its 16,359 diesel buses, thus creating the biggest urban electric bus network all over the world. Among all those electric buses, 90% of them are made by BYD Auto, the leading electric auto manufacturer in China.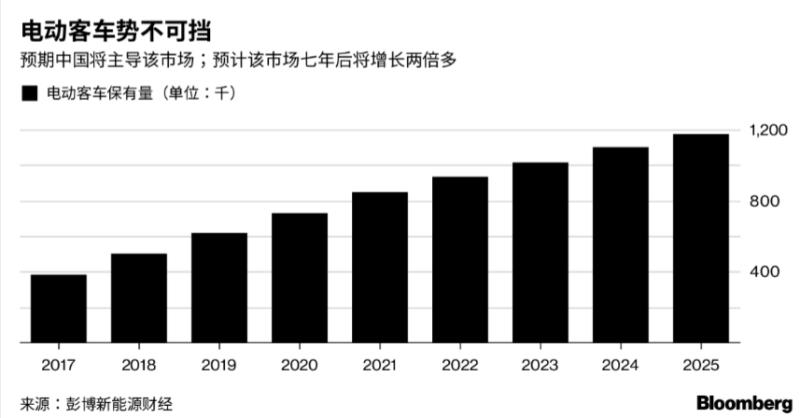 In 2012, after being granted the European Whole Vehicle Type-Approval (WVTA) by the European Union, BYD launched several experimental projects of electric bus in Europe and North America. In the same year, BYD won an order of 6 electric buses for Netherlands Schiermonnikoog. At the end of 2013, two 12-meter long single deck electric buses were tested on the streets of London to see if the technology was ready to be applied to short routes. With all these projects being carried on successfully, BYD delivered 51 single deck electric buses to London bus operator Go Ahead in 2016. This is so far, the largest fleet of electric buses in Europe. Also in that year, the Antelope Valley Transit Authority (AVTA) signed a contract with BYD to produce 85 electric buses in its manufacturing plant in Lancaster, California. Following recent expansion, BYD electric buses are currently in service in 60 cities spread over 21 countries.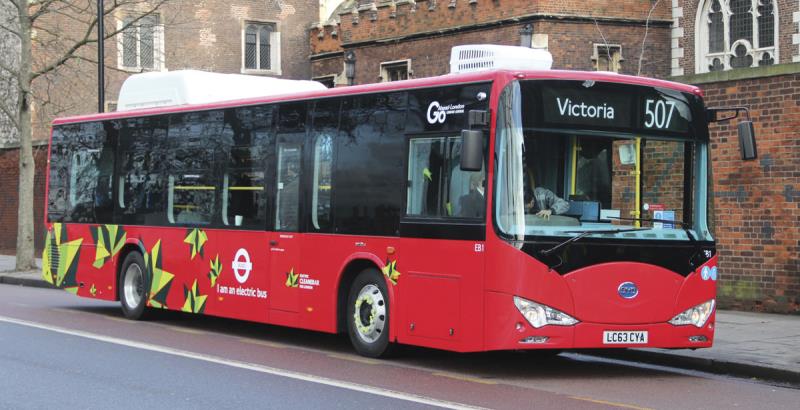 Zhengzhou Yutong Bus, another competitive Chinese electric vehicle maker, has recently obtained the European WVTA. Since 2012, when Yutong entered European market, it has sold around 250 buses in France and other 100 in the United Kingdom. On April 10th 2018,  Flixbus——the biggest interurban coach operator in Europe put two Yutong electric buses(model ICe12 ) on a controlled road trial, a 150 km long road stretching from Paris to Amiens (France). Stefan Tontsch, chief operating officer of Flixbus, said that one BYD model C9 electric bus with 40 seats will soon be tested on the road from Frankfurt to Mannheim, in Germany. During an event held by German Foreign Press Association (VAP) in Berlin, CEO of FlixBus Jochen Engert said that "Chinese companies have very strong technical input in this area and have accumulated a great deal of experience in urban public transportation. This gives us the full will to cooperate with them."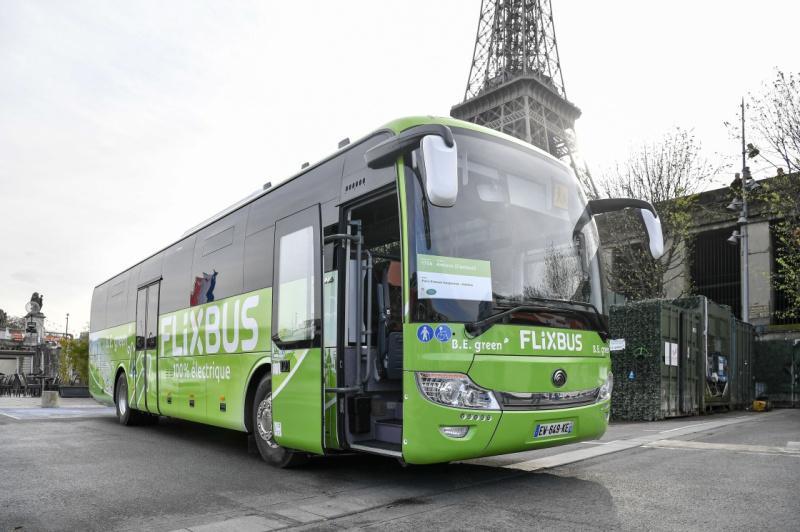 Even though there's no such an electric passenger car maker in China who enjoys as high reputation worldwide as Tesla Motors does, brands like BYD and Yutong are acting as stepping stones for Chinese Automotive brand to enter into European and American markets. Their developments not only help them to gain market share worldwide, but also helps Beijing to promote a good image for Chinese automotive brand on international stage.