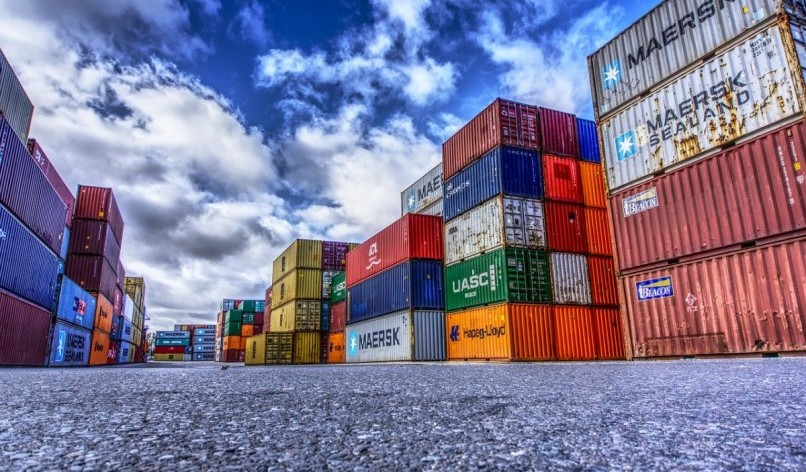 In 2016, Chinese investment in the European Union jumped to nearly €36bn, up from €20bn the previous year. Until that boom year, Europe's leaders had largely welcomed Chinese investment without thinking too hard about it. But the huge inflow of money convinced leaders in Brussels to worry about the power and influence China was gaining in the process, especially in the EU's smaller countries. The EU has since tightened the screening of Chinese investment and is trying to create a more united response. Still, those efforts are barely keeping pace with the rate at which the cash is flowing in. Outward investment dropped to €30bn last year, reflecting a global slowdown in China's foreign direct investment (FDI). Yet Europe increased its share from a fifth to a quarter. Chinese actors in Europe are usually state-backed firms and investment funds, which represented 63% of deals by value in the decade to 2018. Particular focuses have been energy, chemicals and infrastructure. Chinese outfits now own Syngenta, a big Swiss pesticide producer; the Greek Port of Piraeus; and Hinkley Point C, a British nuclear power station. Airports like London's Heathrow, Frankfurt Hahn and Toulouse have sizeable Chinese ownership. So, do PSA Group, maker of Peugeot and Citroën cars, and Pirelli, an Italian tire maker.
The investment is marked by regional trends. In eastern Europe, the focus is on infrastructure that can solidify links between the old continent and BRI projects farther east. In southern Europe, Chinese buyers participated in the wave of privatizations during and after the euro-zone crisis. In Portugal, they took stakes in ports, airlines, hotels and main electricity operators.
The largest sums of Chinese cash have flowed into western Europe. In Britain, it accelerated after a push by George Osborne to make his country China's "best partner in the West". Even France, long skeptical of foreign investment, has seen Chinese buyers hoover up Bordeaux vineyards. China's focus in Germany is on high-tech firms with the specialized knowledge it needs as part of Mr. Xi's "Made in China 2025" strategy to make his country more industrially and technologically self-sufficient.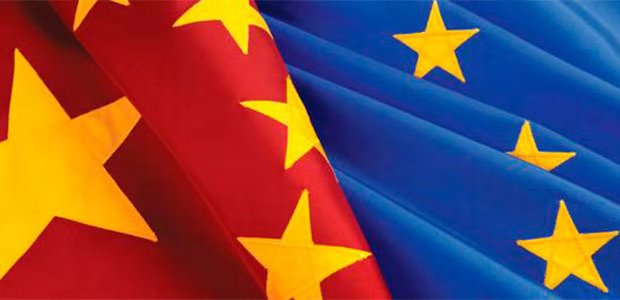 China sees in Europe's openness and wealth advantages for itself. Some Europeans see China playing divide and conquer game to split the continent. But most European diplomats in Beijing think the reality is less dramatic than that, and more opportunistic. In foreign policy China is the representation of self-interest. Europe is a means to an end. The ultimate goal is for China to become an advanced, modern superpower that others dare not dispute. Its idea of Europe is as a wealthy, innovative region that could help it reach that goal. In contrast, it is obsessed with America, seeing an ageing, hostile hegemon that could stop it from achieving its aims.
One of the continent's greatest vulnerabilities is its naivety. For a long time, America and Australia were notably tougher than Europeans, who still believed that China would open up and liberalize as it became integrated with the West. A big part of the shift among states involves doing more at a European level. The EU adopted a new China strategy in 2016 hoping for greater co-operation between member states.
This is Europe's challenge. Its countries and institutions are among the most open in the world. To compete, Europe must stay open while blocking outside powers that abuse its open-door policies.
Source the Economist