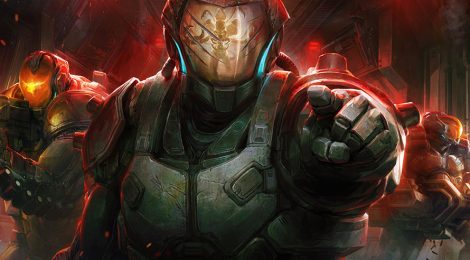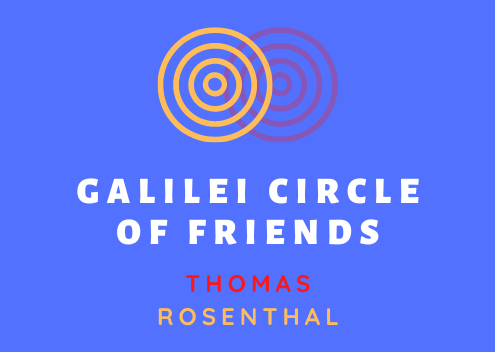 PERSONAL STORY WITH CHINA  – Relationship with China
How did your experience with China begin? Was it a chance encounter, linked to your work, of pleasure?
A large part of my professional and academic life is linked to China, I took part in the first postgraduate course in Chinese studies with a managerial slant in 2005 organized by Ispi with Bocconi University and other institutional partners. After that I worked for ten years at the Italy-China Foundation, and to which I was reported by the teaching staff. Since 2015 I have been working for a multinational company with direct responsibility for the Chinese market, first as General Manager Greater China, today as Vice-President of Asia Pacific.
How has your relationship with China evolved over time?
I have always been a careful student of China and a pragmatic realist, a bit like the Chinese are. Today I am making these analyzes available to my Group in order to successfully navigate all the complexities of this market. China remains a country to be discovered and I am wary of all those who call themselves "experts" of China.
What has your personal experience taught you in this beautiful country?
Which is not for everyone.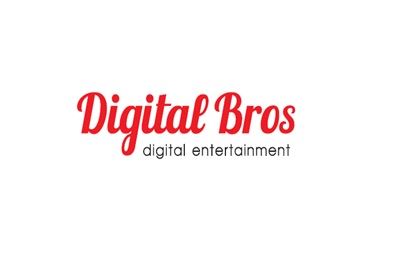 BUSINESS – Digital Bros
How has China changed since its early years from a business point of view in its specific sector? What are the differences that most affected you positively and negatively?
Our sector, digital entertainment, has experienced a period of strict regulation in China since we opened our first office in 2015. The reasons are varied, the protection of the health of young people, they control online content given the particularly young and therefore sensitive target of users. The licensing regime that has been implemented in China, which basically comes to the approval of a game as a result of a process of registration and censorship, has limited the growth of the sector substantially, has limited the entry of foreign content and pushed Chinese developers to export content and bring it to unregulated foreign platforms. Paradoxically, instead of limiting the creativity of Chinese studios, these stringent limitations have led them to look to opportunities outside China and to innovate by facing foreign competition, leaving their own "comfort zone". As a global publisher today we are gearing up to support these developers by bringing quality Chinese content to consumers around the world.
Tell us about your experience in Digital Bros. What is your role and what are the main results you have achieved over the years?
Undoubtedly bring to the attention of the Group the importance of the Chinese and Asian market and thanks to the vision and support of the Group's management to be able to successfully bring our intellectual properties to Asia and act as a bridge to publish Chinese content on the markets. global. Today Asia represents one of the main drivers of our growth in terms of revenues and profits.
How important is knowing the local culture and language in your business?
Knowledge of the Chinese language and culture are essential. However, I find knowledge of politics, society and institutions that inform the Chinese business environment even more important as a necessary key to understanding its market. This knowledge should be of a comparative nature (for example with Western systems) in order to successfully convey China-specific knowledge within recognizable schemes for other internal stakeholders who are not directly involved in these markets but which can influence internal decision-making processes. In short, the role of an expatriate manager in China is also to convey reliable and actionable information internally, contributing to corporate strategies.
Have you noticed any changes in recent years with respect to your arrival from a working point of view? If so, which were the most significant?
Foreign companies and foreign managers are no longer covered by the red carpet as in the past. Today Chinese companies are leaders in many sectors, the need for learning from abroad is decreasing in some segments and consequently the authorities are more selective in providing subsidies and facilities to foreign companies. Ultimately, the selection is made at the entrance but for those who enter the real test is the market and this is among the most competitive in the world because the best Chinese private companies, the most connected state companies and foreign multinationals compete for it.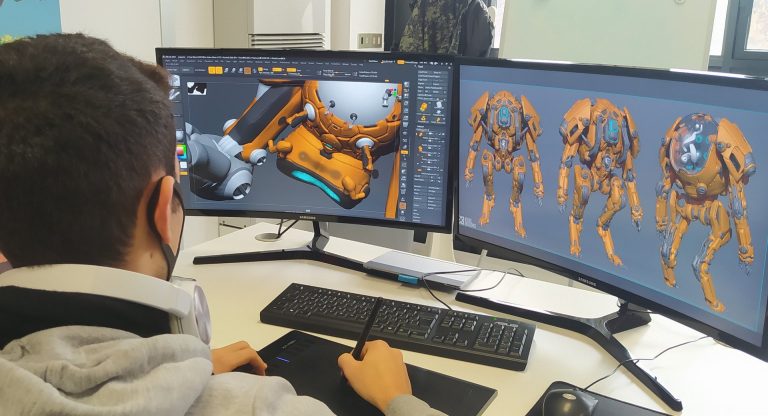 How has the pandemic affected your business and what strategies have you implemented to respond to the crisis?
While it is true that the digital sector has generally adapted more quickly to the new pandemic normal on the supply side and perhaps has also benefited on the demand side from the acceleration in the digitization of products and services and from an ever larger user base, it is It is also true that globally the pandemic has brought an additional risk in the management of complex development projects, potentially compromising the launch of video games on schedule. Unlike other countries, China still implements forced lockdowns that risk negatively impacting the execution of complex projects. Basically, despite the fact that remote work or hybrid solutions have been cleared in China, teamwork within office dynamics is certainly more productive and stimulating in a creative sector like ours.
What are the main challenges you have encountered in your experience as a successful manager in China? What are the positive surprises?
Among the challenges I would mention:
the fact that video game publishing remains a prohibited sector for foreign companies

the increasingly stringent regulations in operating in our sector

the unpredictability of the video game censorship and approval process

the availability of personnel who combine technical and market skills with knowledge of the English language which is crucial for a geographically diverse group like ours.

The different way of managing development projects than Western developers

The protection of intellectual property
Among the positive surprises:
the technical skills of Chinese developers
the originality of the new Chinese content

the size of the market also on foreign content and on so-called pay to play (or pay-to-download) content
How important is the role of technology in your business? From this point of view, is it an advantage to be able to operate in China for your company?
Technology is fundamental in our sector, but what is perhaps striking in China is innovation on the side of business and operations where technology is an enabler. Operating in China exposes us to new models and mechanics of in-game purchasing, to new models of monetization of game streaming services, to leverage on social gaming for the cooperative and competitive aspects of the videogame experience, implementation in operational reality of everyday life of artificial intelligence, big data and cutting-edge financial technologies, and to the application of the dynamics of gaming (gamification) in a whole series of sectors other than ours.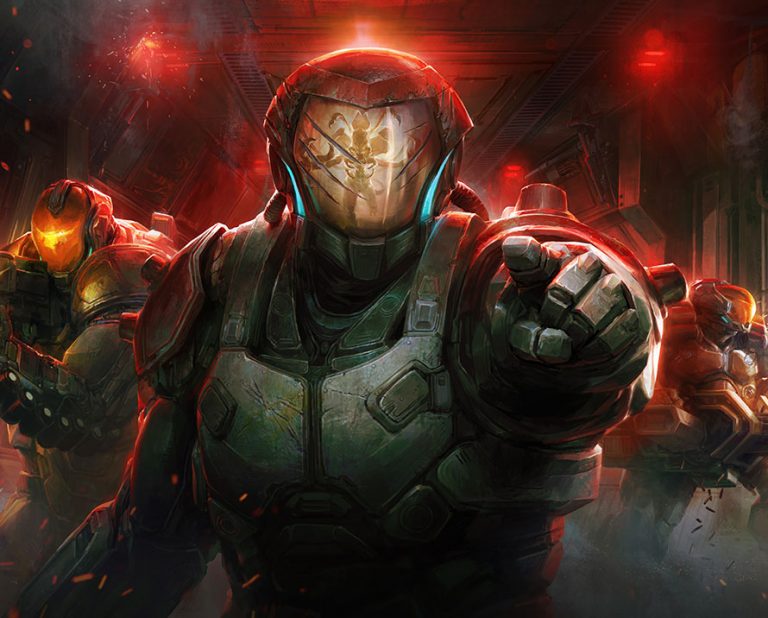 GO EAST – Why does being in China make sense for an Italian company?
Why does it still make sense to focus on the Chinese market for an Italian company and what are the opportunities in particular in the part of the country where you operate?
It seems unthinkable today not to have a Chinese presence or strategy for a company in our sector, but it is true that our strong presence in the Far East and in particular in China distinguishes us from many of our competitors.
Our Group operates throughout the country but our two offices are in Shenzhen and Hong Kong in the so-called Greater Bay Area. We hope that in the post-pandemic period we can return to cross the border between the Hong Kong Special Administrative Region and Guangdong. We are located in this region for the particularly virtuous ecosystem that combines excellence in hardware production of consumer products in our sector with an extremely dynamic software development context resulting from district dynamics that emerged around the three Chinese gaming giants, Tencent ( Shenzhen), Netease and 37.com (Guangzhou).
Guangdong Province is not only home to the largest video game development and publishing companies in China but also the richest and most populous consumer market. Hong Kong also offers one of the best internet networks in the world, an ideal business environment for a foreign investor, qualified personnel with knowledge of global markets, proximity to mainland China, as well as Chinese culture and language, and finally an excellent transport hub for being able to travel with direct flights to all major cities in the world, despite Hong Kong's relative isolation at this particular time in history [note: due to the quarantine for international travelers upon entering HK).
Are you already present in Chongqing or in the Chengdu-Chongqing economic circle?
We are working with some partners on the development and publishing side. Chengdu in particular is one of the main hubs for the development of pay-to-play video games in China and for video game production services, such as the production of outsourced artistic assets.
How can Galilei and Sant'Anna in Chongqing possibly be useful to your company in China and Italy?
In forming quality professional profiles, why not in cooperation with our Digital Bros Game Academy.
Interview by Marco Bonaglia