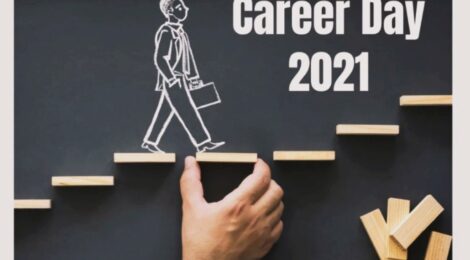 This week we had the honor to give our support the event "Career Day 2021" organized by the Italian Chamber of Commerce in China, withe the support from the Italian Embassy and Gi Group, held digitally on May 24th 2021.
The event was opened by Min. Cons. Emanuele de Maigret, Deputy Head of Mission and Head of the Economic-Commercial Office, Embassy of Italy in the R.P.C and followed by the greetings by Xiang Shengwen, Head of Vocational Capacity Building Department, Ministry of Human Resources and Social Security, and Mister Paolo Bazzoni, President of the Italian Chamber of Commerce in China.
After the institutional greetings, the floor was given to Italian managers. The section started with a Keynote speech & Q&A by Stefano Colli-Lanzi, President and CEO of Gi Group Holding. The Italian manager was then followed by Ilaria Massa, HR & QHSE Manager, Eni, who gave a speech titled "What professional skills and profiles are Italian companies operating in China looking for?" .
Three important case studies were then introduced to the audience: that of a Chinese manager within a Italian company, Mario Huang of Intesa San Paolo, that of Matteo Giovannini, Senior Finance Manager at ICBC, an Italian manager within a Chinese company and finally that of Rosario Pizzimenti, General Manager, Motovario Shanghai an Italian manager within a Chinese company.
At the end of the event job offers coming from companies distributed in all parts of China were shared with those who registered.