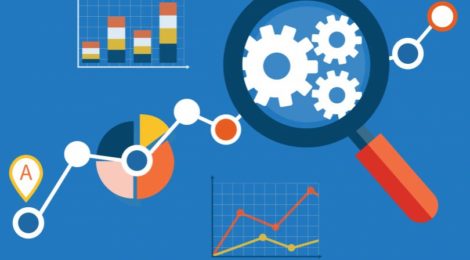 In this section, called "Infographics & Fun", we would like to collect interesting infographics and fun facts about the Municipality of Chongqing and China. 
Data represent the core of our digital and innovative societies. Thanks to large amounts of data we can better understand the current development of contemporary societies and predict new trajectories of growth.
Enjoy this new section with us!