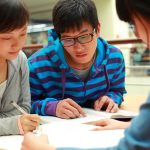 ITALIAN LANGUAGE TEACHING
With the support of the University for Foreigners of Siena, the GGII contributes to theteaching of Italian language at Chongqing University.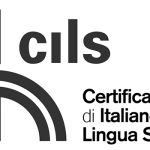 ITALIAN LANGUAGE CERTIFICATION CENTRE FOR CILS EXAMINATION
Since 2008, Galilei has been an official examination centre issuing the CILS qualification (Certificate of Italian as a Foreign Language).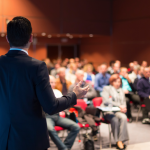 INTRODUCTORY SEMINARS ON ITALY'S CULTURE, SOCIETY AND ECONOMY
With the patronage of Chongqing University, the Institute organises monthly seminars to promote and spread knowledge of the Italian culture in the Municipality of Chongqing.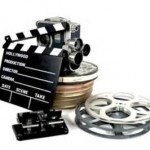 ITALIAN MOVIE CLUB
Since its inauguration, the Institute has organised a number of  projection of selected Italian movies, ranging from the classics of Italian film making (Fellini, De Sica, Visconti, etc.)