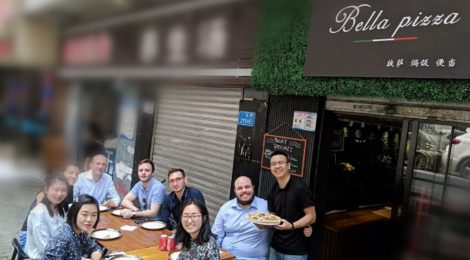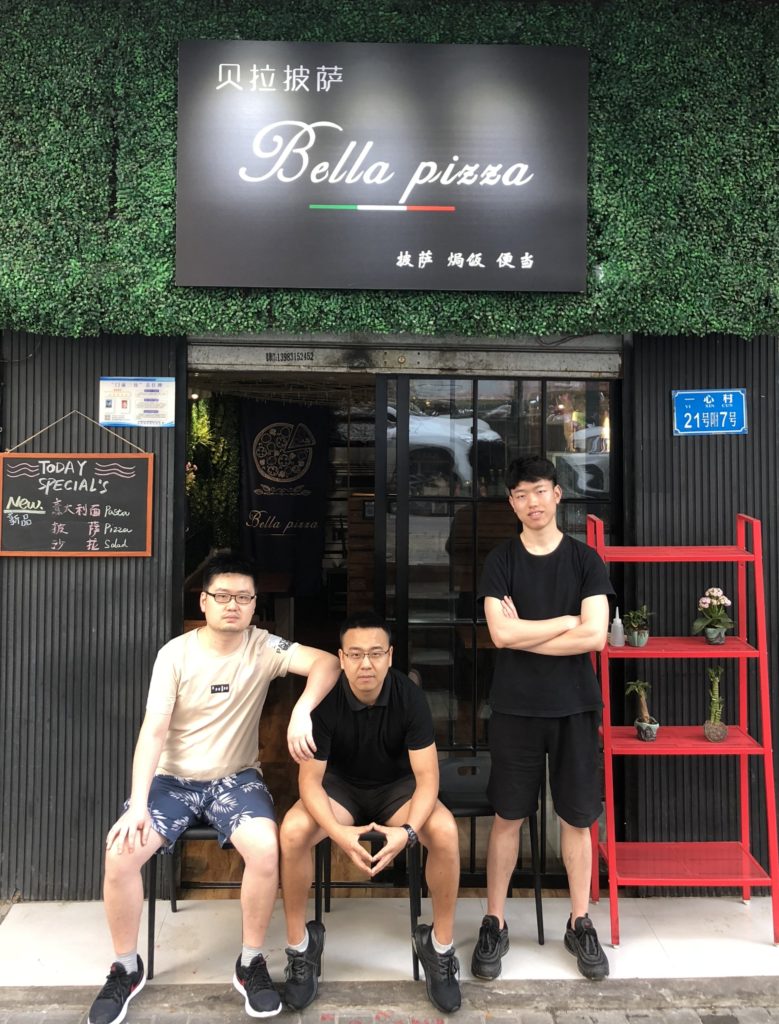 Dear readers, for this issue of Chongqing Stories, we'd like to share with you an authentic Italian pizza restaurant that we came across recently. This is a small restaurant, but the taste was so good that we didn't expect it is made by some Chinese pizzaiolos. With this in mind, we interviewed the owner of this pizzeria to tell us about him and his team.
First of all, could you please introduce yourself to our readers?
Readers of the Chongqing Stories, my name is Xu Jianfei, you can also call me by my Italian name Sergio. I was born in 1990 in Jingzhou, Hubei province. I went to Italy to study in 2012. Now I'm running an Italian pizza restaurant in Chongqing. In my free time, I Like enjoying the sun, swimming, surfing and traveling.
Why chose Italy? And which school did you go?
I decided to go abroad in 2009 out of a big changes in my home. My father died because of an accident, which made me suffered a lot. After a period of depression, I decided to go out seeing the outside world and try a different life. I chose Italy as my destination because I study art since my childhood and I always look forward to exploring Italy——the cradle of the Renaissance. Finally, I went to the Naples Academy of Fine Art to study decoration art.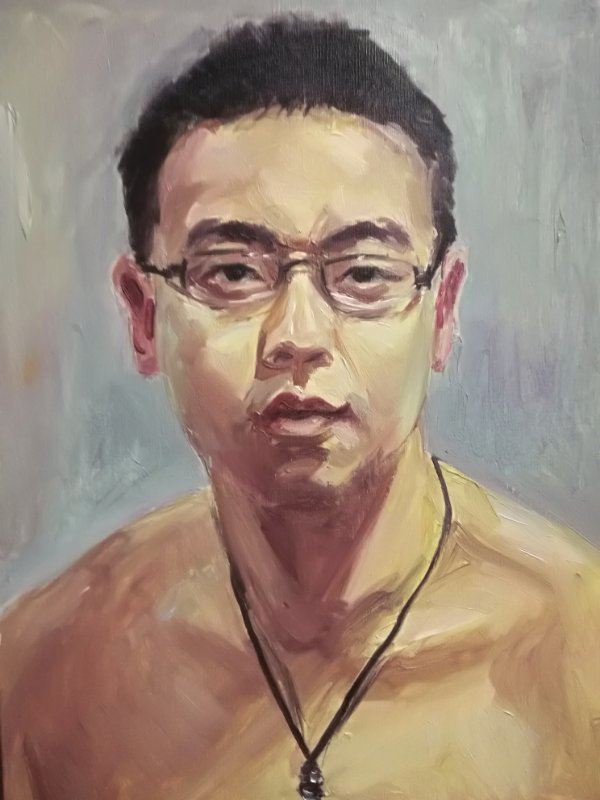 Can you please tell us something about the uniqueness of Naples?
Naples really boasts unique charm and it is the city of the world cultural heritage. In Naples, there is the world's oldest school of Sinology and Oriental Studies on the continent of Europe. Besides, there are also churches and stairs named after "China". In one church hangs a mural with nearly a history of 300 years, on which are virgin Mary and a few Chinese people dressed in official uniforms of Qing dynasty. There is an oil painting hanging in the president office of the University of Naples "L'Orientale", on which four Chinese officials in Qing dynasty sit around an Italian. On the top of  the mountain in suburb area of Naples, there is also a former plant site for making china. When it comes to such a city of culture, I would like to share an Italian idiom that my Italian friends told me, "Il denaro fa l'uomo ricco, la cultura lo fa signore" (Money makes a man rich, culture makes him noble).
When did you start thinking about doing pizza business and why choose Chongqing?
I made a lot of friends in Naples who brought me many opportunities to teach Chinese and provide interpretation services. All those directors and general tourists who came to Naples expressed to me their hope to enjoy authentic Naples pizza even in China, which gave me the idea of open a pizza restaurant in China. Later on, when helping with the Foreign Liaison Division of Wuhan to establish friendship city relation with Naples, I realized that Chongqing had already been the friendship city with Naples. In addition to that, the general consul of the Italian Consulate in Chongqing is a Neapolitan. Actually, both Chongqing and Naples are cities with strong regional characteristics and their people shares similarities in lifestyles and attitudes towards life. Therefore, I set my sight on Chongqing.
How many key staffs do you have in the pizzeria? And who are the main customer groups here?
There are altogether 3 people in the team, including myself. One was a guy who worked in the French meal department of a five-star hotel. The other has been a Pizzaiolo for 11 years and went to Naples to learn how to make standard Naples pizza. We located the restaurant around the campus considering the main target customers—— foreign students in Chongqing University. By choosing traditional ingredients and baking pizza in strict accordance with the Italian production processes, we produce authentic Italian pizza with a reasonable price. I'm confident that they will become our stable customer group.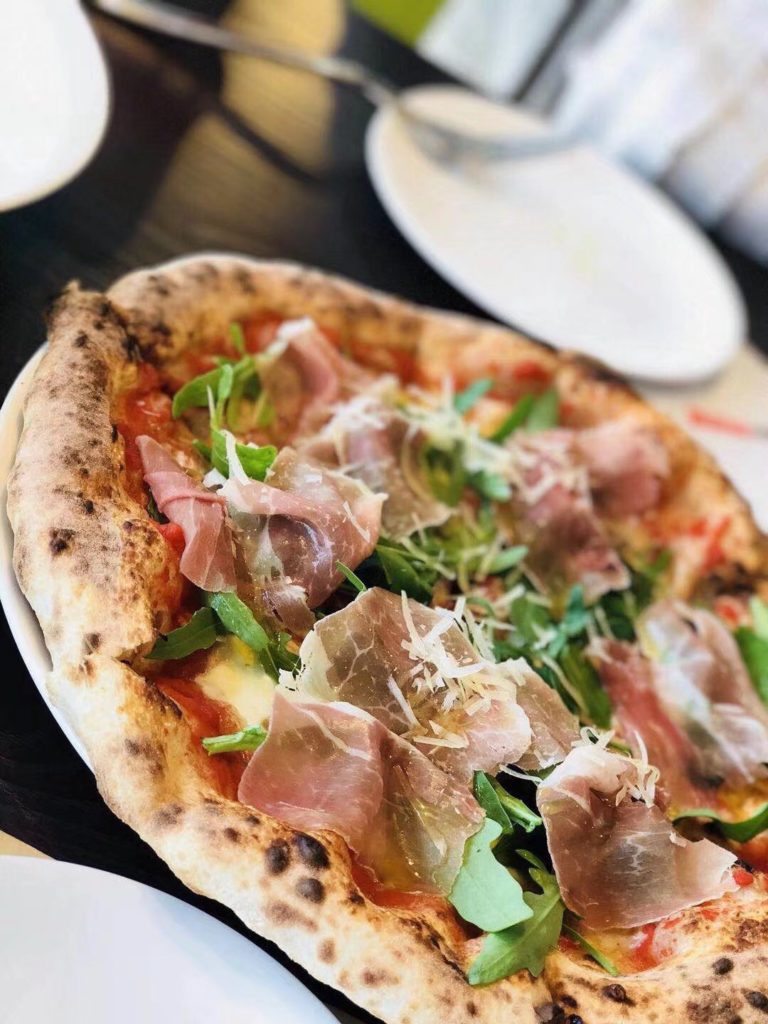 Besides foreigner, does Chongqing natives like your pizza? Do they have any preferences ?
In my opinion, our pizza is highly accepted by Chongqing people, especially young generations. Before coming here, I was worried that Chongqing locals might ask us to sprinkle Sichuan pepper on pizza. But I soon realized that our customized Chongqing-flavor dish was not welcomed by Chongqing people as most of them are more interested to try traditional pizza liked by Italians.
Do you have any further plan on your pizzeria?
Now I think my pizzeria is not the simple pizza restaurant. Besides pizza, now we also provide other dishes and Italian desserts. It's more like a small western restaurant. I'll go on to open more pizzerias and of course choose locations with low rent,(which makes the pizza price lower), so as to make pizza——mother of the western food, more popular in China.
How do you think of the development of foreign cuisine in Chongqing?
Personally, I think the development mode of foreign food in Chongqing needs to be changed, because the cuisine in Sichuan and Chongqing areas has strong characteristics. We have to find the integration point between foreign food and local food, and slowly guide customers to adapt to the new taste experience.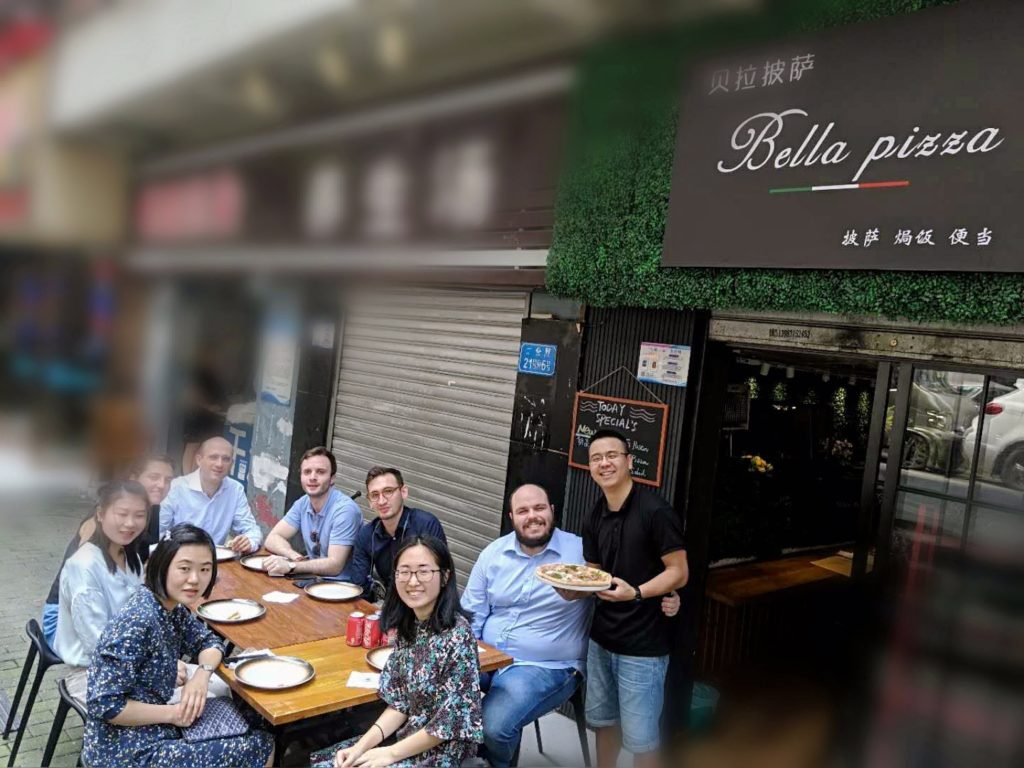 Thank you for your interview and wish your business flourishing.
Dear readers, that's all for this week. More stories about Italy are on the way in our upcoming Chongqing Stories. Stay tuned!