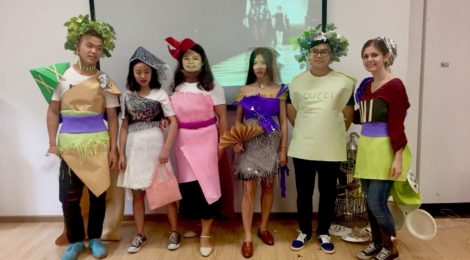 On May 31st, 2018 at Chongqing Real Estate College in Daxue Cheng, took place the seminar "Italian Fashion. Not just fashion: a lifestyle", one of the activities of the series of GGII's Italian cultural events.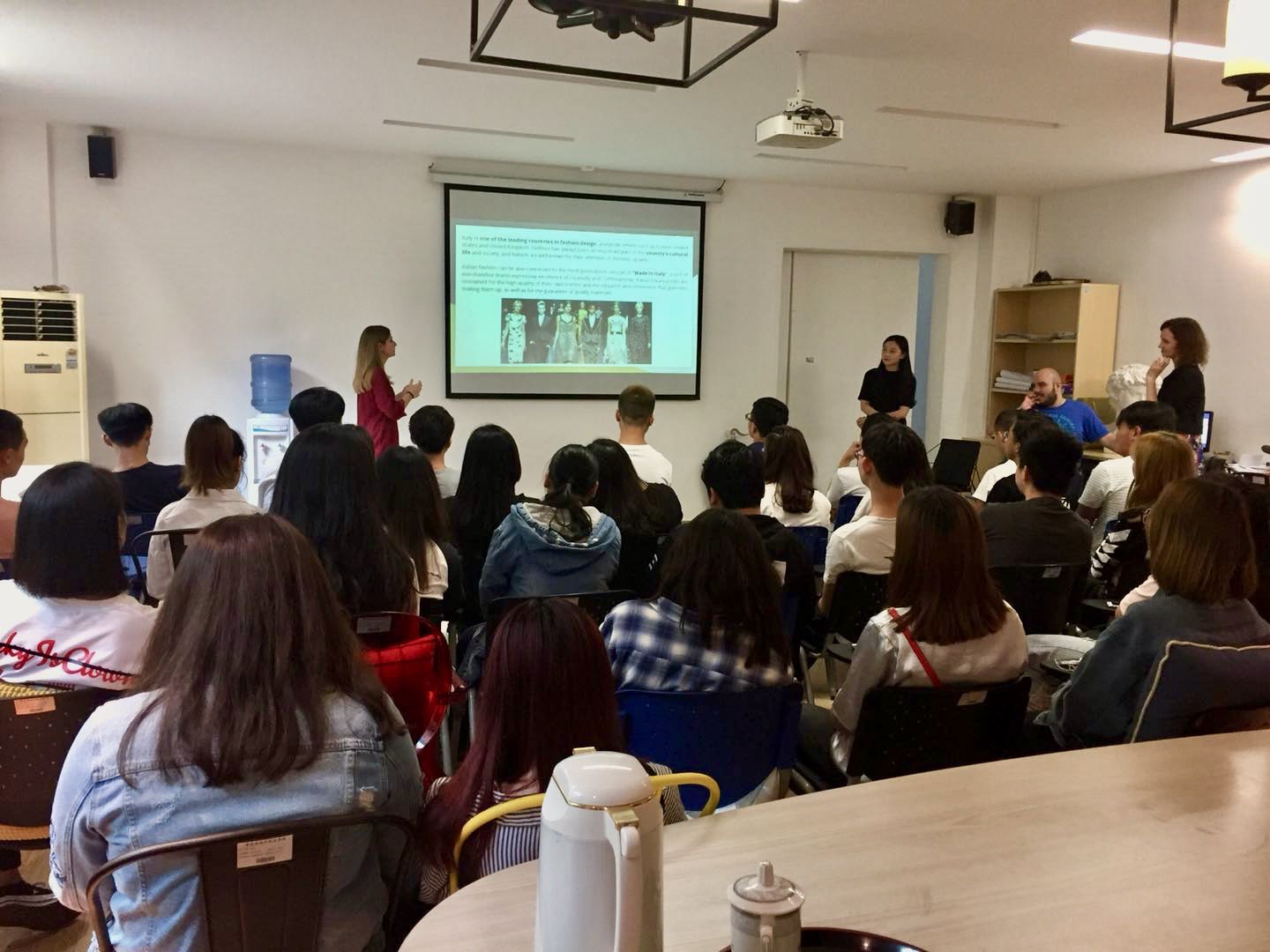 Italy is one of the leading countries in fashion design, alongside others such as France, United States and the United Kingdom. Fashion has always been an important part of the country's cultural life and society, and Italians are well known for their attention to dressing-up well;
Italian fashion can be also connected to the most generalized concept of "Made in Italy", a sort of merchandise brand expressing excellence of creativity and craftsmanship. Italian luxury goods are renowned for the high quality of their own textiles and the elegance and refinement that goes into making them up, as well as for the guarantee of quality materials.
During the seminar, it was presented the history of Italian fashion (from its birth in Italy till nowadays), the most important Italian designers as Prada, Fendi, Salvatore Ferragamo, Valentino etc., the main Italian cities of fashion and the new concepts of fashion (as recycled clothing, vintage and no genders).  It was also analysed the influence that China had on Italian stylists starting from the fusion of the western style with the oriental one to the introduction of Chinese models in the Italian runway.

A workshop on the production of clothes with recycled materials followed the seminar.