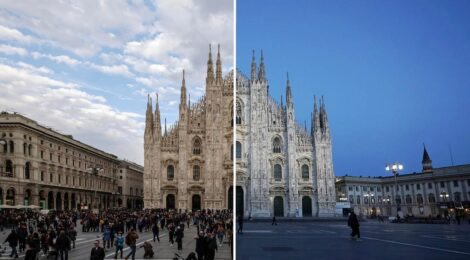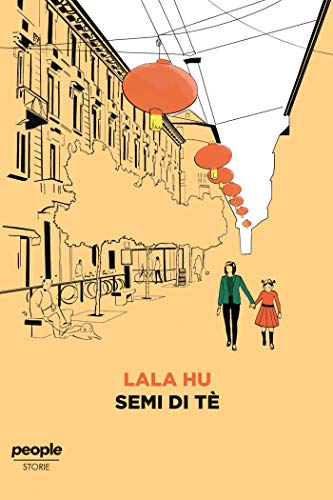 The book "Tea Seeds" by Lala Hu (ed. People) is a detailed chronicle of the events that took place in Italy at the beginning of the pandemic COVID-19 in the first half of 2020, narrated from a new point of view, that of "Italian born Chinese".
Among the tragic events and daily facts, the author interwines the stories of solidarity of different people (an actor, a doctor, an intellectual, a volunteer) linked to one another by belonging to two cultures, the Chinese one and the Italian one. By pondering their identity and their role in the Italian society, the protagonists of the book represent a diversified minority that does not conform to stereotypes.
A lucid and at the same time passionate writing, "Tea seeds" is a precious testimony that stimulates reflections that go beyond the pandemic, outlining new forms of participation and collectivity.