MISSIVA GALILEIANA
Missiva Galileiana is a newsletter offering a weekly overview of news and events relevant to the Italian and Chinese communities, providing its readers with a calendar of the upcoming initiatives taking place both in Chongqing and in Italy.
 Subscribe to our Newsletter HERE
Follow the Newsletter also on LinkedIn HERE 
---

GALILEO OBSERVER
Galileo Observer is a column in our Missiva Galileiana to keep an eye on the institutional and socio-economic scenarios of contemporary China and Chongqing. Since 2019 its articles are organized mainly into three columns: "From quantity to quality", "Western China Tourism Series" and "Western China Food & Wine".
Read the past editions of our "Galileo Weekly Observer" HERE
---

CHONGQING STORIES
"Chongqing Stories" is our series on the history and culture of the beautiful Municipality of Chongqing narrated through the voices and personal experiences of expatriates and local people.
Read the past editions of our "Chongqing Stories" HERE
---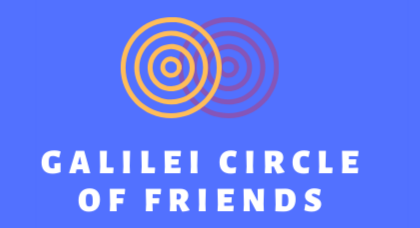 GALILEI CIRCLE  OF  FRIENDS
In this section we interview Italian and Chinese friends who built a proficuous bridge of friendship and research activities with the Sant'Anna School of Advanced Studies and our Institute over the years. 

Read all the "Circles" HERE
---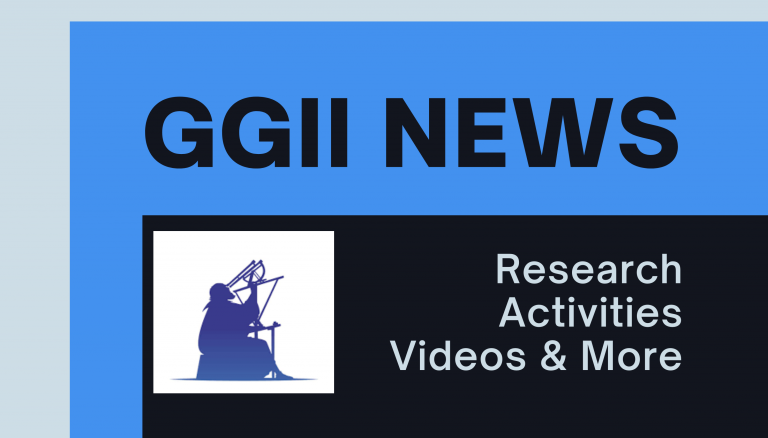 GGII NEWS
In this section of our website we offer our readers punctual analysis of Chinese and Chongqing current events, as well as the description of our activities, the publication of infographics and beautiful videos on contemporary China.
Read all "GGII News" HERE
---

GGII MUST WATCH
In this section we publish pictures and videos of the most beautiful places of Chongqing, but also the most interesting curiosities of China as a complex archipelagos of ideas, languages and cultures.
See all the previous posts HERE
---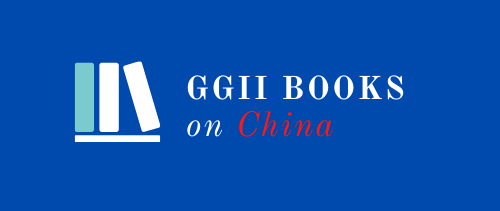 GGII BOOKS on China
A selection of the best book recently published on contemporary China.
See the previous books HERE
---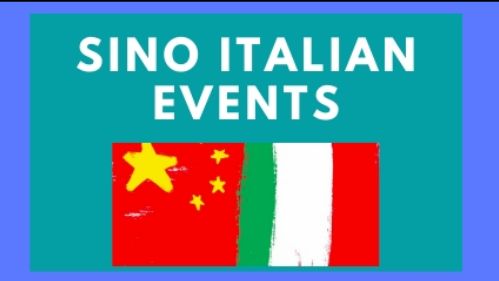 SINO ITALIAN EVENTS 
A broad selection of events in Italy and Chongqing regarding Sino-Italian relations
---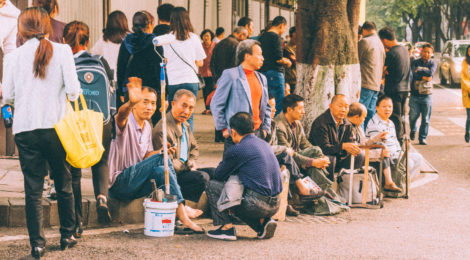 GGII PICS – ON THE STREETS OF CHONGQING
In this section we explore the streets of Chongqing with the help of Zhang Qianyu, BA student at Southwest University in Chongqing.
Her pictures offer a visual insight of Chongqing society and traditions, from one of the most interesting places of China.
See all the previous pictures HERE
---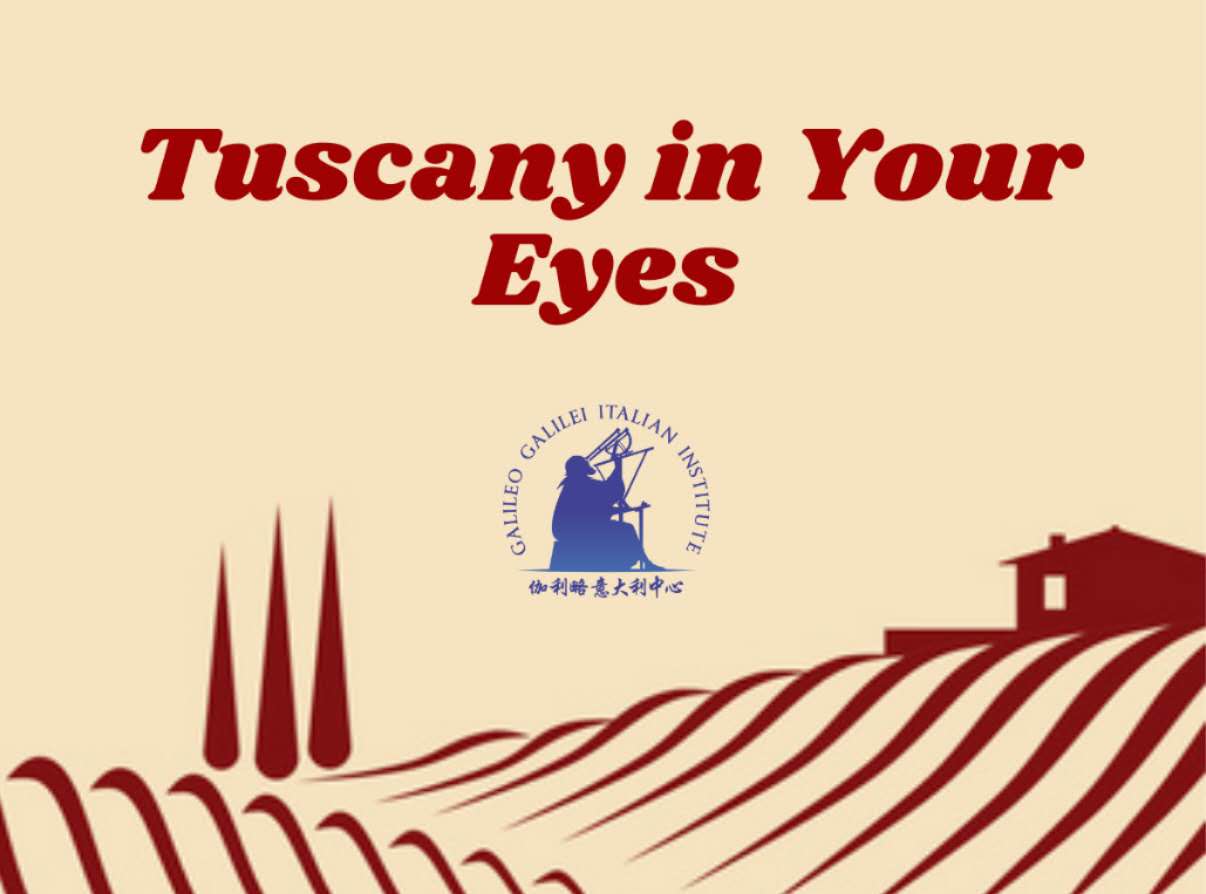 GGII PICS – TUSCANY IN YOUR EYES 
In this series (in Chinese) we introduce our readers to the wonders of Tuscany, the Region where Sant'Anna School is located.
You can find all the previous articles HERE