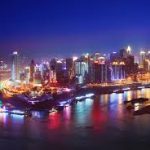 MISSIVA GALILEIANA
Missiva Galileiana is a newsletter offering a weekly overview of news and events relevant to the Italian and Chinese communities, providing its readers with a calendar of the upcoming initiatives taking place both in Chongqing and in Italy.
---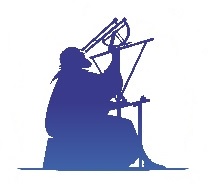 GALILEO WEEKLY OBSERVER
Galileo weekly Observer is a space in our Missiva Galileiana to keep an eye on the institutional and socio-economic scenario of contemporary China.
---

CHONGQING STORIES
A section in our Missiva Galileiana that will tell us, through the voice of expatriates and local people, their experiences in living in the beautiful city of Chongqing.