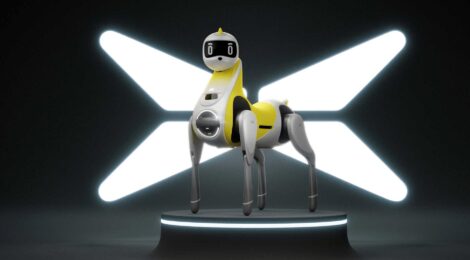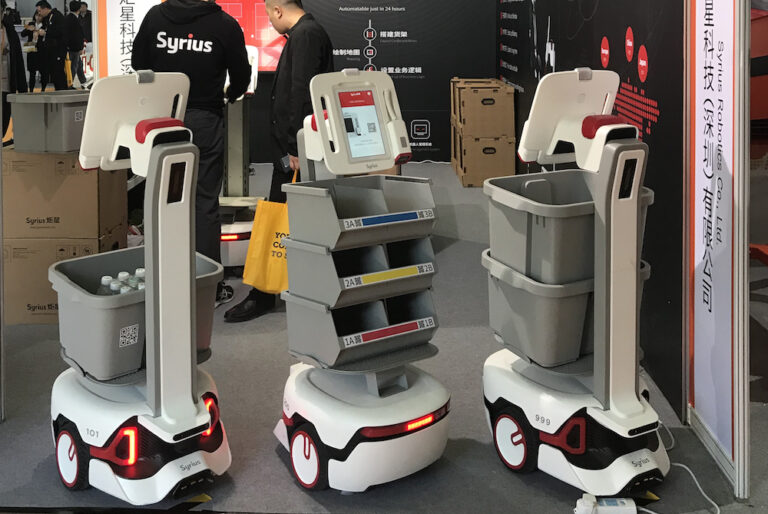 A few weeks ago in Sant'Anna our Director had the pleasure to host the speech of Professor Antonio Frisoli from the Institute of Mechanical Intelligence.
Recently, Frisoli has been very active in the analysis and investigation of the societal impact of industrial and collaborative robots in China, that represents the largest market for robotics worldwide, offering challenging research opportunities for testing and exploiting new robotic technologies. In his travels backward and forward from China and Italy he has tried to identify the best practices that can be learned from the China model and to devise new cooperation opportunities with China counterparts, capable of grasping the available opportunities. 
During the speech, Professor Frisoli gave students some data about the rapid diffusion of robots in China, regarding the geographical distribution of robots companies, both at a Provincial and city level, and then focused on unicorns active in China, representing rising companies in the robotics field applicable to many businesses and able to collect huge amount of resources from investors all over the world.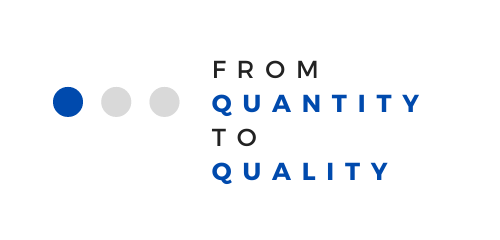 SOME MORE DATA ON CHINA ROBOTICS RISE 
Robotic distribution by Province in China: Guangdong at the top, then comes the East coast
As narrated by Professor Frisoli, according to data from Enterprise Check, Guangdong ranks first in China in terms of regional distribution with 85,800 robot-related companies. In this special ranking, there are 56,400 and 36,600 robot-related companies in Jiangsu and Shandong respectively. After these top three Provinces, comes Zhejiang, Shanghai, Fujian, showing that robots are mainly produced in the South and in the Eastern coast of China. 
According to another research presented by Sant'Anna's academician, there are 409,500 robot-related enterprises in China. Over the past 10 years, the number of robot-related business registrations has increased year by year. 
The increase over the years was noteworthy: 29,200 robot-related businesses were added in 2017, 41,500 new stores were added in 2018, while in 2019, there were 48,700 new robot-related businesses. The research, published before the pandemic, was projecting the opening of almost 80,000 companies in 2020, almost doubling the amount of the previous year, and was showing that in 2021 the number would have reached the peak of 123,900 new ones. The trend underlined is impressive and it seems to follow a steady rise. 
Distribution of robot companies by city
After focusing on the provincial dimension, Frisoli looked at the distribution of robot companies at a city level, taking again into consideration data of Enterprise Check: Shenzhen ranks first with 30,700 robot-related enterprises, while the megalopolis of Guangzhou, famous for its International fair and huge urban development, has a total of 30,000. 
Guangdong Province represents, with its two biggest cities, the true powerhouse in China for robot production and innovation. A huge number is destined to grow even further in the next few years in a region, that of the Greater Bay Area (that comprises also Hong Kong and more giant strategic cities like Foshan and Zhongshan).
Following the Guangdong robot cities, there is Suzhou, with 22,400 robot-related enterprises, and then Shanghai, Dongguan, Hangzhou. "Our" Chongqing is also in the list, showing that also Western China can also play a role in China's robotic rise. 
CHINESE UNICORNS LEADING CHINA ROBOTICS RISE 
Professor Frisoli in the second part of his speech focused on "China robotics Unicorns". In our column on China's transition from "quantity to quality", as our readers already know, we give importance to companies as "actors of change". In today's piece, with the help of Professor Frisoli, we bring you four names that are still unknown but that are playing a transformative role in China's robotic rise and will probably do the same at a global level soon.  
As he said, Hurun Report recently released the "2022 Global Unicorn List". The list comprises unlisted companies worldwide that were founded after 2000 and are valued at over US$1 billion. In the first half of 2022, there were 1,312 unicorn companies in the world, spread across 48 countries. China ranked second in the world with 312 unicorn companies. Among them in the list, there are 7 companies that focus on the robot business. Among these seven, three were given short introduction by Frisoli: Geek+ Robotics, Gauxian Robotics, Qinglang intelligent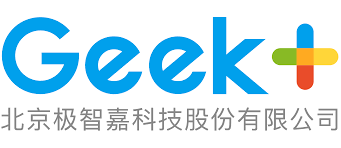 1- Geek+ Robotics – 北京极智嘉科技股份有限公司
Geek+ Robotics is a world-leading logistics robot company, providing all-category logistics robot products and full-scenario solutions, enabling enterprises to realize intelligent logistics upgrades. It takes intelligent logistics as an entry point, and uses big data, cloud computing and artificial intelligence technology to focus on creating extremely intelligent robot products.
According to the report by Interact Analysis, a reputable research institute, Geek+'s global AMR market share has ranked number one in the world for three consecutive years. In early August this year, Geek+ announced the completion of a new US$100 million financing round jointly funded by Intel Capital, Vertex Growth Fund and Qingyue Capital, with a post-investment valuation of more than 2 billions of dollars
Geek+ recently announced its combined worldwide fleet of P-series goods-to-person (GTP) workflow robots picked ten billion items over the past year. The GTP picking solutions deployed around the world covered over 175 million km during the period, according to the company, which is further than the distance from the Earth to the sun.
Each day, the number of items managed by Geek+ GTP robots and warehouse management systems reached as much as 750 million, according to the company.
In the U.S., Geek+ said it has deployed more than 4,000 robots in 24 locations since 2019. Worldwide, the company said it has deployed an additional 26,000 robots for a total worldwide fleet of 30,000 robots. We used that final figure in the calculation of this milestone.
In 2022, Geek+ secured partnerships to expand into Canada and Brazil. Also, Geek+ has expanded its operations by adding a 1400m2 experience center and two new offices in North America, with over 100 employees.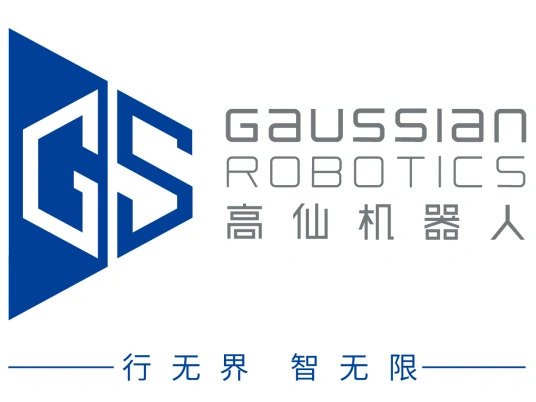 2- Gaoxian Robotics – 上海高仙机器人科技有限公司 
Founded in October 2013, Gaoxian Robotics is one of the world's first robot companies engaged in the research, development and application exploration of autonomous mobile technology. As of the end of 2021, Gaoxian has provided more than 200 million kilometers of cleaning services to more than 2,000 customers in more than 40 countries and regions around the world, achieving a 300% increase. Today, Gaoxian Robotics holds more than 80% domestic market share, creating multiple benchmarking solutions, such as domestic Baolong, Wanda Plaza, State Power Investment Building, Shanghai Qiantan Center, Crowne Plaza Hotel, etc
Gaoxian Robotics is committed to SLAM technology, integrating laser and visual sensors to realize autonomous robot map construction, positioning navigation and obstacle avoidance functions. It has been commercialized in many fields such as service robots, automatic sweepers, and security robots. 
Up to now, Gaoxian's full series of products have achieved more than 3 million kilometers of operation and service around the world. Gaoxian Robot has provided more than 250,000 kilometers of running services for more than 200 customers in 7 countries . Compared with 2017, Gaoxian's revenue has achieved an annual growth of 400%.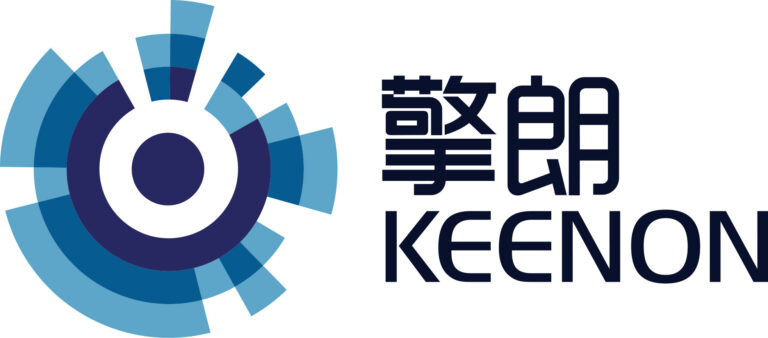 3 – Qinglang intelligent – 上海擎朗智能科技有限公司
Qinglong Intelligent was founded in 2010, headquartered in Shanghai, and has set up more than 70 after-sales and marketing operation centers across the country. 
Through the application of advanced intelligent service robots and artificial intelligence technology, it creates efficient, stable, reliable and practical solutions to help enterprises in various industries around the world. 
The company focuses on indoor unmanned distribution robot independent research and development and production, in robot autonomous positioning and navigation and core sensors in the core competitiveness. Qinglang intelligent main products for indoor unmanned distribution robot, mainly used in restaurant distribution, hotel services, medical distribution, express delivery / take-away delivery and other scenes; product sales lead the world, covering 400 cities across the country, and the United States, Canada, Spain, Germany, Italy, South Korea, Singapore and other overseas markets.
In the next and last article of our series on China Robotics Rise we will focus on Chongqing robotics scene, bringing some case studies and data to our readers. Stay tuned with our Galileo Observer!
Written by Marco Bonaglia