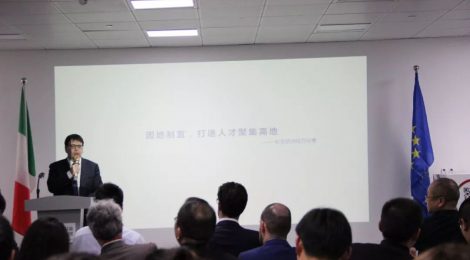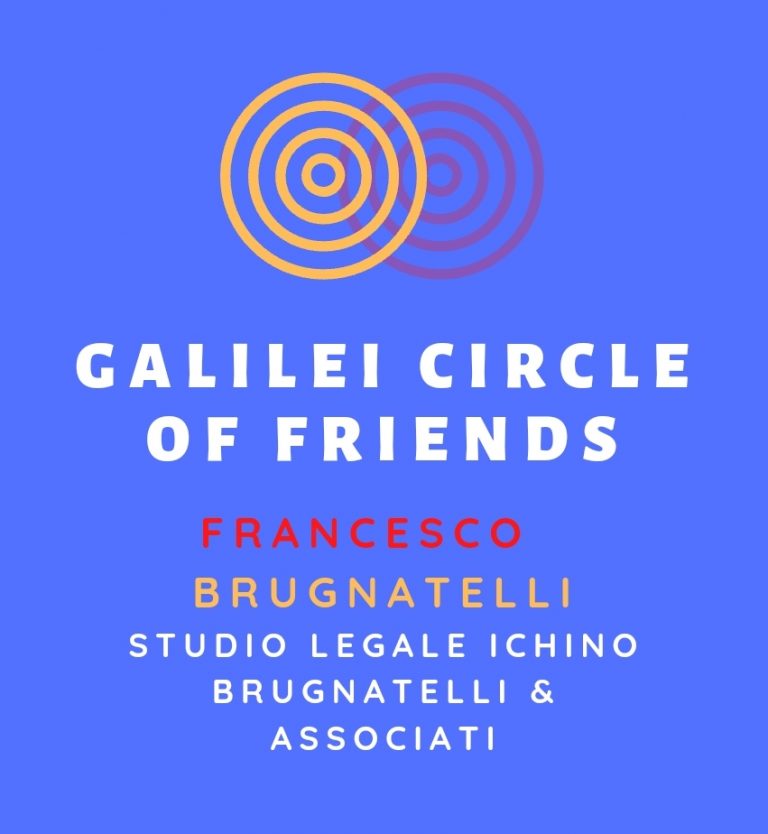 Francesco Brugnatelli joined "Studio Legale Ichino Brugnatelli e Associati" in 2001, soon after graduation, and he is now Senior Partner of the Firm. He concentrates his practice in commercial and corporate law issues and, to a lesser extent, on labor and social security law. In recent years he has developed an extensive network of relationships in Italy and China, advising Italian companies in their internationalization processes and assisting Chinese clients, including individuals, with the acquisition of assets – corporate and real estate – in Italy, as well as with the subsequent management thereof: governance, employment and distribution contracts, restructuring, residence permits for qualified workers and executives, etcetera. He also loved to attend cultural events in Milan and to enjoy the friendship of many Chinese and Italian born Chinese friends in Milanese Chinatown. 
We had the opportunity to meet with him in Chongqing before the pandemic and since then we have kept our connection alive. Because of his never ending passion, love and deep interest for China, he has naturally become a member of our "Circle of Friends".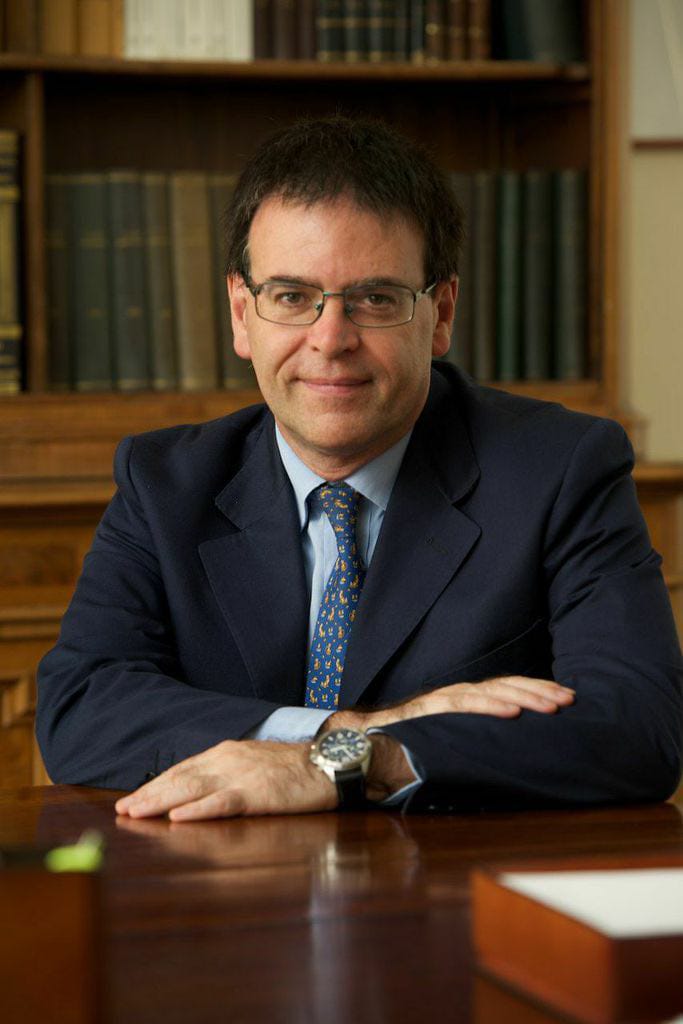 How did your experience with China begin? Was it by chance, for business or simply by pleasure?
My encounter with China was as casual as it was fulminating. A group trip about ten years ago with the classic tourist stops (Beijing, Pingyao, Xi'An, Suzhou, Shanghai) lasted less than two weeks, during which I was fascinated by the culture, people and … food!
Upon my return to Milan, I discovered that a Chinese course for beginners was starting near my house and, together with the study of Chinese language, I began to attend the Milanese Chinatown.
At the first opportunity I went back to China and when people discovered that I was a lawyer they began to talk to me about their projects in Italy, friends who wanted to come and live or study there… From here came the professional side, the knowledge of Italian and Chinese colleagues in China, relations with consulates and the embassy in China and with local Chinese governments.
I then got to know China (where before the pandemic I used to go at least 3 or 4 times a year) also "from the inside", because I married a Chinese woman who lived in Milan. Since then we spent the Chinese New Year every year in his village, on the border between Henan and Hubei.
The best thing I discovered along my relationship with "China" on a personal level are friendships: for Chinese people, friends and family are very important. The most stimulating thing is the cultural difference that in doing business requires enormous adaptability and the willingness to always get involved.
Tell us about your experience in your law firm. What is your role and what are the main results you have achieved over the years?
I am senior partner of the Ichino-Brugnatelli Law Firm, a historical firm in Milan (also based in Rome for some years), known in the past for its expertise in banking law and more recently in the field of labor law. The interested in Chinese market and relationship with Chinese customers was born with me. We have had partnerships with some local governments, we have assisted Chinese companies that have acquired Italian companies (also in the field of governance) and, given the personal relationships, also individuals and families who have chosen to come and live in Italy. It happened to me, also by virtue of relations with some Chinese colleagues, to assist important Chinese companies in international arbitrations. In the past two years, also due to the pandemic, we are developing contacts and relations with the Chinese in Italy, a very lively and dynamic reality (also thanks to the increasingly numerous Chinese foreigners students enrolled in our universities and academies).
The dynamics in relations with Chinese customers are different than with Italian ones. Until you somehow become their "friend" and they trust you, sometimes you risk working more time communicating with your client than for the actual work or counterpart. This is why it is crucial to know as much as possible about their culture, the way of doing things. Speaking (not well but a little bit) of Mandarin certainly helps in relationships, even at work.
GO EAST: what is your relation with Chongqing?
I was in Chongqing in February 2018, as a guest of the Consulate General of Italy. I found it to be a beautiful reality, born from the great work of the Consul Sergio Maffettone and continued with the unforgettable Filippo Nicosia and the new Consul Guido Bilancini.  I went to present to local Chinese entrepreneurs a guide for investments in Italy (written in Italian and Chinese), prepared by my firm in agreement with the Ministry of Foreign Affairs. In particular my contribution consisted in explaining the characteristics of the labor law in Italy. It was an encounter that I still have in my heart for the warm and friendly welcome (in particular from the vice consul Castellani and the very nice Giuseppe and Alice), as well as for the relationships established with entrepreneurs and lawyers from Chongqing.
The city conquered me, with its continuous ups and downs and thanks to the unforgettable spicy of its delicious hot pot. Unfortunately, I had a few days available and therefore I did not have the opportunity to go to Chengdu (but I plan to return to Sichuan as soon as it will be possible to return to China).
The incredible development of the city is well represented in the central square by the old tower, which once stood alone and is now dominated by very tall skyscrapers. In this way I was able to touch the development potential for this area of ​​China (and others, such as Wuhan, which I know well from before Covid19 pandemic), on which the Chinese government is now focusing a lot with the "Go West" strategy and of the double circulation.
I see that the Galilei institute and the Sant'Anna school were precursors in this intuition and, when the pandemic allows it, it would be interesting to evaluate possible cooperation with the delegations from Chongqing visiting Italy or with students who come to our country to study. or to do internships. 
Interview by Marco Bonaglia