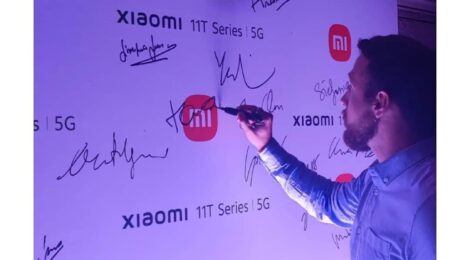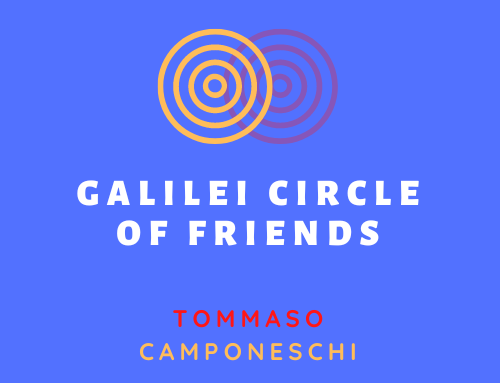 Tommaso Camponeschi is an expert sinologist, young entrepreneur and startup enthusiast. Graduated from Sapienza, Ca' Foscari and Peking University, he lived in China for many years working in the investment sector before coming back to Italy to start a new career between Rome and Milano. 
Former founding partner of Tech Silu (www.techsilu.com), an international association that deals with creating synergies between innovative Italian companies and China through the attraction of investments and talents, supporting their internationalization towards the Asian market. Actively engaged in social work with projects and initiatives that develop opportunities and work for young people in the areas affected by the earthquake. After many years in China, Tommaso came back to Italy and launched Sinica Management Group, his new professional adventure. 

PERSONAL RELATIONSHIP WITH CHINA 
How did your experience with China begin? Was it a casual meeting, related to her work, a pleasure?
My experience with China began in 2008, during "Olympic times":in that year I desperately tried to go to China to see the Olympics and when I couldn't do it I still remember the gentleman from the visa office teaching me the first word in Chinese: "It is because of 缘分 ( destiny ) that you don't go to China".
Equally ironically, and with a good dose of stubbornness, from 2008 to today China has become part of my life, of my destiny. In 2012 I graduated in Oriental languages and civilizations at the Sapienza University of Rome, then I got the Masters in GMC (Global Management for China ) at its first edition at Ca' Foscari in Venice, and finally a Masters in Economics at Beijing University.
My first study trip to China was in 2011, in the middle of my first university years. In 2017 and 2022 I won two China Awards for the development of successful businesses between Italy and China.
How has your relationship with China evolved over time?
As I said before, my first trip to China was during my university years and it was fundamental in determining the level of cultural "shock" that everyone experiences sooner or later when traveling for long periods in places and countries that are completely different from their own.
Since then my relationship with the Middle Kingdom has changed many times, according to the reason I was in China: for travel, study, work, or pleasure.
The China I saw in 2011 was a young China full of potential for those who came from abroad to get involved and not only for the favorable exchange rate that greatly facilitated my first years as a student. The "shock" was also true in reverse and not infrequently I was amazed by the people who stopped to stare at me on the street as if I were from Mars.
What has your personal experience in this beautiful country taught you?
It is quite difficult for me to separate "the China experience" from the person I am today and tell only a part of it considering that I have spent one third of my life there. Let's say that if I had to choose a particular lesson, it is the ability to believe that everything is possible if accompanied by the right amount of work and preparation. 
THE BUSINESS EXPERIENCE 
How has China changed compared to its early years from the point of view of business in its specific sector? What are the differences that most impressed you positively and negatively?
Personally, I have worked in various sectors, even if they all share the exchange of resources, talents and investments between Italy and China. If I had to draw a line and define the change in business in China in the last 10 years (ignoring the obvious reflections on the pandemic) I would say that the possibilities have remained the same while access to them has moved from quantity to quality. 
Up to now only specialized people in their business can hope to thrive in China (a completely different scenario compared to China in 2016 where people went to China "to look for work" regardless of the job itself, and it was also very easy to find it).
Tell us about your experience in Tech Silu. What was his role and what are the main results he has achieved over the years?
Tech Silu was one of my many entrepreneurial experiences between Italy and China. The company was launched in 2016, as the result of the meeting of several professionals in the investment and startup sector. The meeting took place quite fortuitously during one or more (I don't remember exactly now) of those professional mixer networks that were on the agenda in China. 
Essentially the main assumption was: "In China there is huge and extremely easy access to capital, the quality of ideas/projects/companies can be improved. On the other hand, in Italy the problem is the opposite: access to capital (debt/equity) is practically non-existent except under insane conditions and this has generated the development of ideas that had to be self-sustainable right from the start."
The observation of what has just been described led us to think of wanting to combine the best of the two countries: "import" capital (talent and resources) from China into Italian companies/startups that we believed had the right potential to use that capital and those talents , grow in the Italian reference market and then expand into China with now scalable and international industrial projects. A "Golden Circle" let's say that it worked also thanks to some concessions proposed by the Italian Government on foreign investments.
Tech Silu was the first company in Italy (and in China) to do this and in 5-6 years the benefits and impact on the Italian startup ecosystem was very important, bringing several million euros invested in seed money from China to Italy in dozens of Innovative Italian Startups as well as intense support for the development of the startup by the foreign investors themselves, selected precisely for their skills and abilities similar to the development of the company. This adventure, not all mine to tell, ended "positively" post Covid-19 to give life to other personal and corporate growth paths.
Together with Tech Silu, also in 2016 and always in China, the
Hub Italy China Association
was also born, created as a result of our first experiences in China to respond to the many challenges of young students of Chinese language both in Italy and in China. The goal of the association is essentially to bridge the gap between university and professional training, to offer a platform full of job and training opportunities for the youngest, language courses and sector studies. To date it is the first Association in Italy, with more than 7000 members, which is active in the social sector and is dedicated to training, job search and sector studies between Italy and China.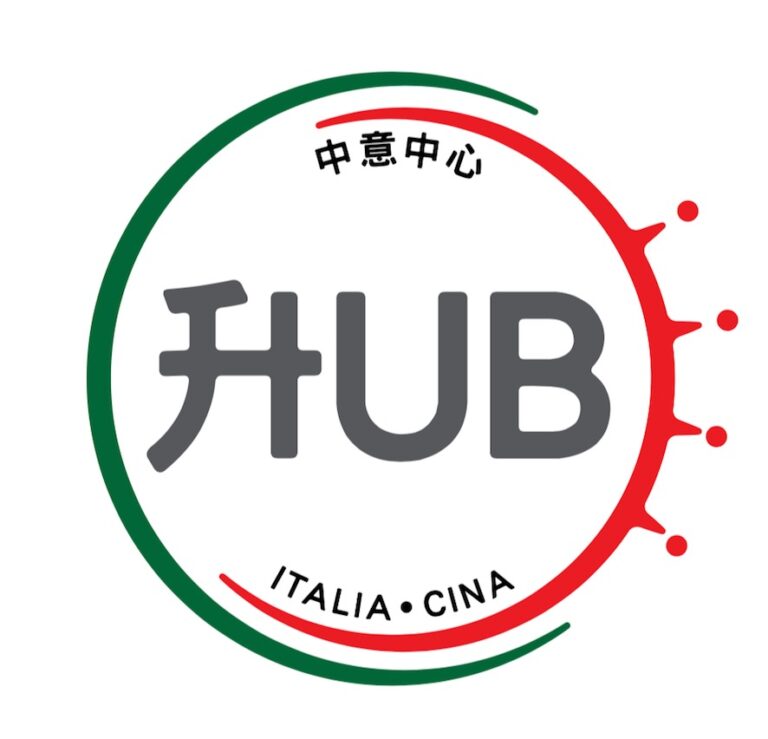 How important is knowing the local culture and language in your business?
As a scholar, sinologist, graduate and Chinese language enthusiast, it is quite easy for me to answer that the study of the Chinese language and its application in everyday life in China, whether business or day to day, is the only means available to truly understand China and ultimately thrive on it. But be careful that it remains a "means" and not an end: the years in which it was enough to be a foreigner, speak Chinese well and live in China to find or create work have long since ended. I myself had to go back to books at several universities to complete the type of training I needed/interested in.
In my working landscape, but like in all the others that have China as a counterpart, knowing the language is an important means that in itself helps you by a good 50% in achieving your goal.
Have you noticed any changes in recent years compared to your arrival from a professional point of view? If yes, which were the most significant?
The working world in China, for a foreigner, has gone from the search for quantity to absolute quality given several factors: personally I see the years from 2008 to 2018 as the period in which everything was possible in China, just be there. This phenomenon has brought millions of foreign talents to China who, over time, have raised the bar of competitiveness in every working sector. So we went from "you know English but you're not English? Ok no problem, come and teach English at our language school in Beijing/Shanghai etc" in a desperate search for qualifications and competence, also very rightly so in my opinion. This factor, combined with what happened during the pandemic, has created an involuntary when necessary selection of qualities and skills for those who work/do business in China which has recently greatly changed the business scenario in China.
I vividly remember one of the first and one of the last interviews I had: the first in 2013 in Beijing was suggested by a friend, like many others, to "试一下" try a position in a Chinese advertising company whose name I remember the hundreds of foreign boys/girls who, like me, only knew Chinese and who had presented themselves to the interviews just to "try it out", so some of them would have taken it anyway.
The last one I did instead, was for a middle management position in a large investment company in Shanghai. Two 22-25 year old boys and two girls interviewed with me who had, in addition to the perfect knowledge of 5 languages, degrees and work experiences around the world.
THE COME BACK TO ITALY AND THE NEW "SINICA" JOURNEY 
How did you return to Italy, and from a professional point of view, what prompted you to create a new company?
I have never considered Italy and China as two separate places: when I was in China I worked with Italy, now that I'm in Italy I continue to work with China.
I returned to Italy in a "permanent" way in 2018 with the idea of continuing to create value between the two countries. The assumption this time was born considering the technological and innovative development of China and the implementation time of such technologies in Italy. In simple words, many of the successful ideas that depopulate in China are then imported into Italy with equal success but with a very long period of time, sometimes even years. The idea therefore was to create an Italian investment company that, with one foot in China, would act as a litmus test of the novelties to be "imported into Italy" in the shortest possible period. Thus was born together with two other tireless partners, Sinica Management Group.
As for your current company, Sinica Group, what are the projects you are focusing on and your future goals?
Sinica was founded in 2019 as a consulting company for Italian and Chinese companies and then transformed into an investment, management and innovation scouting company between Italy and China. From 2019 to today we have created several business units and successful operations between the two countries projecting a turnover of around 7M€ for 2023.
In 2019 we are among the first to believe in the retail development of the Xiaomi brand in Italy in which we have invested and we still manage several points of sale throughout Italy which are currently around 30.
Obviously, speaking today in 2023, 2019 was another world in all respects and there were many slowdowns and sacrifices imposed by the 3 or so years of the pandemic especially in the development of retail solutions. However, the careful choice of the brand and the types of investment has meant that despite Covid, the investment and its development have remained solid and growing.
In the future, but even now, we have many innovations and investments in the pipeline both in Italy and in China which it is too early to talk about but which always have a common thread that connects the two countries.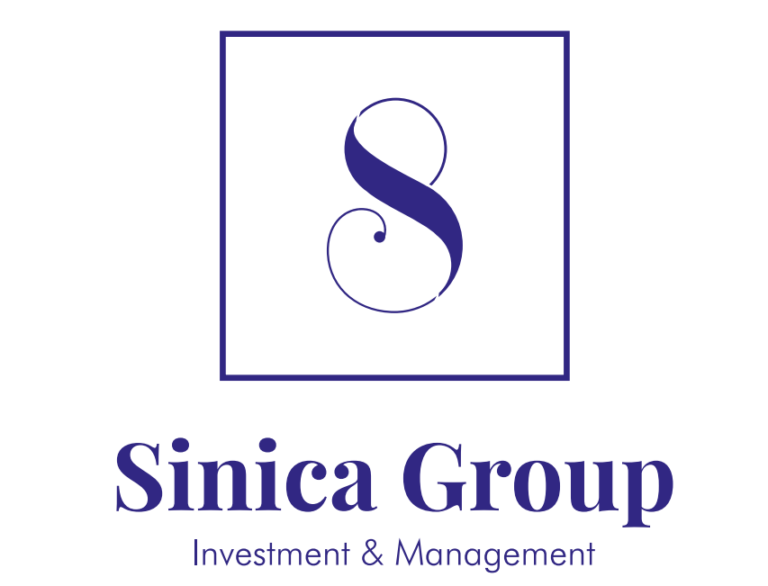 Interview by Marco Bonaglia