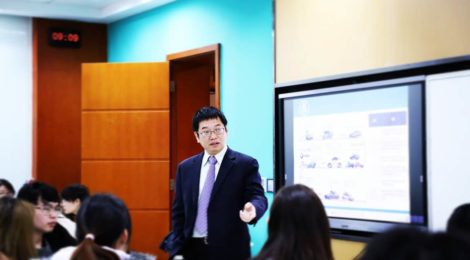 Dear Professor Liu Wei, I am very happy to talk to you again. We can definitely consider you as a member of the Galilei Institute "Circle of Friends" in Chongqing. 
How are you these days? Could you please introduce yourself to our readers? 
Not too bad. I am not a native of Chongqing but I come from Guizhou, a neighbor Province, and have lived in Chongqing for nearly 40 years. I am a Professor in the College of Economics and Business Administration at Chongqing University. At the moment, I am the Head of the Management Department in CEBA. My field of research is Innovation and entrepreneurship.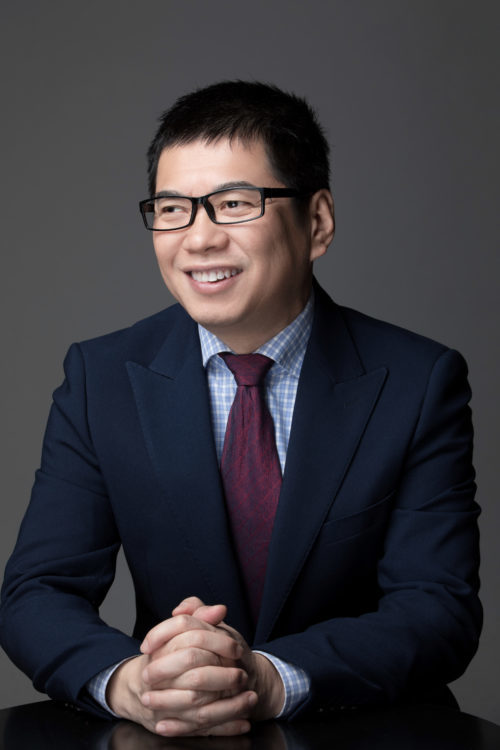 Please tell us why you are such a good friend of Italy and the Sant'Anna School of Advanced Studies. Is there any event or cooperation project that links you to Pisa? 
In 2015, I was fortunate to be invited by Sant'Anna School of Advanced Studies to participate in the R&D conference and visited Pisa for the first time. Sant'Anna School of Advanced Studies has left a very deep impression on me. Since then, cooperation with Professor Alberto Di Minin has continued to deepen even further.  
Italians are very friendly and interesting, while Italy's long history, elegant cities and food fascinate me. I have visited Italy every year in recent years. Cooperation between our two country is solid, also in Chongqing. As everyone knows here, the first medical emergency center in the Municipality was built with free assistance from Italy.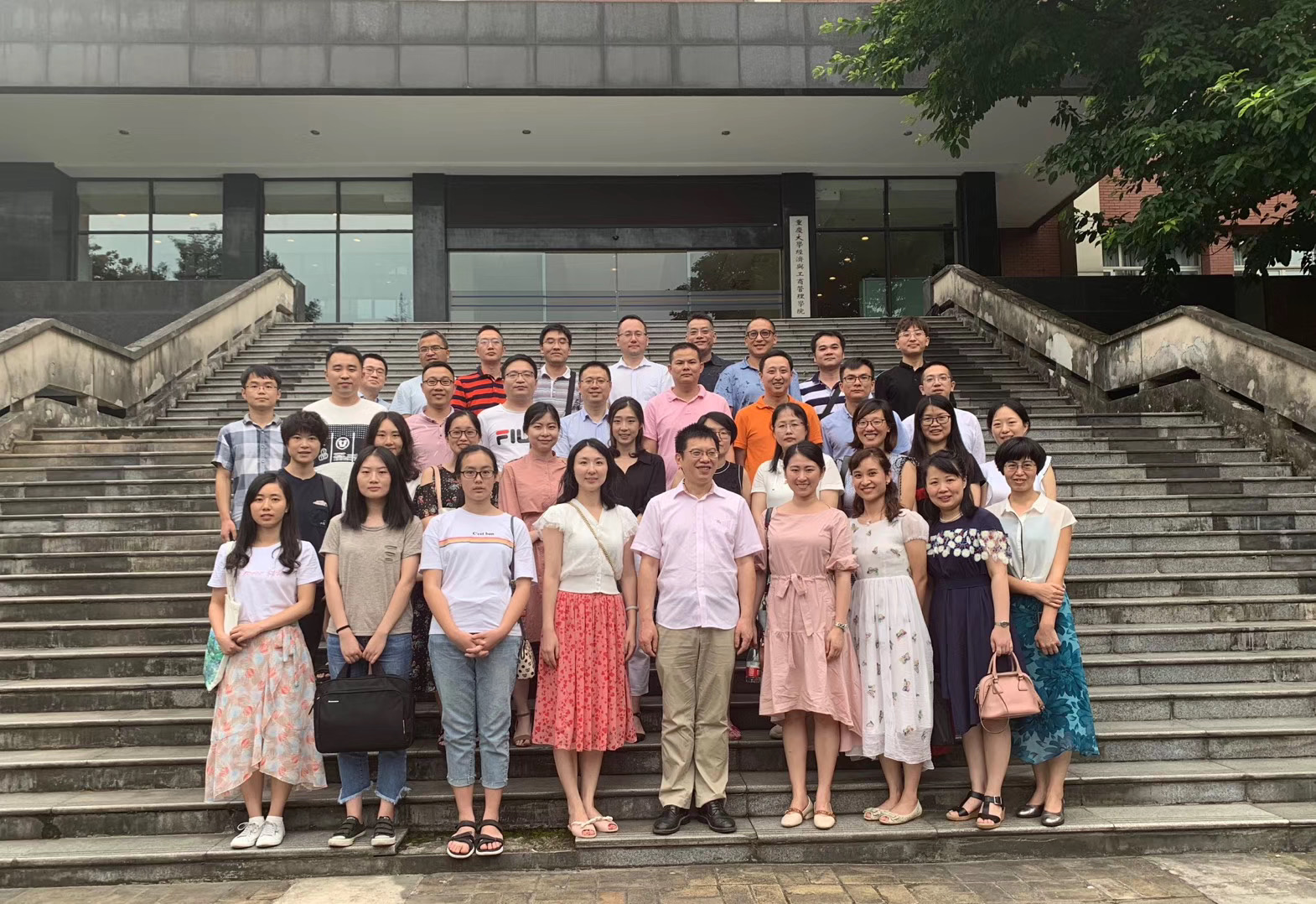 As a Professor of Innovation management in Chongqing University, what do you think is the current situation of the research on this field in China and Chongqing? 
This is a difficult question to answer. China is a developing emerging country, and catching up with developed countries is an unavoidable choice. Therefore, for a long time before, the main theme of China's innovation management research is to help our industry how to catch up. At present, we need to pay more attention to global collaborative innovation, and accelerate the commercialization of technology to meet the challenges facing the world. 
Italian innovation management research is leading in the world, especially on the fields of high-tech commercialization and open innovation. I believe that Italian and Chinese Scholars can especially work together in researching how to build an novel global innovation system through the developed and emerging countries involved, accelerate the commercialization of high technology, and take the initiative to meet the current challenges of mankind., while our two countries can develop conjunct projects and publications, share good practices and promote the bilateral exchange of researches in the future.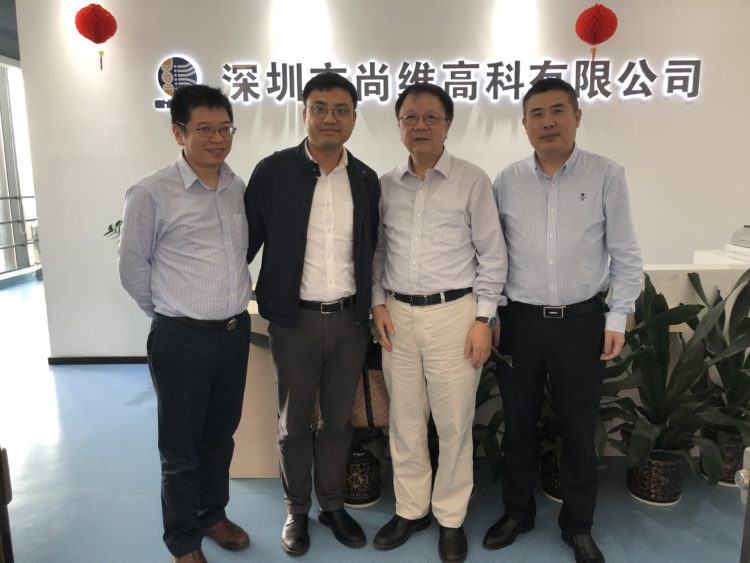 Regarding the Covid-19 outbreak, I know that the situation in China is getting better, but how is your personal experience in Chongqing these days? 
The manufacturing industry and most of the service industries have returned to normal, but some service industries for population gathering places, such as cinema, theaters and bars, have not opened yet. Necessary business travel in the country is already possible. Middle schools will reopen to graduates at the end of this month, while all schools and universities will reopen in May. For me, all teaching and guidance to graduate students as well as meeting of university are online. Although most business meetings are also online, some important meetings, such as the annual board of directors of a listed company, must be held face to face.
In the past two months, I have also made great efforts to introduce to Europe and the Middle East one of the latest technology, the on-site PCR system, a device that can be used to test nucleic acid of COVID-2019. This technology comes from the Hong Kong University of Science and Technology. The inventor and I co-founded in Shenzhen a University spin-off company, whose name is Shineway, thanks to my experience in academic entrepreneurship and high-tech commercialization. Shineway selected Italy SOSEPHARM as its distributor in Italy, and the partnership was approved on 13 March by the Italian Ministry of Health, so that the on-site PCR system can be used for COVID-2019 testing. At the moment, 10 PCR analyzers and 5000 COVID test kits have been sent to Italy.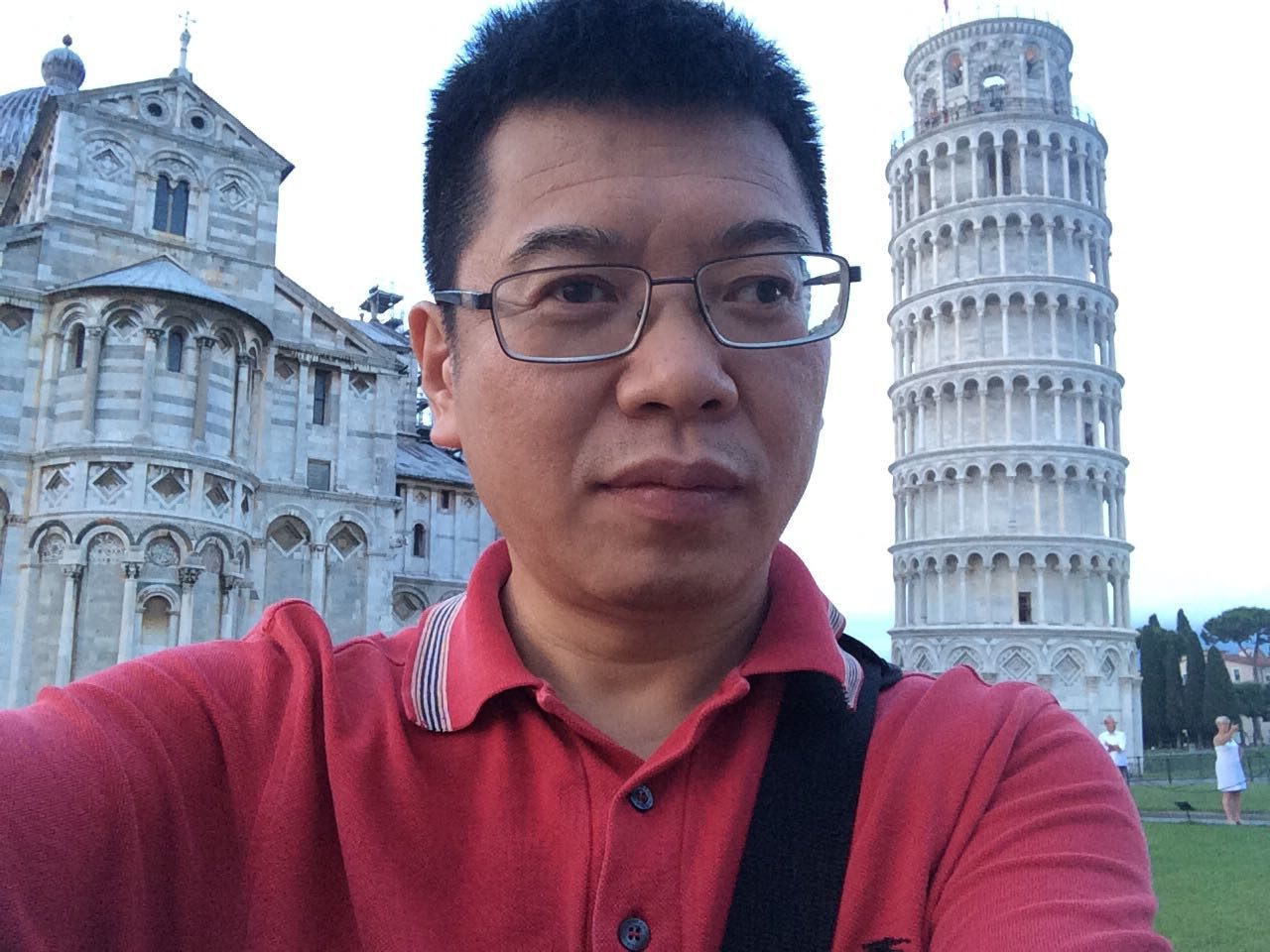 What are your plans for the future after the situation will be solved? 
I hope I could visit Italy again as planned, to meeting old friends and promote cooperation between Sant'Anna School and Chongqing University.
Professor, thank you so much for your time, it is always a pleasure to interact with you. I'm sure we will meet again in Chongqing very soon! 
Interview by Marco Bonaglia