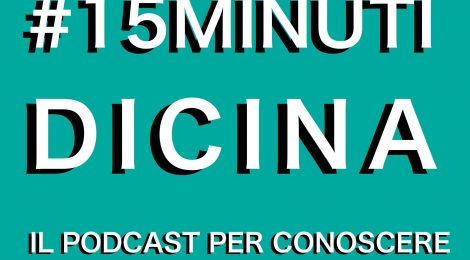 We are happy to share three new podcasts made with the company "Bridging China" with our Director, Alberto Di Minin, Professor Nicola Bellini from Sant'Anna and Marco Bonagli, our "China Expert" and PhD Candidate at Chongqing University. Enjoy it!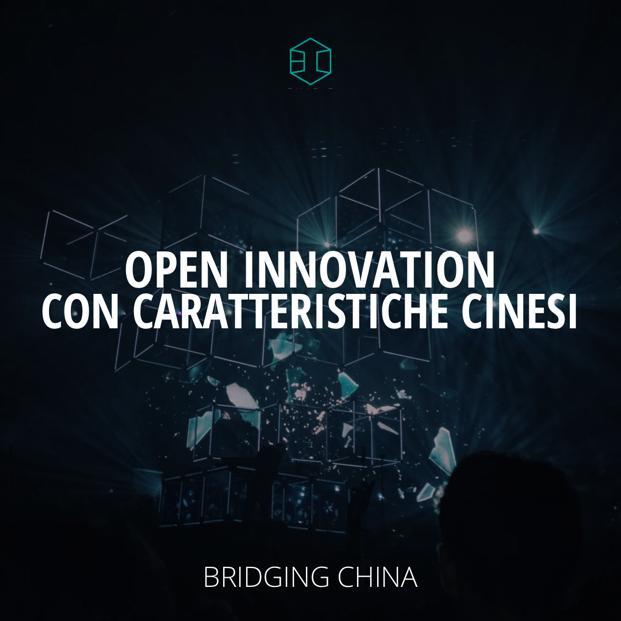 Alberto Di Minin: Open innovation with Chinese characteristics –
Our Director Alberto Di Minin was invited to the podcast "15 Minuti di Cina" by the company Bridging China to discuss the role of Open innovation in China and its main characteristics in the "Middle Kingdom" innovation ecosystem. The episode is available at this
LINK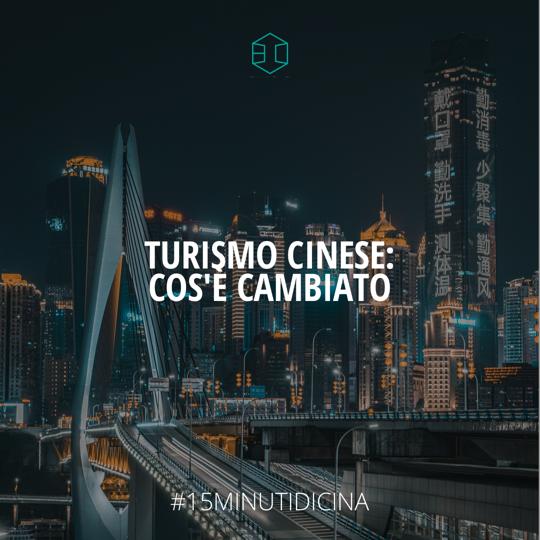 Nicola Bellini: Chinese tourism: what has changed so far?
– Our former Director and dear friend Professor Nicola Bellini was also invited by "Bridging China" to discuss how Chinese tourism has changed since the outbreak of the pandemic, with a special focus on the city of Chongqing and its ability to reinvent and innovate its tourism offer. You can find the episode at this 
LINK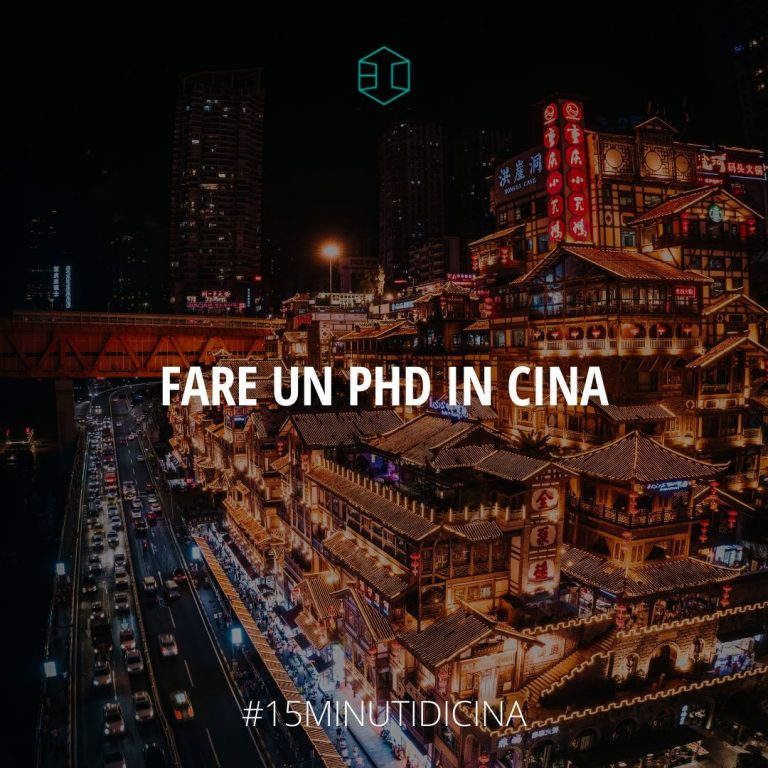 Marco Bonaglia: Doing a PhD in China –
Our "China Expert" Marco Bonaglia was also invited to discuss his experience as PhD Candidate at Chongqing University, the opportunities he had in Chongqing from 2017 to 2019, when he was living at Campus A in Shapingba District, and then the challenges brought by the pandemic since 2020. The full episode is available at this
LINK