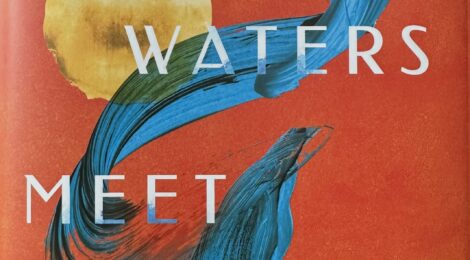 Winner of the Chinese Media Literature Award for Author of the Year, the Grand Prize of Overseas Chinese Literary Award, and Taiwan's Open Book Award, Zhang Ling is a literary darling in her native China. Her 2009 novella, Aftershock, was made into China's first IMAX movie and became the highest-grossing film in China at that time. In 2020, English-speaking readers finally received the gift of Zhang Ling's exceptional literary talent when her novel, A Single Swallow, was translated by Shelley Bryant and published by Amazon Crossing (the book has also been translated into Italian and Russian). Critics called Zhang's English language debut "truly extraordinary," "superb," "thought-provoking," and "vivid and moving."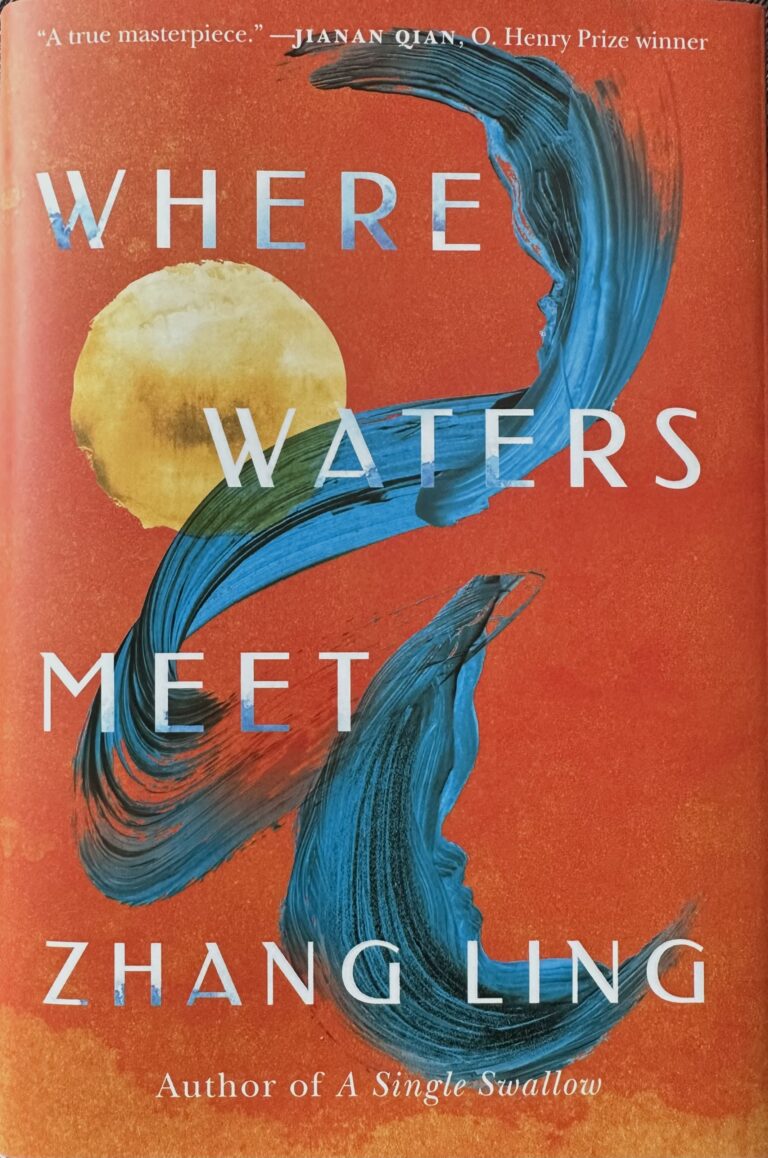 THE BOOK 
Zhang Ling returns with WHERE WATERS MEET, a captivating multigenerational saga that brings much-needed attention to the suffering women endure during wartime and their extraordinary resilience in extreme circumstances. The book was officially released in the States in May 2023. 
Mo Yan, winner of the Nobel Prize in Literature, says "Few writers could bring a story about China and other nations together as seamlessly as Zhang Ling."
WHERE WATERS MEET is Zhang's first novel to be written in English. Says Zhang, "A different language brings in a new sense of rhythm, contextual associations, and musicality, which rejuvenate me as a writer. Writing in two languages gives us an extra eye to perceive ourselves as well as the world around us. This third eye helps us to discover not only the differences, but also the overlapping areas, between the two languages. When we start to explore these areas, we often find unexpected pathways to the depths of human minds."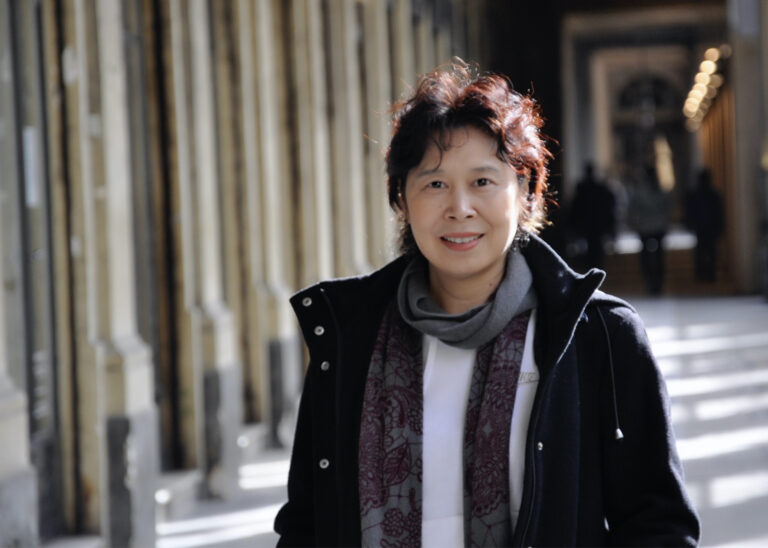 THE AUTHOR 
Zhang Ling is a former senior audiologist and fiction writer in Toronto, Canada. She was born in Wenzhou, China and came to Canada in 1986 to pursue her MA in English at University of Calgary. She obtained her second MA degree in Communication disorders at the University of Cincinnati. Zhang has published nine novels and several collections of novellas and short stories in Chinese and received numerous literary prizes, including the Chinese Media Literature Award for Author of the Year, the Grand Prize of Overseas Chinese Literary Award, and China Times' Open Book Award.
In 2009, Zhang's novella, Aftershock (2010 film), a tale about the survival of the horrific 1976 Tangshan earthquake, was made into China's first IMAX movie, directed by Feng Xiaogang. This movie became the highest-grossing film in China at the time. Her novel, A Single Swallow, was translated into English, French, and German and became Amazon's #1 Kindle bestseller in Chinese literature and WWII historical fiction. The novel also was the winner of AudioFile Earphones Award and was featured in The New York Times' Globetrotting section. Where Waters Meet will be published in May 2023 from Amazon Crossing, and it is her first novel written in English. For this work, Zhang received support from both the Canada Council for the Arts and an Ontario Arts Council grant.