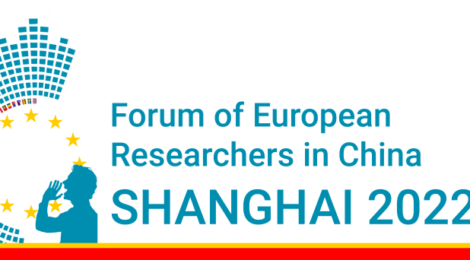 We were extremely glad to be present on November 9th with Marco Bonaglia at the "Forum for European Researchers in China" organized by the Delegation of the European Union in China, through the EU-China Partnership Facility, and co-organised by EURAXESS China, in cooperation with the Scientific Diaspora Networks of EU member states in China.
This year's event was hybrid, taking place online and at the German Centre in Shanghai, and made of both joint sessions to discuss thematics of interest to the European researchers working in China, and also some sessions where researchers split into Thematic Networks to focus on the issues relative to their research field.
It was a great opportunity to meet with researchers coming from all over the EU and to learn many useful insights about research opportunities in China. We want to thank Miss Anna Facchinetti and Halldór Berg Harðarson for the kind invitation. Ad maiora!
#research #europeanresearchersinchina #cooperation #europeanunion #euraxesschina