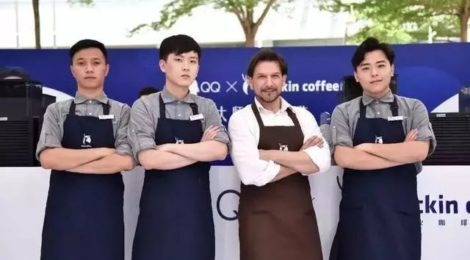 Coffee has become a cultural icon in mainland China, and has established itself as a trendy, Western luxury. We made an interview with Andrea Lattuada, "Brand ambassador" of Luckin Coffee, the company that is achieving great results in China and also spreading the culture of coffee in Chongqing.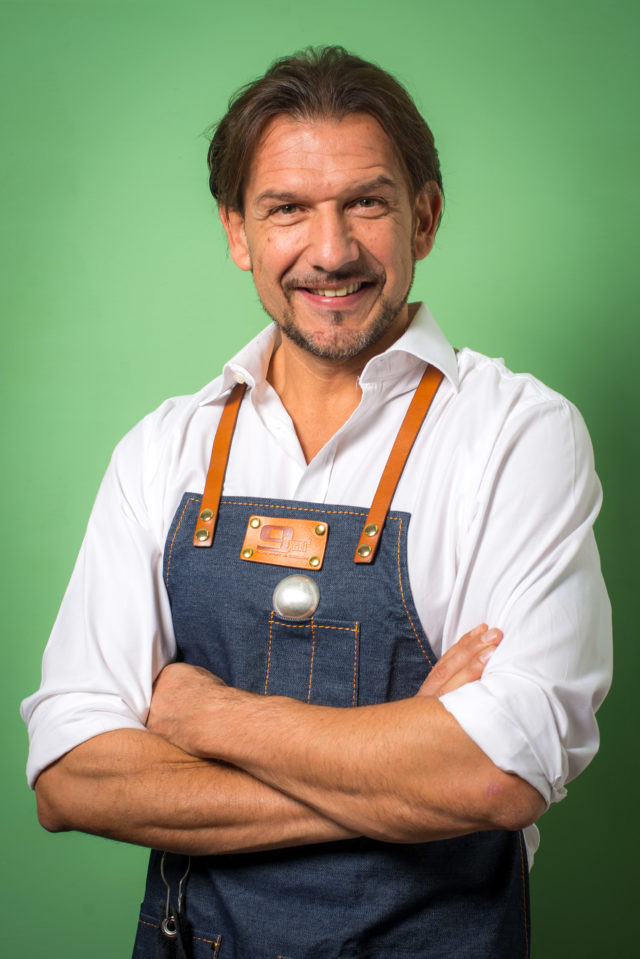 Dear Andrea, tell me first about your job, activities in Italy, and passion for coffee. 
"I am the owner and trainer of the "9bar", the "School of Champions". I started as a bartender and animator, and in the 90s as bar manager in prestigious clubs around the World. Different professional experiences allowed me to know different concepts of restaurants and bars and, thanks also to my degree in Architecture, have given me the opportunity to have a 360 ° view of the premises and coffee shops. The passion for this sector and continuous research led me to design new concept stores in a strategic and functional way, including innovative and cutting-edge equipment within them. 
In 2005 I founded the "9bar" and in 2013 the "Little Bean craftsmanship". In fact, I decided to enhance the promotion and research of the culture and quality of coffee, up to that time widespread through professional training courses and the development, planning and design of bars & coffee shops, also offering a line of coffee specialties and gourmet blends, capable of combining the quality of tradition with the vanguard of innovation. 
In 2003 I was the Italian Barista Cafeteria Champion and I qualified for the 9th place at the WBC (World Barista Championship) in Boston. I am an authorized AST Trainer recognized by the SCAE (Specialty Coffee Association of Europe) since 2006 and I also obtained the Coffee Diploma in 2014. I was a certified judge of the WBC World Barista Championship from 2006 to 2009. From 2009 to 2014 I passionately held the role of Scae Coordinator for Italy, an experience through which I have spread not only the culture and quality of coffee, but also great attention and passion for the Italian Barista Championships. This path of growth linked to competitions motivated me to support the bartenders in the various disciplines. Over the years I have been Coach of several Italian Barista Champions, Latte Art and Coffee in Good Spirits, obtaining excellent results both at national and world championships level.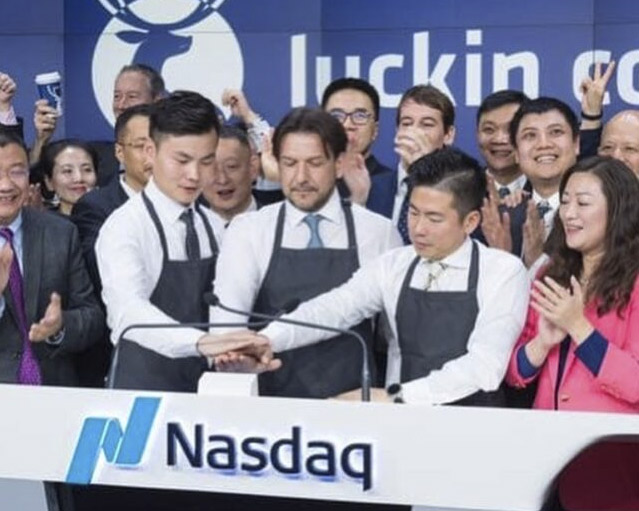 When did you journey with China begin and how did you approach Luckin?
My journey in China begins in 2002 when I gave training courses for Brasilia, together with the local partner of the then owner Giampiero Rossi, who founded Beijing Milan Gold Coffee, an established coffee roasting company able to sell coffee especially to large hotel chains.
Thanks to their help, in December 2017 I was introduced to the management of Luckin Coffee, at that time a promising Chinese startup. The company was looking for an Italian professional, a trainer who had won the national championship and who could represent this new brand at his best. 
Since then I have been the brand ambassador of the company and I carry out consultancy and image activities. Today customers can see my picture in all the 5000 luckin coffee stores opened since 2017. Our goal is now to explore and expand in China and other international markets.
What are your most significant experiences that you have had so far working with Luckin?
Without a doubt, the best experience was my participation in the "Bell ringing ceremony" at the Nasdaq Stock Market in New York City in May 2019, which marked the entry of Luckin Coffee into a new era. There are no words to describe this experience, it was a day to mark on the calendar, a source of pride for me and the 9bar, the company I own. Luckin's President and Executive Director made me and the other two company testimonials stand at the center of the ceremony. It was difficult to even think what to do at that moment!
Ten days after the NYC event, the inauguration of the "Caffè Andrea" was held in the Luckin headquarters. It is a space dedicated  to me full of photos, good memories, and objects that I am dear to. This was also very rewarding. And then the participation in the Tencent headquarters in Shenzhen, where we offered drinks and coffee to employees, and we launched facial recognition for customers.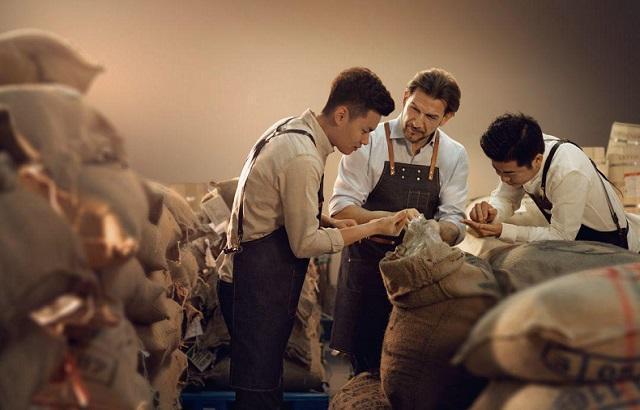 What is your relationship with China at a personal and professional level? 
With China I am honoured to have built a pleasant and important relationship since 2002. The richness and diversity of Chinese culture is the aspect that fascinates me the most. It is also very interesting and fascinating to see how Chinese people always join forces for a common goal and never get demoralized after adversities. From a professional point of view everything is going well and I don't see any negative elements. 
Are you planning to come to Chongqing for Luckin-related activities?
I would love it because we are talking about the largest city in China, a reality in constant expansion and an interesting market to explore. It still depends on Luckin's decisions, but I'm always ready and happy to face new challenges.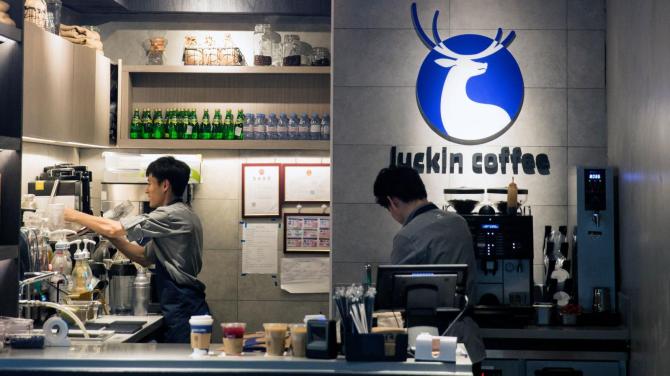 Do you want to send a message to Chinese friends in this difficult period?
Certainly I feel very sorry for the current situation created by the spread of Coronavirus in the country. I want to tell Chinese friends to never to give up, and to go on as always with their heads held high and with the smile that distinguishes them on every occasion. 
What is your dream when it comes to coffee in China? 
I hope coffee could be enjoyed everywhere in China in the near future. Possibly in a Luckin Coffee store:) 
Interview by Marco Bonaglia