NETVAL
NETVAL, a platform for the enhancement of public research, was founded in November 2002 as a network of Italian universities and public research organizations; it then became an association in September 2007. It counts more than 60 members that represent over 80% of the Italian public research system. Some IRCCS (Scientific Institute for Research, Hospitalization and Health Care) have also recently joined NETVAL.
MISSION'S GOALS
Give an overview of the Chinese context in relation to Intellectual Property Rights (IPR), trademarks and patents, contractual models and licensing;
Provide networking opportunities with local partners, joint research centers, technology transfer platforms, business incubators, and investment funds;
Provide a framework for technology transfer structures and procedures, based on Chinese experience;
Matchmaking activities through the knowledge-sharing tool.
The mission will also provide a general overview on:
Cooperation in science, technology and innovation and a perspective on the presence of Italian and European institutions operating in China in the R&D management;
Individual funding opportunities for joint projects and exchange programmes.
The aforementioned objectives will be pursued through lectures, visits, and meetings.
MANAGING AUTHORITY

NETVAL has nominated Alberto Di Minin, Associate Professor of Management at Sant'Anna School of Advanced Studies, as Scientific Supervisor for the mission to China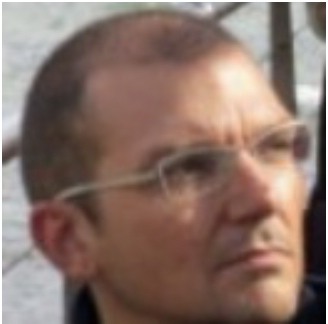 Giuseppe Conti, Director of the Research and Technology Transfer Department of the University of Bologna, is the coordinator of the Netval's mission to China
Anna Facchinetti,  Galileo Galilei Italian Institute Executive Director, is in charge of planning the mission
NETVAL's mission is organized in collaboration and with on-site support of the Galileo Galilei Italian Institute (GGII) and under the patronage of the Conference of Italian University Rectors (CRUI). The managing authority of the mission is the GGII, part of the Institute of Management of the Sant'Anna School of Advanced Studies and based in Chongqing, China.
COST PER PERSON: 2000 / 2300 EUR (depending on departure city)
MINIMUM NUMBER OF PARTICIPANTS: 20
MAXIMUM NUMBER OF PARTICIPANTS: 24
DATES: March 25-29, 2019
ITINERARY: BEIJING – SHANGHAI – CHONGQING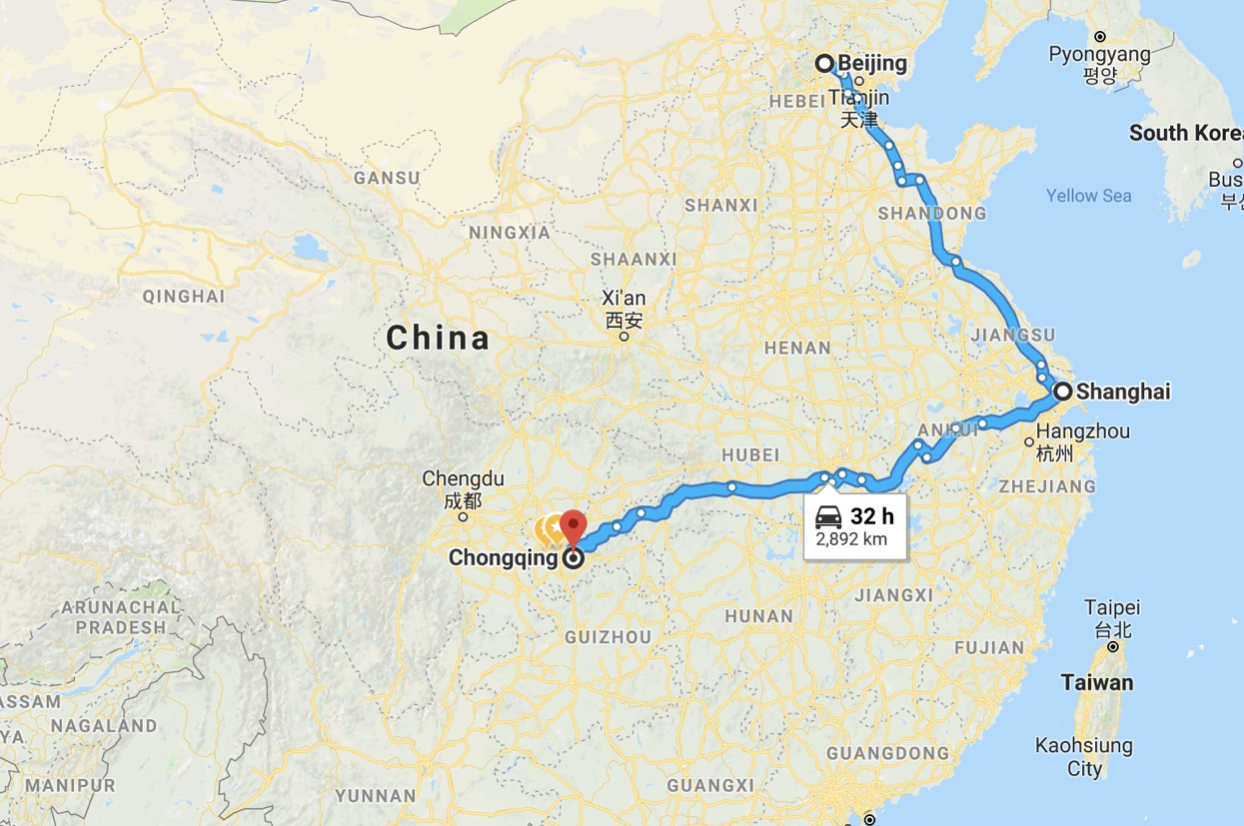 PROGRAMME:
Visits to successful enterprises – especially those related to technology transfer, internet, data security, and intelligent manufacturing – to study their experience on intellectual property rights, trademarks, and patents;
Visit technology parks and technology transfer centers;
In-depth exchange with start-ups and technology clusters that are mainly dedicated to creating synergies between European and Asian enterprises ecosystem;
Meetings with professors, experts and representatives of the Italian Embassy and of the Consulate General of Italy in Shanghai, who will draw on their real-world experience to share advanced management concepts and methods highest institutional levels and on several investment markets for the foundation of synergies between European and Asian start-ups ecosystem;
Visits to Chinese universities to attend lectures delivered by experts and professors about Chinese trade & investment policies, IP rights, R&D cooperation between Italian companies and Chinese universities, out-licensing in China, spin-off companies and start-up accelerators in China.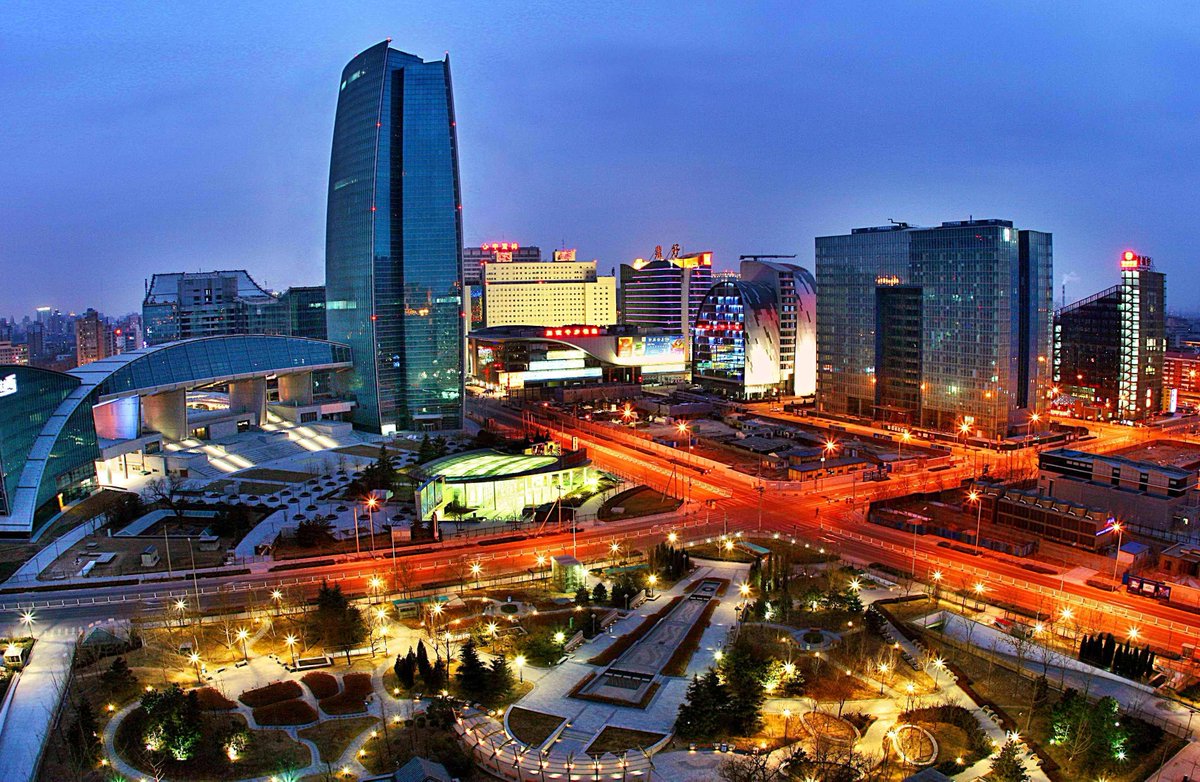 CONTACTS:
Scientific supervisor:
Alberto Di Minin: a.diminin@santannapisa.it
Organisational supervisors:
Anna Facchinetti: a.facchinetti@santannapisa.it