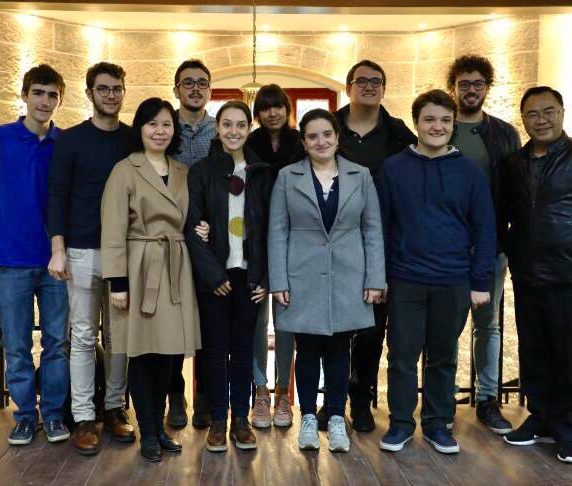 VISITING PROGRAM FOR SANT'ANNA STUDENTS AT CHONGQING UNIVERSITY
The Galilei Institute with the Confucius Institute of Pisa organise every year a visiting program at Chongqing University lasting a month. During this month, the students have the opportunity to attend a Chinese language course, to develop a small research project with a Chongqing University supervisor and to get in touch with the main Italian companies present in the area. Read more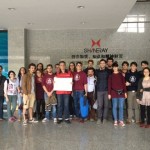 STUDENTS' VISITING PROGRAMMES
The GGII facilitates the realisation of training and student exchange programmes between Italy and China.
SCHOLARSHIPS AT CHONGQING UNIVERSITY
Chongqing University offers several scholarships for any type of study you want to undertake in China.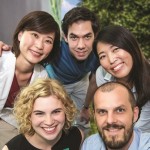 EDUCATIONAL TRAINEESHIP FOR A CHINA-ORIENTED CAREER
Since its establishment, the Galileo Galilei Italian Institute has been welcoming trainees with an interest in pursuing an international career focused on relationships with China.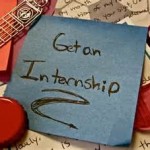 INTERNSHIP MATCHMAKING
The Institute offers the students of Sant'Anna internship scouting services to obtain work in different companies and institutions in Chongqing Municipality.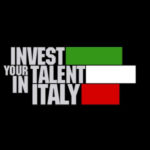 SCHOLARSHIPS IN ITALIAN UNIVERSITY
Scholarship for Master Degree and Ph.D. in several Italian Universities.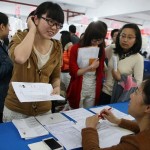 INFO POINT FOR ITALY STUDY PROGRAMMES
The GGII provides an information desk for those interested in applying for a study period in Italy. Read more
Read here all the information about Marco Polo and Turandot Programs 2017, Italian classes etc.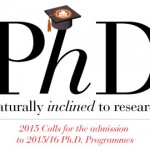 Ph.D. RECRUITMENT CORNER AND SANT'ANNA DESK
The GGII promotes the enrolment of the best students of CQU into the academic programmes of Sant'Anna School of Advanced Studies through a dedicated annual gathering.