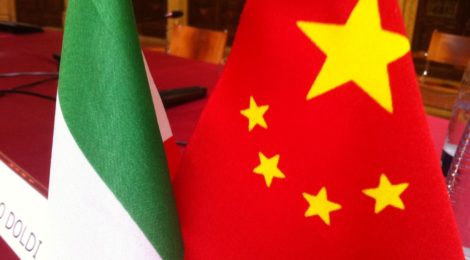 Italy's Ministry for Economic Development Hon. Di Maio and Under Secretary of State for Trade and Foreign Investment Prof. Geraci have announced at the end of August the launch of the Task Force China. The Task Force is a new mechanism of cooperation and dialogue between Government, businesses and society and has the mandate to develop a new national strategy aimed at strengthening Italy's economic and trade relationships with China.
A partnership with China is key for Italian enterprises. Not only China continues to experience an extraordinary economic growth. Its market is enormous; many industrial sectors have great potentiality of further development; Chinese consumers' tastes and preferences are gradually changing and represent and attractive growing demand for Italian exporters.
The Task Force – which follows last year's State visit in China by the President of the Republic Mattarella – aims at strengthening the relationship between China and Italy in the fields of trade, finance, investment, R&D and co-operation in third countries. Strongly related to this last point, China's investment in Africa "offers Italy a historic opportunity for international cooperation in the socio-economic stabilization" of the continent. This will lift people out of poverty, stem migration to Europe, and create business opportunities for Italian companies. The Task Force will also guarantee Italy a favorable position in Europe with regard to China's Belt and Road and Made in China 2025 initiatives.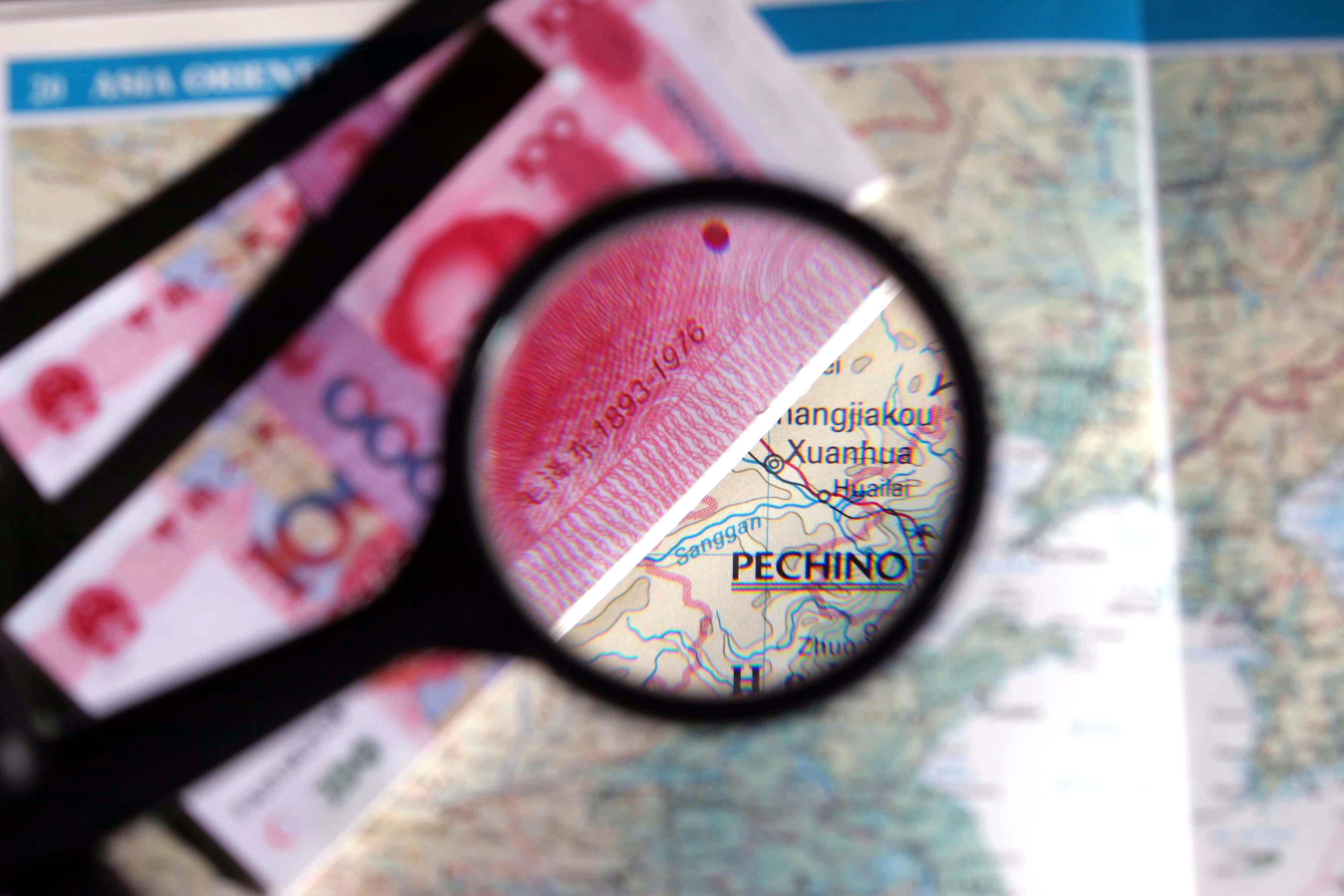 Italy plans to set up new incentives to attract more Chinese investments. Meanwhile, the Italian government wants to promote Italian exports to the Asian giant and attract more Chinese tourists to Italy. In 2017, trade between Italy and China amounted to around € 42 billion (+9.2% compared to 2016). Italian exports to China are significantly increasing (+22.2%), with a much more positive trend then imports (+4%). This is causing a notable diminution of Italy's commercial deficit and places the country among the top European exporters to China.
The Task Force will build a new analytical framework and operational mechanism capable of keeping pace with China's development, as to avoid becoming passive onlookers of the shift towards the East of the world's economic center. Italian companies want to be involved in green economic development in China, and the government wants to facilitate the transfer of Chinese capital and know-how into Italy.
Under Secretary Geraci said that "the change that the Italian Government wants to achieve – in a harmonious spirit of consultation with all stakeholders – passes through the establishment of this innovative forum for analysis and policy action, which will be able to provide shared and well-informed responses in our dialogue with China. This country – which has launched the ambitious program of technological progress known as 'Made in China 2025' and which also has an immense internal market increasingly focused on quality goods – represents for Italy a risk (being China a direct competitor of our manufacturing sector) and also an opportunity, both in terms of exports and FDI: the times has come for Italy to seize these opportunities and ride the Chinese wave, rather than just standing there watching. In my ten years in China I have discovered that acting individually is a losing strategy with China: it is always more productive to coordinate a systemic approach."
The Task Force, which has been set up at the end of August and which will be presented ahead of two major Autumn exhibitions in Shanghai and Chengdu, will be open to contributions of all interested parties, including universities and think-tanks.