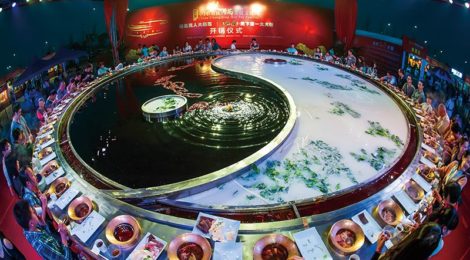 Dear readers, March has arrived, the temperature is rising and the spring is very much in the air, surrounding all of us quietly.
Recently, the epidemic caused by the novel coronavirus has been effectively controlled in Chongqing, and workers from all industries started returning to work. (Note: according to public health authorities in China, everyone must wear masks when going out) Before this, all districts of Chongqing adopted closed-off management. As a result, real economies such as restaurants, entertainment, tourism, and retail have been hit hard. On the other hand, the "online economy" welcomed its best moment in this special period as many people had not many choices other than online shopping for daily necessities and everyday meals. In Chongqing, a new consumption model of "hot pot takeout" emerged, breaking the tradition of going out for hot pot.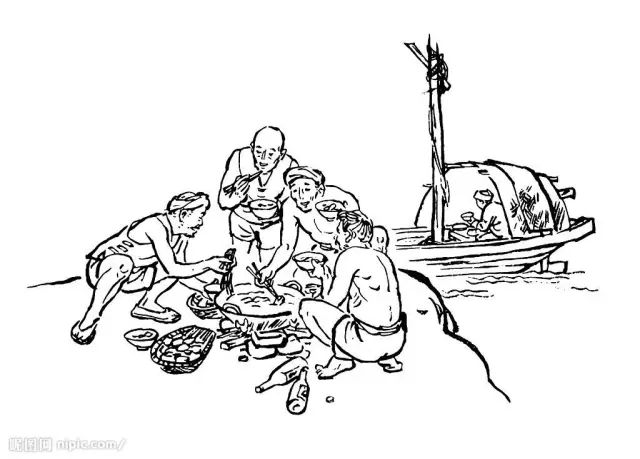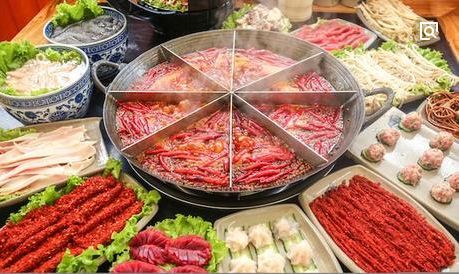 A brief history of the Hotpot
Boatmen working on the Yangtze river had a cooking habit of boiling chili, Sichuan peppercorns, ginger, garlic, and other spices in a crockpot with water, and then cooking all kinds of food inside it. Mongers held a shoulder pole carrying a clay stove and iron pot at one end and a basket of food and utensils at the other. Food stalls also borrowed this form of cooking but made a small change to the pot. They divided the pot into eight small grids so that strangers can share one pot. This dish eaten in this way was called "shuǐ bā kuài" (literally means eight pieces in the water). After that, the division of the pot became a major feature of Chongqing hot pot, mostly into four grids ( resembling the Chinese character "十") or nine grids (resembling the Chinese character "井").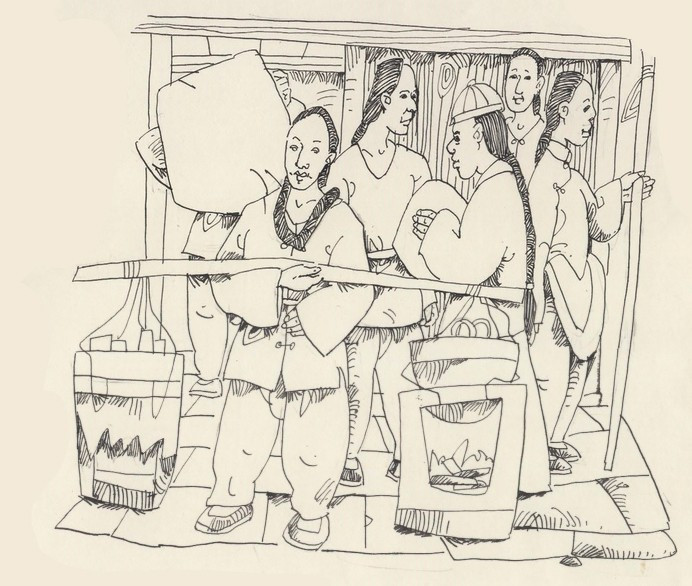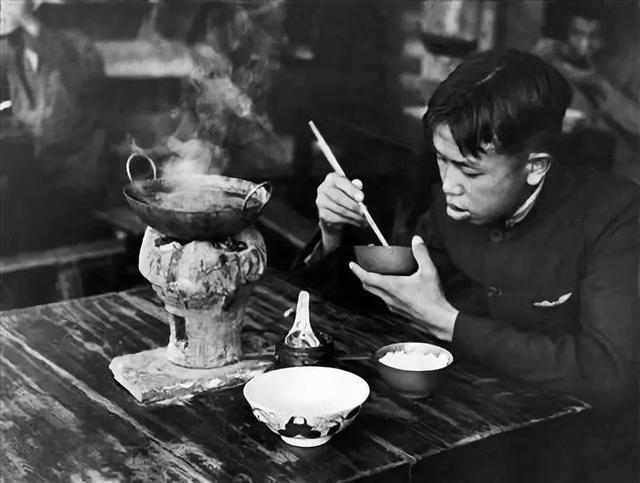 Food ingredients cooked in "shuǐ bā kuài" were cheap haslet from cattle and pigs. But the tastes were good enough to make "shuǐ bā kuài" most welcomed food by poor people including shippers, longshoremen, and mongers. In 1921, the first hotpot restaurant with rumen of beef (máo dǔ in Chinese pronunciation) as the main dish appeared, which was favored by the majority of diners. Therefore, the rumen of beef became the representative dish of Chongqing hotpot.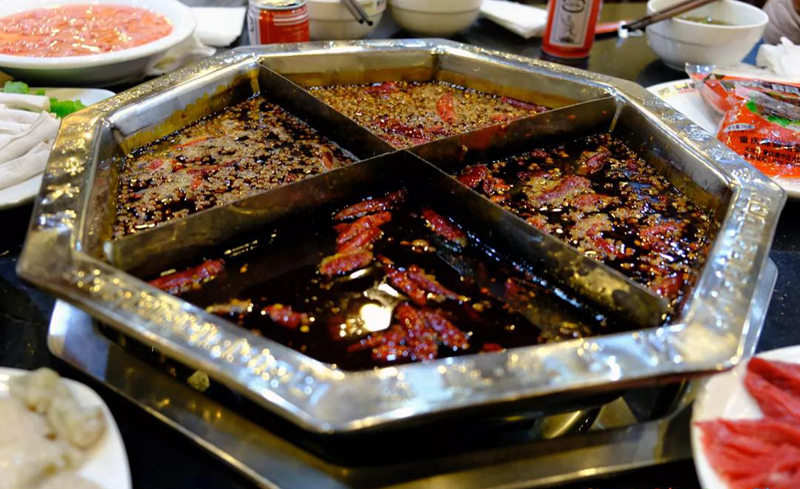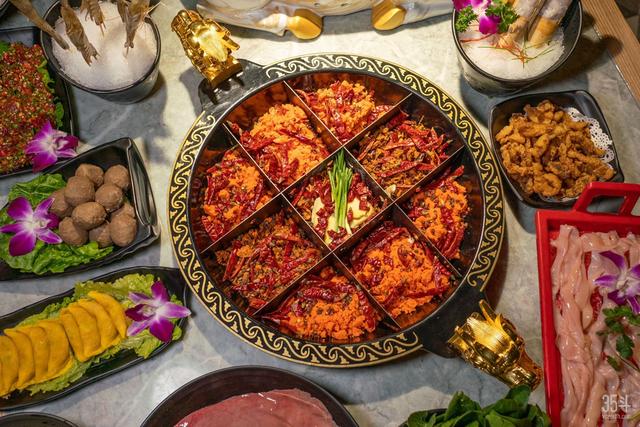 During the Anti-Japanese War (part of the Second World War from 1931 to 1945), Chongqing was made the temporary capital of China and plenty of outsiders flock to Chongqing, showing a growing demand for hot pot, thus famous many famous hotpot brands like "Yunlongyuan", "Yisiyi", "Shuyuan" and "Qiaotou" had emerged one after another. A number of cultural celebrities such as Guo Moruo, Ba Jin had become hot-pot fans, and even the national government made hot pot as a specialty for treating foreign guests. Thence, hot pot turned into a business card of Chongqing. In 2000, Chongqing Dezhuang hotpot brand created a Guinness world record for The hottest pot in The world, which is 10 meters in diameter and weighs about 13 tons.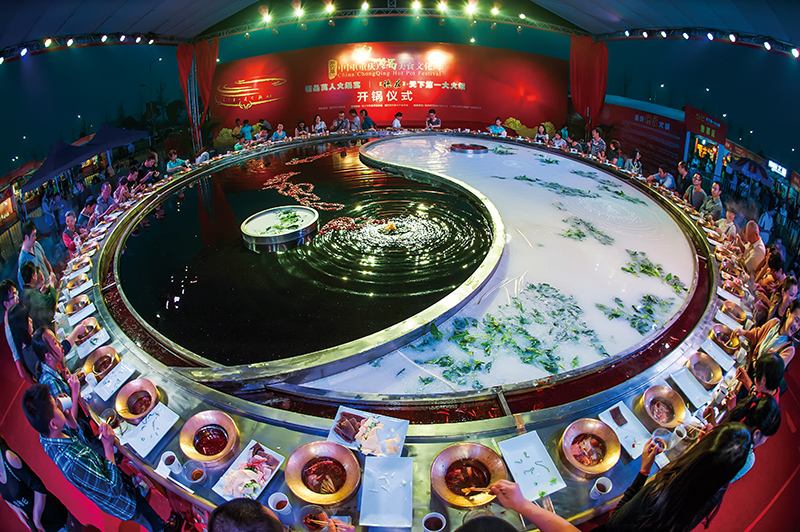 Hot pot, with its inclusive character, suitable for almost all ingredients to be cooked in this way, can be the perfect choice for bonding with relatives and friends and giving a treat to out-of-town guests. Imagine you sitting in a hot pot restaurant together with your friends, ordering some typical dishes and a bottle of Shancheng beer (a local brand of Chongqing), chatting over eating, what a nice picture!
Hotpot during the coronavirus outbreak
During the outbreak, fuelled by the insatiable appetite of Chongqing people, hot pot restaurants there started offering "hot-pot takeout". In the 10 days since the launch of the service, more than 200 hotpot outlets have received more than 30,000 orders with a total sales volume of 9.5 million yuan, giving the catering industry in Chongqing a shot in the arm as it helps to maintain its capital chain during this difficult times.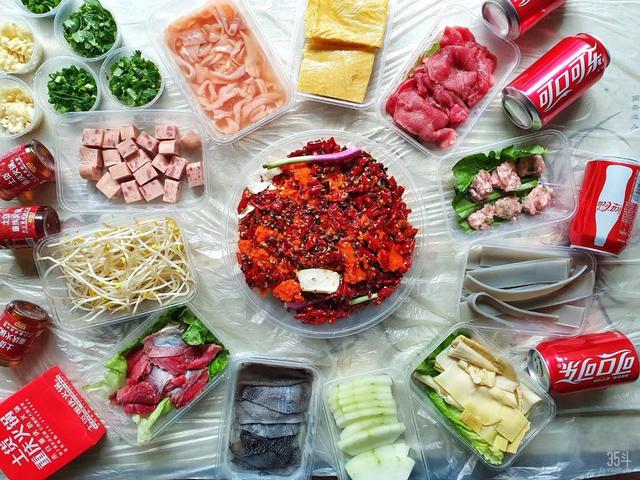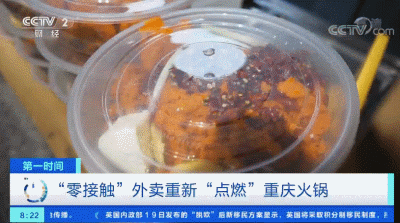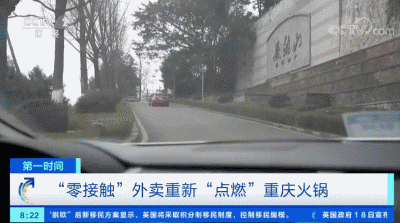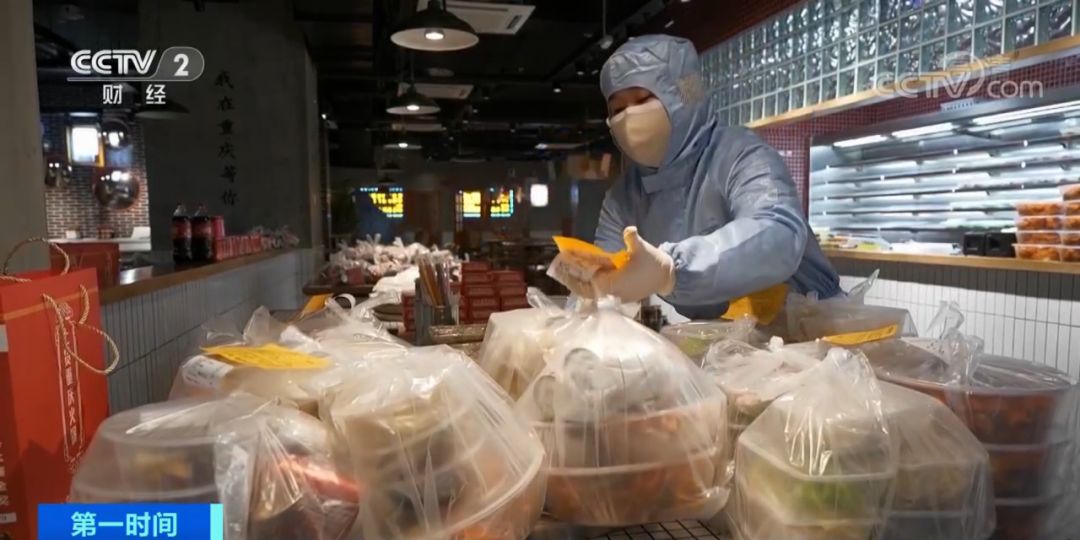 Dear friends, not a single spring will be absent every year, let's look forward to the victory of our battle against the virus. When that day comes and we can finally take off our masks to enjoy the free air, how about going out for a hot pot with friends?