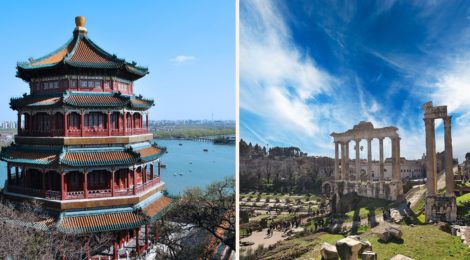 After 2016 US-China Tourism Year and 2017 Australia-China Tourism Year, in 2018 it will be Europe's turn to be China's main international partner in terms of tourism. Naturally, Italy is going to play a fundamental role in this project, as Venice was chosen to host the inaugural event on January 18th. The general idea is to enhance cooperation and improve aspects such as transportation, foreign language services, visa applications, and anything related to tourism and travelling.
For Chinese tourists, the EU is generally considered as a single destination to be experienced over a relatively long period (ideally two weeks, and it is quite popular over October's national holiday), taking advantage of the Schengen visa, that allows to visit all the main countries on a single trip. This is not surprising as, when considering the travelling distance in mainland China, European countries are more similar to Chinese provinces in terms of size, so that tourists are not worried about getting on a plane or high-speed train visiting Milan, Paris and Berlin in one week.
Lots of work has already been done for implementing China-friendly measures in transportation all around Europe; for example, at Helsinki airport, where a whole new area of Terminal 2 has been dedicated to intercontinental flights to Asia. Through October and November 2017, the airport has even launched a social media campaign targeting specifically the Chinese audience (#lifeinHEL), by having actor and internet star Ryan Zhu living inside the terminal for 30 days, in order to promote it as a new gateway between Europe and Asia. In China, Chongqing airport has also recently opened the new Terminal 3, specifically designed for intercontinental flights, once again proving the fast-paced growth of the city, both in terms of business and tourism. According to data from the World Travel and Tourism Council, Chongqing is actually the fastest growing city for tourism in the world, with an increase of 14% in contribution to GDP from the previous year. And other four cities in China are positioned in the top 10.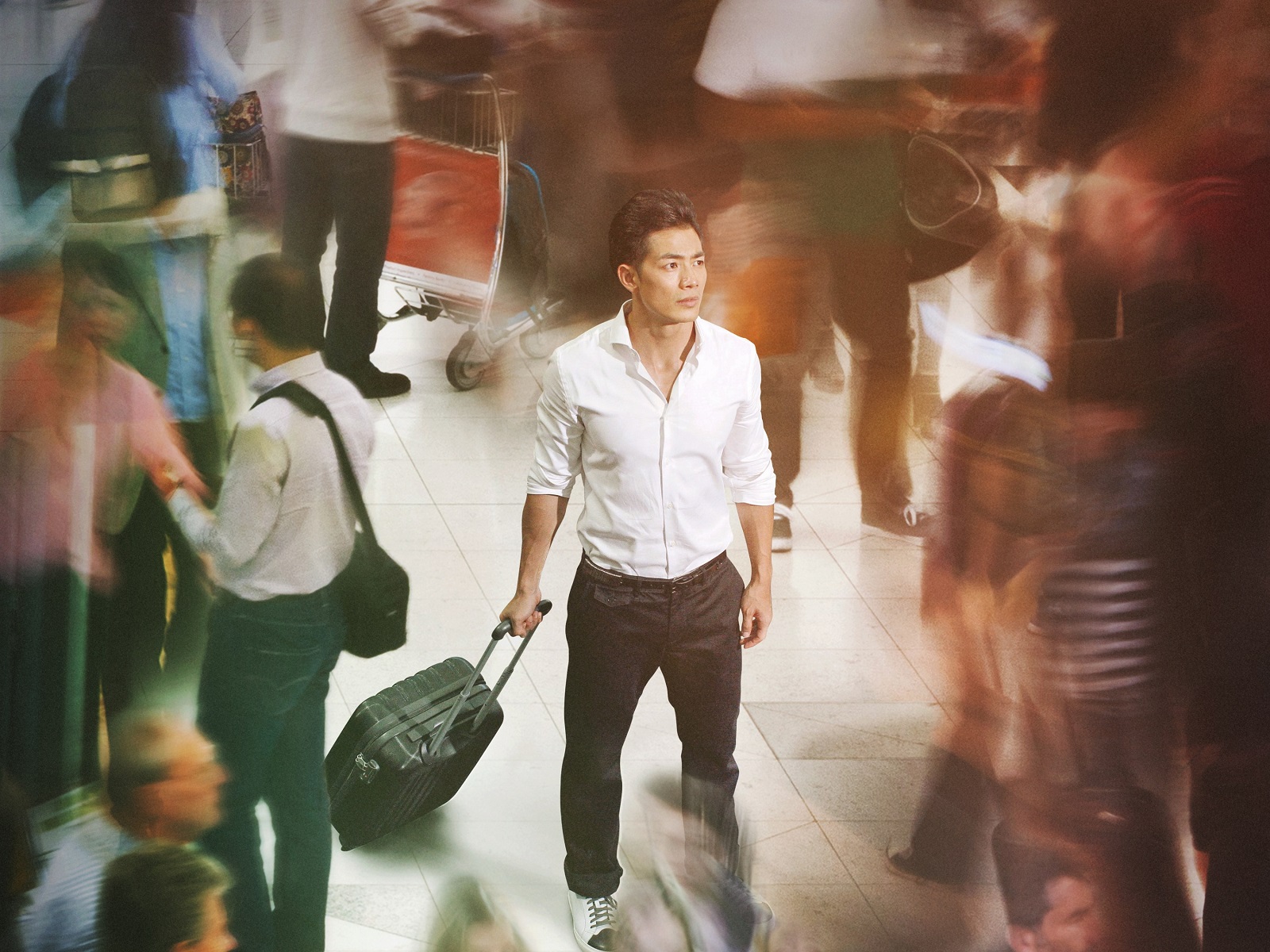 As a crucial hub in the Belt and Road Initiative, Italy has also been working on improving connections with China. After the opening of a new Consulate in Chongqing in late 2013, since April 2016 Italy started establishing small visa centers in many other cities, such as Kunming and Chengdu, making it much easier for people living in these parts of China to choose Italy, and consequently Europe, as a travel, study, or even work destination.
Many events are being organised in this framework every month: at the end of October, Rimini-San Marino airport "Federico Fellini" received the official Quality Service Certification by the China Association of Travel Services, an award to their effort at implementing services for Chinese-speaking travelers. This means that the city will more likely be included in the itinerary for connecting flights or traveling plans for groups and independent travelers.
One of the pioneers of this approach in Italy is "Chinese-Friendly Italy," an association that focuses on improving the quality of service for Chinese tourists all around our country. The aim is to promote smaller and lesser-known places, promoting growth in different areas, while offering new experience to the increasing number of people interested in discovering Italy, beyond the famous Florence, Venice, or Rome. Also, with the help of famous social media stars (such as travel blogger Shen Wei), great things have been done in Piedmont and Marche regions – to name a couple –  targeting a Chinese-speaking audience.
So keep an eye on the activities related to the EU-China Tourism Year in 2018, as things might get quite exciting on both ends of the agreement!