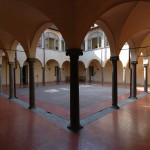 PROMOTION OF SANT'ANNA SCHOOL OF ADVANCED STUDIES IN CHINA
The Institute participates in the most important institutional events taking place in the Municipality of Chongqing in order to consolidate the visibility of Sant'Anna School of Advanced Studies in China.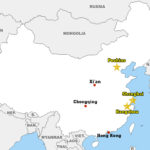 NETVAL'S MISSION TO CHINA
NETVAL, a platform for the enhancement of public research, was founded in 2002 as a network of Italian universities and public research organizations; it then became an association in September 2007. It counts more than 60 members that represent over 80% of the Italian public research system. Some IRCCS (Scientific Institute for Research, Hospitalization and Health Care) have also recently joined NETVAL. Read more
SU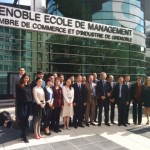 PPORT TO THE DOCTORATE IN BUSINESS ADMINISTRATION
The GGII provides managerial and logistic support to the Doctorate in Business and Administration (DBA) – an international programme conducted in partnership with Chongqing University and Grénoble Ecole de Management (France).