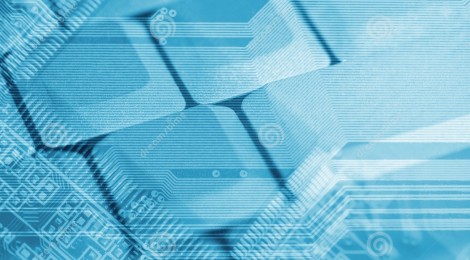 The target growth range announced by China's government with the 13th five-year plan, released in March this years, is between 6.5 and 7 percent. In the plan, innovation is set to be the main driving force for future growth: by the year 2020, 60 percent of China's economic growth is supposed to come from improvements in technology and science. Against this background, the topic of the 4th China though the Telescope seminar is of particular interest.
Prof Jean-Jacques Chanaron, Research Director at the French National Centre for Scientific Research and Chief Scientific Advisor at the Grenoble Graduate School of Management, presented a research study on innovation capabilities of high-tech small and medium-sized enterprises (SMEs), drawing a comparison between the Chinese and the French realms.
To discuss the potential and the challenges posed to SMEs in the sector, the Galileo Galilei Italian Institute was pleased to organise a roundtable, which saw the presence of representatives from the Consulate General of Italy in Chongqing, the China-Italy Chamber of Commerce, the Green Growth Group, the School of Business Administration of Chongqing University, the School of Business of Kansas University, the Chongqing Green and Intelligent Technology Centre, and other key local enterprises. The seminar was chaired by Mr Francesco Silvestri, Acting Director of the Galileo Galilei Italian Institute.
Read the Seminar's Report.
Have a look at the past China through the Telescope Seminars here.