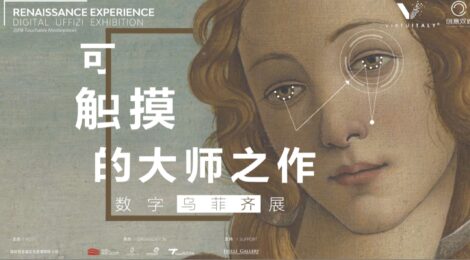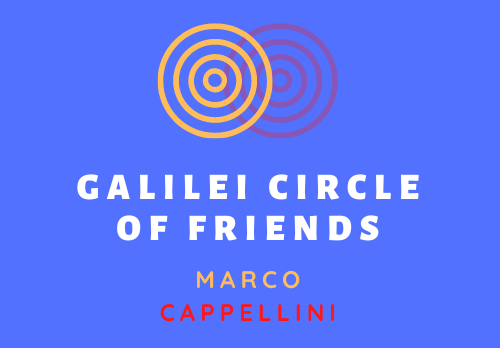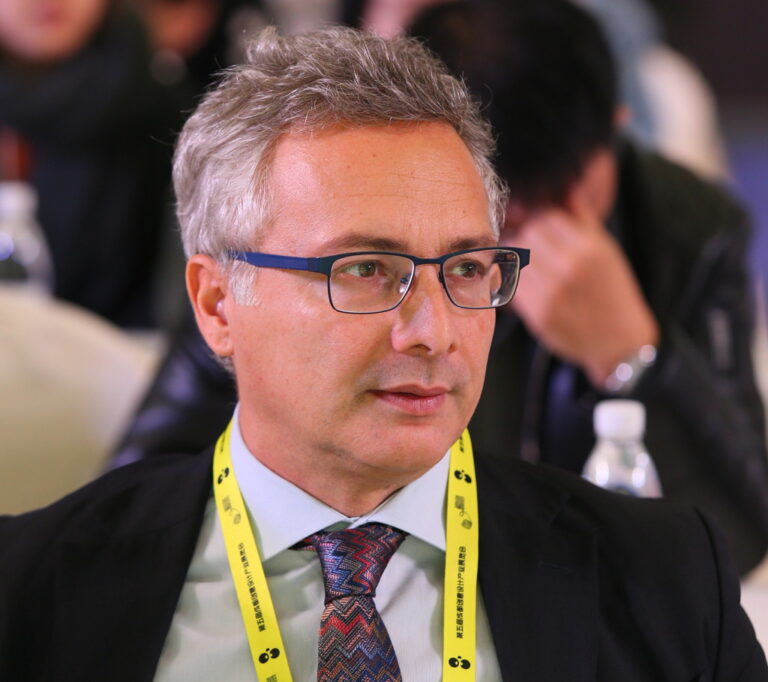 1- Personal relationship with China
How did you approach China Was it a casual encounter, related to your business or by chance? 
My first experience with China was in 1999, for a private trip in Hong Kong and Shanghai. It was fascinating and a lot of fun. I remember that I went to a small restaurant in Shanghai, near the market of antiques, and that I tasted the best noodles ever! It was difficult to explore the cities, no smartphones, but really great.
How has your relationship with China evolved over time? As a result of your work experience, has your idea of the country changed over time?
After that trip I have made the following ones for work and I have had the opportunity to understand better Chinese culture.
What has your personal experience taught you in this beautiful country?
For some aspects Chinese people are similar to Italians, for example when eating: a great tradition in Chinese cuisine and desire to eat together in a friendly way.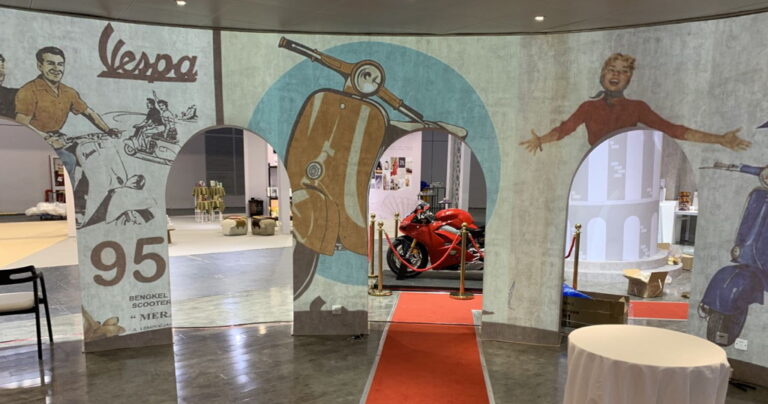 2- BUSINESS – Activities in China with "Centrica"
Tell us about your experience at Centrica. What is his role and what are the main results he has achieved over the years?
Since 2010 I started to explore China for business, for the Shanghai EXPO and in 2011 I participated to an economic mission organized by Toscana Promozione, named "Tuscan Excellence in China" as the representer of Centrica, together with other excellent Tuscany companies, fro example SECO, that in last years has become a real champion. On that occasion we visited Guangzhou and Beijing.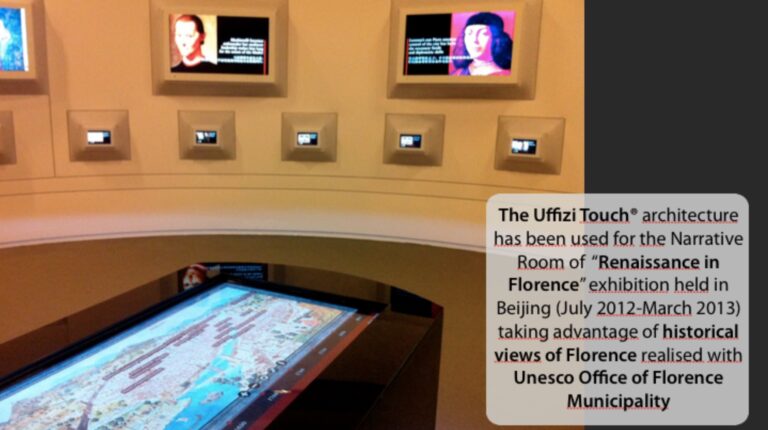 What were the main work experiences and projects developed by your company in China? In which cities in particular and with what results?
During the Shanghai Expo 2010, Centrica brought its technologies and know-how to the Chinese territory, thanks to a strong collaboration with Toscana Promozione and for the selection from the Ministry of Innovation of  Uffizi Touch inside the program "Italia degli Innovatori".
For the six months of the Expo, a touch screen totem featuring Uffizi Touch® was exhibited in the Marco Polo Library, in the Italian Pavilion. Moreover, in the period June-July around 35.000 Chinese visitors experienced a connection with the masterpieces of the Uffizi Gallery though 10 large touch screen interactive installations, called "Uffizi Virtuale".
In May 2012 Centrica was commissioned  by the Ministry of Cultural Heritage, Tourism and Activities with the task to design and produce the interactive applications of the exhibition "Renaissance in Florence", that was opened on July the 6th at the Beijing National Museum. That circumstance connected the company to Studio Rotella, the studio based in Milan,that designed the exhibition staging. 
In 2018 we brought "Renaissance Experience", the immersive and interactive digital exhibition devoted to the Renaissance, inside Red Cube, in Shenzhen. Our partner was Shanghai Creative City. In November 2019 we were commissioned by the Italian Trade Agency to design immersive and interactive spaces in the Italian Pavilion inside China International Import Expo in Shanghai.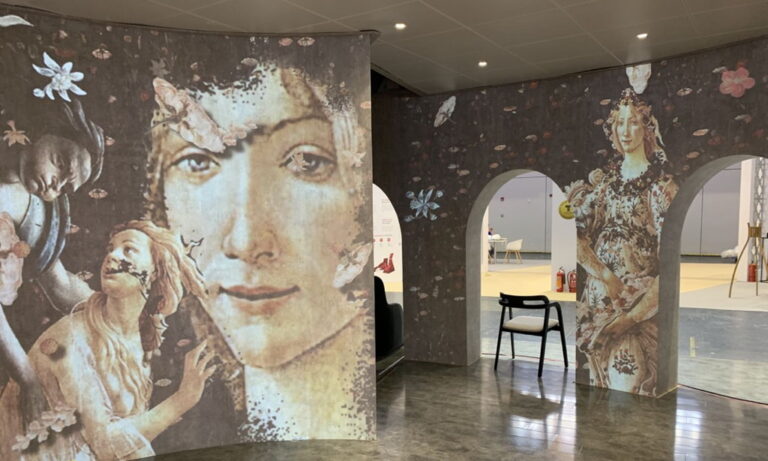 What are the main challenges you have encountered in your experience in China? What are the positive surprises?
Surely the language is a barrier, especially in the past, is the language. Nowadays it is more common to have the possibility to speak in English. A positive aspect is that Italy and Italian people are welcomed and respected because of our heritage and our lifestyle.
How important is the role of technology in your business? From this point of view, is it an advantage to be able to operate in China for your company? Could you learn from your Chinese experience in this regard?
Digital technologies are strategic for us, part of our value proposition. We have designed a cloud service like ArtCentrica due to the investments done in research and development, co-founded by Tuscany Region, Italian and EU R&D programs, achieved also with Universities of Florence and Siena. In ArtCentrica we have integrated our Platform and high-res digital assets from several Italian and global museums, like Uffizi Galleries, Brera Museum, Graphical Institute in Rome, MET, Art Institute of Chicago, RijksMuseum and many others.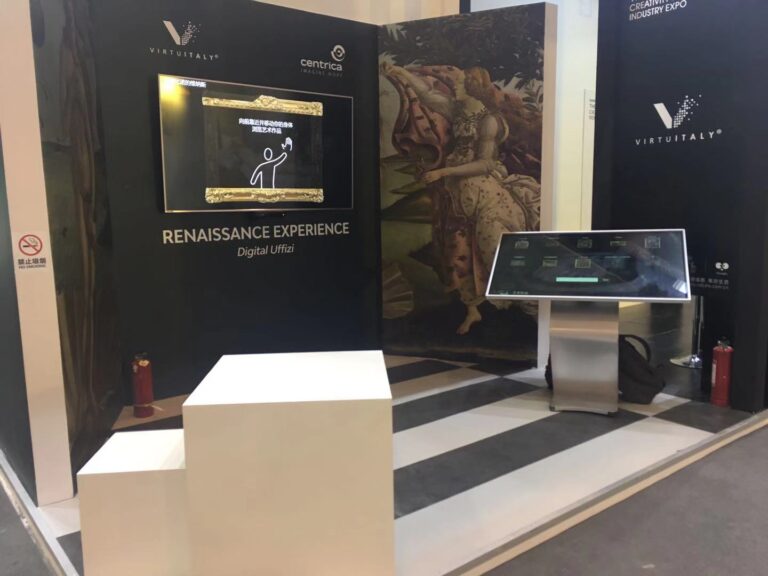 3- GO EAST – Why does being in China make sense for an Italian company?
Why does it still make sense to focus on the Chinese market for an Italian company and what are the opportunities in particular in the part of the country where you operate?
It would be great to have Chinese museums partnering with us in this ArtCentrica EdTech project. I think that the Chinese market has some barriers, like language and IP protection, but at the same time is a great opportunity to bring our innovative proposal in China, due to the opportunity to scale.
Are you already present in Chongqing or in the Chengdu-Chongqing economic circle? Have you recorded any work experience in the region?
We have had the opportunity to bring our proposal in Chengdu, in 2018, because Centrica and its spinoff VirtuItaly have been invited to exhibit at Chengdu Creativity & Design Week. It has been a great experience and I had the opportunity to give a speech on our innovation and vision to improve the access to art through digital technologies.
How can Galilei and Sant'Anna in Chongqing possibly be useful to your company in China and Italy?
Galilei and Sant'Anna are strategic partners because they are well recognised as excellent institutions and we know how valuable this is for Chinese culture. So my wish is to develop an art&tech project together, that can benefit from all the stakeholders involved and can have a positive impact on Italian and Chinese people.
Interview by Marco Bonaglia