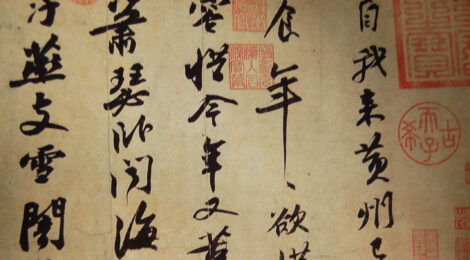 If you love Chinese language, you are fascinated by it, and beyond the difficulties faced in your studies you are still tremendously in love with characters, then this book is absolutely a must read for you. This publication takes you through the recent history of the Chinese language: from the analysis of the meaning of the word "putonghua", to the language wars, from the difference between language and dialect in China, to the reforms of the written language under PRC.
The creation of a modern Chinese language, like so many aspects of social and cultural life in China, was characterised by struggles and also fights. Modern Chinese is therefore not only a linguistic creation, but also the consequence of social, political, and cultural pulsions and evolutions. When you are able to write a character on a sheet of paper, it is not only made of some strokes, but it resembles Chinese society and its way of thinking.
In this book, which is highly recommended by the staff of our Institute,  you will find everything you need to have a brilliant introduction to the current Chinese language.