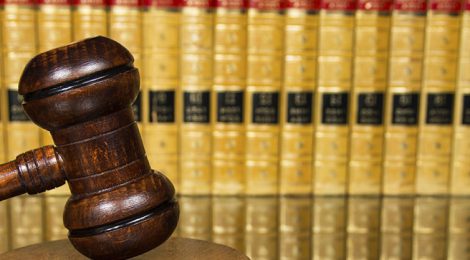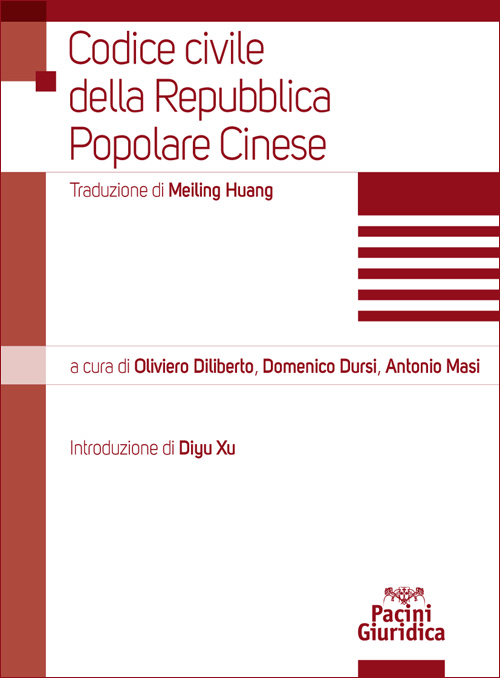 The Rector of Sapienza University of Rome, Antonella Polimeni, and the Dean of the Faculty of Law, Oliviero Diliberto, delivered to the President of the Republic Sergio Mattarella the first copy of the Italian translation of the Civil Code of the People's Republic of China. Printed by the Pisan publisher Pacini Giuridica, it is, by far, the first translation of the Code made outside of China.
The translation from Chinese into Italian is made by Huang Meiling, who trained for many years at the University of Rome and is currently full professor at the Zhongnan University of Economics and Law (ZUEL) in Wuhan. The Italian edition was edited by three professors of Sapienza, Oliviero Diliberto, Domenico Dursi and Antonio Masi. The Introduction is by ZUEL Dean, Xu Diyu.
This is the latest result of the collaboration between Sapienza University of Rome and ZUEL, which began on 13 January 2017 with the foundation of the Italian-Chinese Legal Studies Center, in the presence of the Italian President Sergio Mattarella.
Approved by the People's Assembly on May 28, 2020, the Chinese Civil Code entered into force on January 1 of the following year. In the civil code, the European civil law tradition based on Romanism and the millenary Chinese culture have found a synthesis of great legal and cultural charm. The Code, in fact, was elaborated by the Chinese preparatory commissions taking advantage of the great tradition of Roman law which, after having formed the basis for all Western codifications (from the Napoleon Code of 1804 to today), thus comes, after "a long march", also to influence the civil code in China.