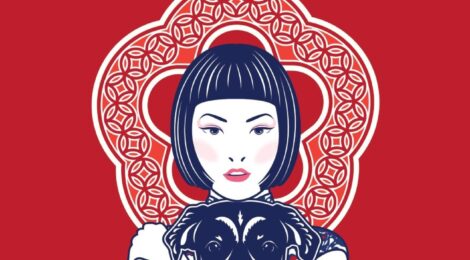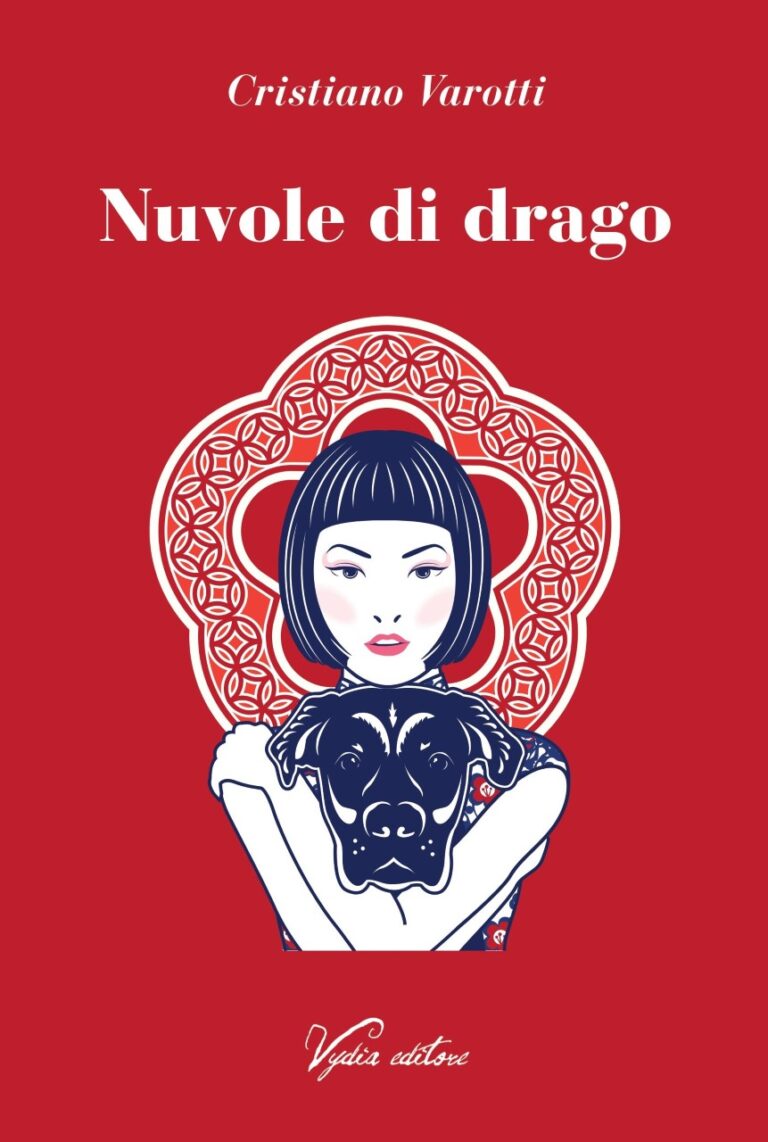 It will be released on April 26th by Vydia publisher "Nuvole di drago", the first novel by Cristiano Varotti, Head of Shanghai Office of ENIT, Italian National Tourist Board.
Written during the lock-down in China, where the author has lived for many years, the book is a literary, but also sociological and anthropological journey into the everyday life of Chinese people, narrated through an ironic and at times cynical writing, from which however, page after page, shines through the deep love for this fascinating and distant country.
The story is set in a gloomy and alienating contemporary China, made up of gray cities and countryside threatened by the unstoppable advance of the urban suburbs. In this exotic and alienating scenario, the protagonist – an Italian expat – finds comfort in his relationship with Jing, his assistant, and in the company of an unnamed dog. His already unusual life goes on smoothly until is upset by the spread of a mysterious, lethal epidemic.
The author – Cristiano Varotti is originally from Novafeltria, a town in Alta Valmarecchia, a borderland between Marche and Romagna. Expert in international relations – graduated in Bologna and Florence – and passionate about the Far East, he has lived in China for a decade. He deals with the management of institutional relations, the promotion of tourism and exchanges between Italy and China, where he was the representative of the Marche Region and consular correspondent in the Hunan Province. He is currently in charge of the Shanghai office of ENIT – National Tourism Agency.