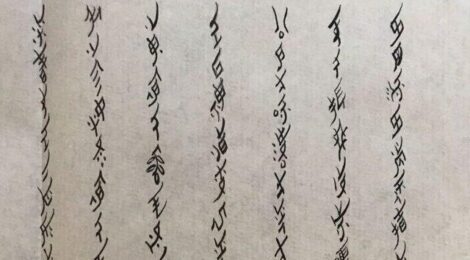 Since 2017, Giulia Falcini aims to make the culture of nüshu known in Italy, through articles, meetings, conferences and with the recent publication of a book, entitled "The Nüshu. The writing that gave voice to women", published by CSA Editrice.
THE BOOK 
What is nüshu? The nüshu is an ancient script, unique in the world, born three centuries ago by the will of a group of women: illiterate and with little means, they cultivated the hope of carving out their own space. Nüshu found expression in the daily life of daughters, mothers, sisters. It is an elegant and poetic language, but also the symbol of the great sufferings of the female condition, lived as daughters and wives, in a historically male-dominated and patriarchal society.
The book is an original investigation into the communicative value of this ancient female writing, invented by women about three centuries ago and handed down in some villages in Jiangyong county (Hunan, central-southern China), where it is still practiced.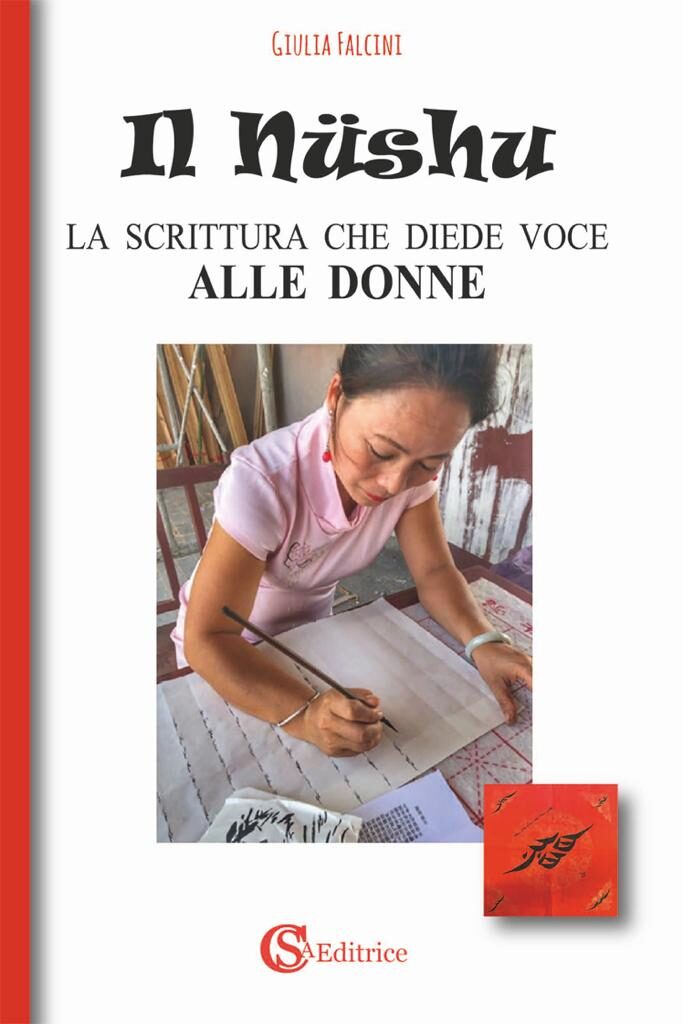 The cover of the book written by Giulia Falcini
THE EXHIBITION  IN PISA
The introduction in Italian to the exhibition organized by the Confucius Institute of Pisa (you still have time to visit it, it will be open until February 4th 2021!)