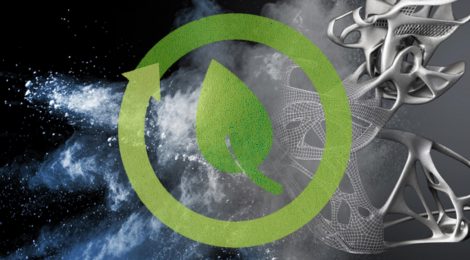 1. MAIN INFO
Title of the Round Table – "A Case Study of Open Innovation in Additive Manufacturing. Research, Design Solutions and Business Development for a Circular Economy"
Purpose of the Project – Improve the efficiency in the flow of cultural, industrial and scientific elements and in-depth integration of markets, to achieve balanced and sustainable development. 
Areas of Cooperation – Economy and Culture
Goal – Strengthening cooperation on ecological and environmental protection. Research of Italian and Chinese investors to let the research and the project pass from the actual phase to a future joint implementation phase in Chongqing. 
Contents of the Discussion – The project applies a green development philosophy, sharing Italian and China's newest Design ideas, technologies, and practices in the areas of environmental protection and circular economy, fulfilling responsibilities on critical issues of ecological protection systems and energy and resource conservation. 
As already occurred in the past years 14 years, when the Galilei Institute in Chongqing promoted and assisted Academic and Industrial partners in activities aimed to improve the cooperation among Italian and Chinese Universities and Companies, the Institute is now guiding the recovery of the cultural and technological achievements and levels of cooperation that risk to be lost after these difficult pandemic and segregation times.
In particular, this round table  is aimed to stimulate participation and open discussion among the stakeholders of the industrial advanced metal additive manufacturing companies (transportation and health care), experts of materials and technologies, experts in Design, and investors in order to stimulate cooperation in key areas of production capacity, trade and investment, cultural and people-to-people exchanges in order to direct capital towards environmentally friendly industries for the contribution they can make to the prosperity of both economy and culture of both Countries. 
The open discussion will be addressed on the critical issue related to the metal powders waste streams handling in a Circular Economy Additive Manufacturing (CE-MAM) processes (mainly Laser and Electron Beam Metal Melting technologies) by cascade reuse for the production of high added value design goods (jewelry, interiors objects.). The aim of the round table will be: 
the search for guidelines for green industrial development of this technology (CE-MAM) in order to promote investors to direct capital towards environmentally friendly industries

,

the promotion of cooperation activities to develop a potentially ready for CE-MAM industrialization design goods (designed, industrialized and prototypes with the remote co-design and contributions the Schools of Design of the Italian and Chinese universities, the materials experts of the Advanced Material Lab and the Chinese 3D printing Company) such home furnishing items or jewels, made using CE-MAM technology with recycled metal powder. A case study will be presented at the meeting.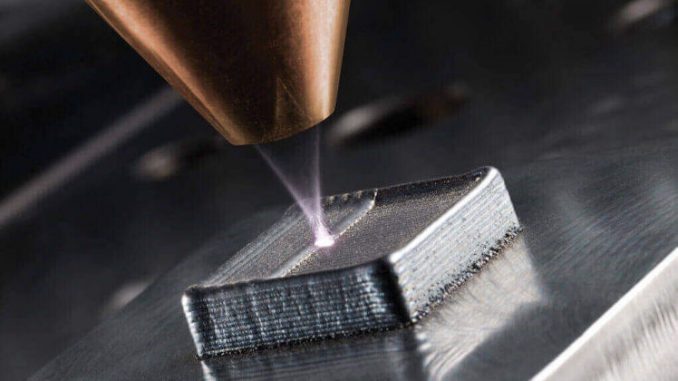 2. SPEAKERS & GUESTS
ITALIAN SPEAKERS
Consulate General of Italy in Chongqing
Lorenzo Gonzo – Scientific Attache Consulate General of Italy, Chongqing
Sant'Anna School of Advanced Studies 
Professor Alberto Di Minin – Full Professor, Director of the Galilei Institute and Italian Director of the Confucius Institute of Pisa
Marco Bonaglia – PhD Candidate Chongqing University
Mo Surong – Social Media Assistant Galilei Institute (in charge also for translation)
Fabiana Rita De Carlo – Programme Manager Confucius Institute of Pisa 
University of Campania Luigi Vanvitelli
Professor Antonio Apicella – Director of the Advanced Material Lab
Professor Raffaella Aversa – Manager of the Advanced Material Lab at the Dept. of architecture and Industrial Design 
Valeria Perrotta – Researcher of the Advanced Materials Lab and Industrial Design Expert
Linda Gambero – Designer (connected online from the Department of Architecture and Industrial design of University of Campania, Luigi Vanvitelli)
Entrepreneurial side 
Adler Ortho srl – introduced by Professor Raffaella Aversa of University of Campania, Luigi Vanvitelli
CHINESE GUESTS
Chongqing University, Chongqing
Professor Wang Guixue – Dean of the College of Bioengineering, Chongqing University 
Beihang University, Beijing
Professor Wang Chao – Associate Professor of the Beijing Advanced Innovation Center for Biomedical Engineering
Entrepreneurial side 
Chongqing Gonggangzhihui Additive Manufacturing Technology Research Institute Co. – introduced by Mo Surong of the Galilei Institute Chongqing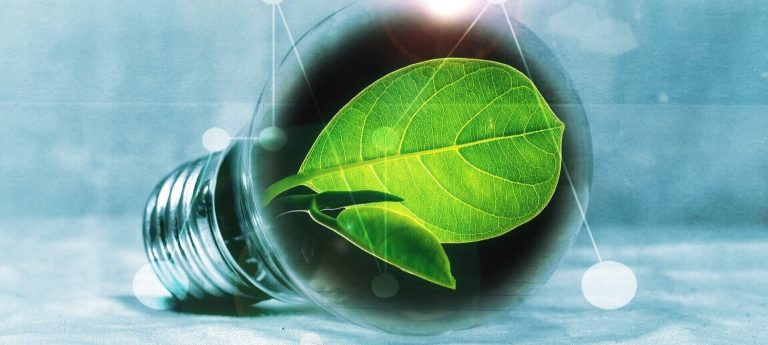 3. OTHER INFORMATION 
When: November 18th, 2021, 9:00 AM CET-10:30 AM CET
Language: English
Location: Aula Magna Storica, Sant'Anna School of Advanced Studies, Pisa
Guests will be connected from Pisa, Naples, Chongqing and Beijing
Platform: WebEx 
To register send an email to galilei@santannapisa.it, the link will be provided after registration
4. BROCHURE OF THE EVENT – DOWNLOAD IT HERE – ROUNDTABLE – Brochure
5. FLYER OF THE EVENT