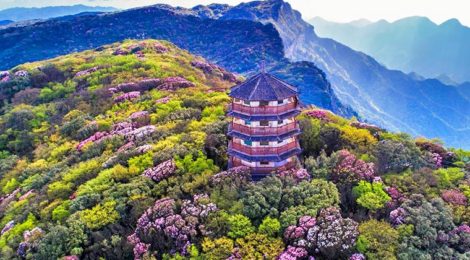 Mount Jinfo (Golden Buddha Mountain), in Chinese 金佛山, is a mountain located in the upper reach of the Yangtze River in Nanchuan District, Chongqing Municipality. It is also called "Golden Buddha Mountain" because when sunshine falls on it it looks like a giant Buddha shining with boundless golden radiance.
This scenic place covers an area of 500 square miles and it has two main part which attract thousands of tourists, called respectively "Stone Figure Peak" and "Southern Celestial Gate". It is a typical mountain with karst geological features, mysterious caves and a venerable temple. It is a combination of water, forest, lakes, and caves.
Mount Jinfo was listed as a part of "South China Karst", a UNESCO World Heritage Site in 2001 and it is reputed as "Museum of Natural Plants", with a forest coverage of 95% of the entire site. 
WHERE IN CHONGQING –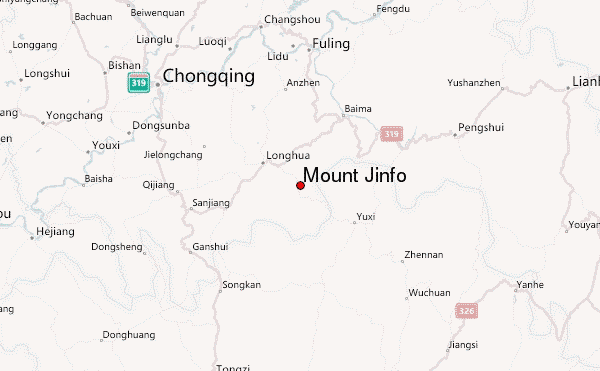 PICTURES – Here you can find some pictures of this marvellous place: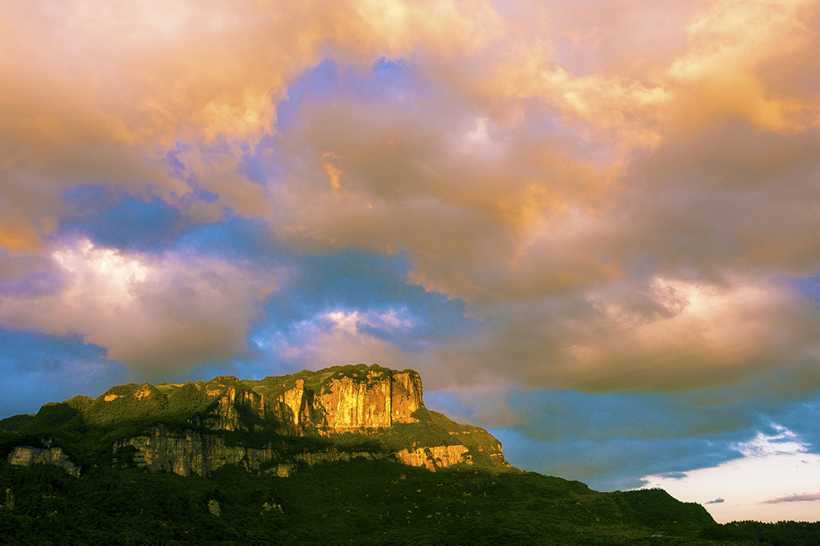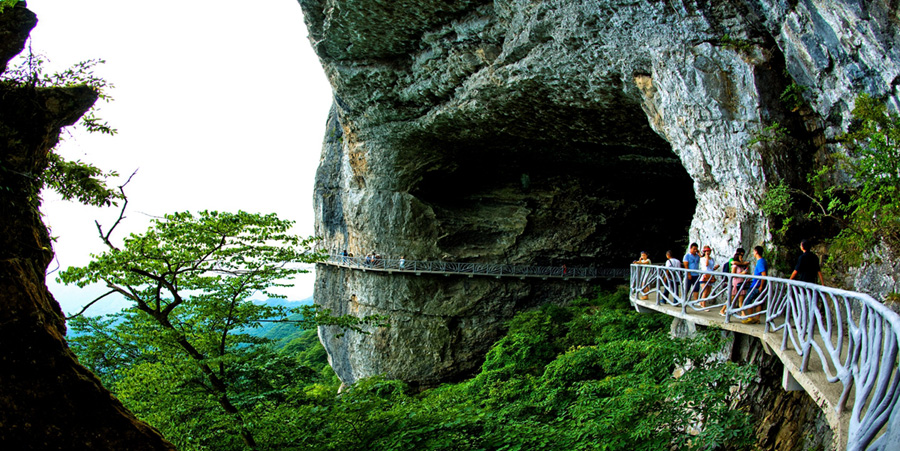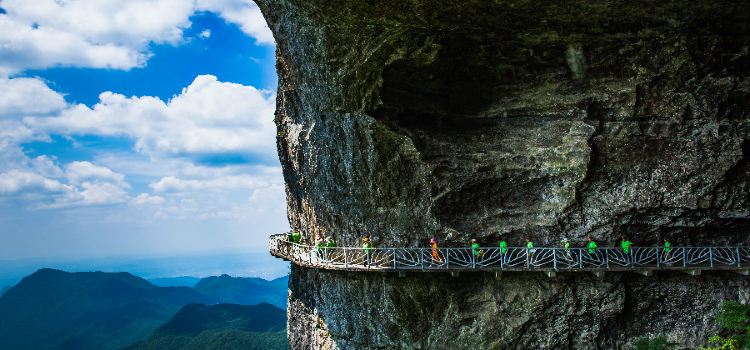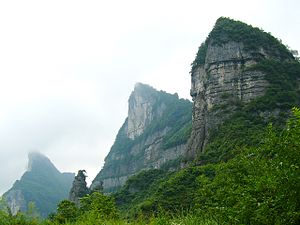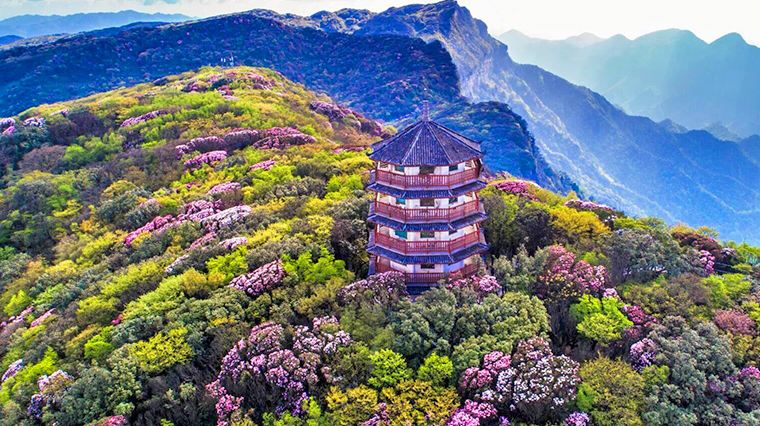 VIDEO: https://haokan.baidu.com/v?vid=13133881216354542032
Marika Perna