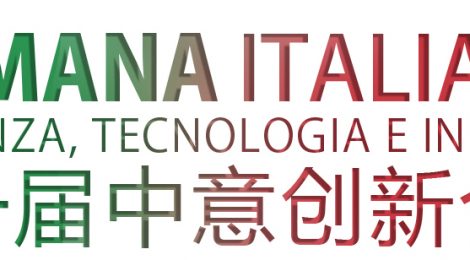 For 11 years, Italy and China have been closer thanks to the bilateral program of scientific and technological cooperation – promoted by the two governments through the Italian Ministry of University and Research and the Chinese Ministry of Science and Technology, and coordinated for Italy from Città della Scienza in collaboration with the CNR – which aims to enhance national research and innovation systems, promoting academic, scientific and technological exchanges in common sectors of strategic and social importance.
The eleventh edition of the Italy-China Week of Science, Technology and Innovation looks at the post-pandemic restart, at the transformations of society and the economy with the digital transition and environmental sustainability, taking advantage of the cooperation between Italian and Chinese operators consolidated in the over the years.
Among the topics of common interest, which have already forged successful partnerships, will be particle and high-energy physics, advanced materials, advanced manufacturing and energy.
Participants will have the opportunity to request One-to-One online meetings to build new academic, scientific and industrial partnerships with potential Chinese partners. There are several options in the field: academic exchanges (UtoU), research projects (RtoR), research-business partnership (RtoB) or between innovative companies (BtoB).
An opportunity for internationalization and growth for the entire Italian public and private innovation system, which wants to respond to the increasingly pressing challenges of the present and the future through comparison and exchange with a major world power in continuous growth.
To register click this link below
SETTIMANA ITALIA-CINA DELLA SCIENZA, TECNOLOGIA E INNOVAZIONE 2021