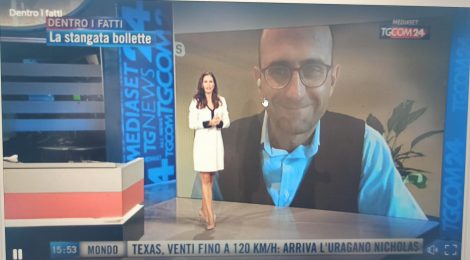 Our Director, Professor Alberto Di Minin, was interviewed today by Tgcom24, to discuss China decarbonization plan, Chinese innovation technology in the energy sector, and Sino European relations.
The incipit of the interview with Italian journalist Carolina Sardelli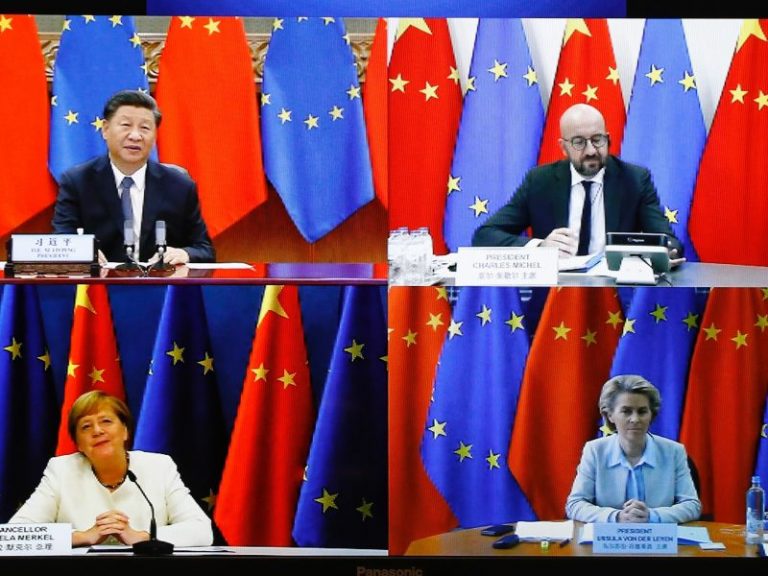 Decarbonization and fight against global warming are two topics where China and the European Union can find a common ground. China can be a partner in these process and the Eu can study and learn from the policies implemented by Chinese Government.
You can find the full contribution of our Director at this link: https://www.santannapisa.it/it/multimedia/tgcom-24-cina-tra-piano-di-decarbonizzazione-innovazione-nel-settore-energetico-e