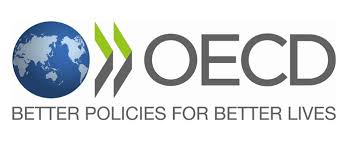 Our Director Alberto Di Minin has recently been appointed by the Italian Ministry of University and Research as the new Italian representative in the "Working party on innovation and technology policy (Wptip)", one of the working groups of the Organization for Economic Cooperation and Development (OECD).
The main goal of the Wptip is to promote policies to improve productivity, sustainable and inclusive knowledge-based economic growth, strengthen public research institutes and their contribution to innovation and economic progress. It deals, in particular, with comparing and summarizing the positions of the participant countries on science, technology and innovation policies.
Our Institute wants to send him the warmest congratulations and best wishes for this new challenge and opportunity.