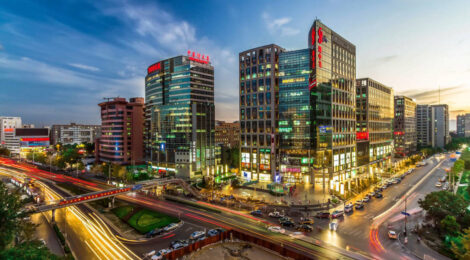 We are glad to share with our network this call by our friends of Spici. Take a look:

Zhongguancun (ZGC) Forum 2021 – 100 Best Industrial Innovations for International Technology Transfer
CALL FOR THE SELECTION OF INNOVATIVE STARTUPS AND SMES TO BE ACCOMPANIED IN THEIR INTERNATIONALIZATION PROCESS TO CHINA
Launched in 2007 and now in its thirteen edition, the Zhongguancun (ZGC) Forum has established itself as an international collaboration platform on the topics of science, innovation and new technologies. The ZGC Forum aims to strengthen the exchange of knowledge, talents and skills by fostering matchmaking between some of the leading experts, innovative companies, academics and government representatives.
The program is promoted by the Chinese Ministry of Science and Technology, the China Association for Science and Technology and the Government of Beijing Municipality. In Europe, it is coordinated by SPICI srl – Company for Innovation, Cooperation and Internationalization – with the support of the International Technology Transfer Network and it is organized in partnership with InnovUp – the association representing the Italian innovation ecosystem – and the Italy China Foundation.
In the last edition, Italy was represented by about 100 innovative companies that have achieved excellent results. The solutions presented by some of them have been included in the prestigious list of "Top Technologies" showcased during the Forum.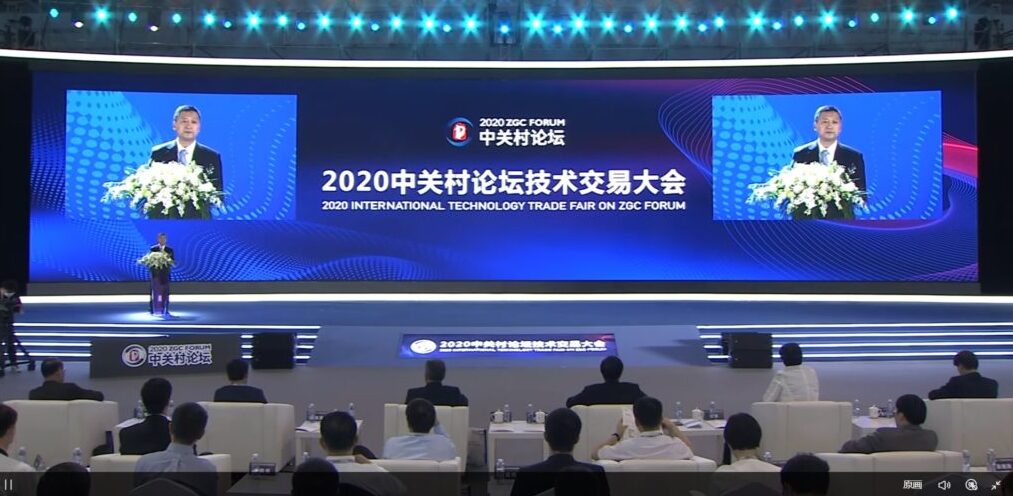 Are you an innovative startup or SME interested in the Chinese market?
Are you active in one of these sectors?
New Generation ICT Intelligent Manufacturing 
Modern Agriculture New Materials
Biotechnology & Innovative Medicine High-end Medical Device
Smart Transportation High-end Equipment
Environmental Protection & Sustainable Development 
New Energy
Join the online edition of the ZGC Forum to be held in 26-28 September 2021 by filling out the registration form in English.
The deadline for submitting the application is 20/06/2021.
A wide range of activities will be organized. A group of experts will evaluate the applications received and select the best projects, which will gain access to remote meetings with companies, government administrations, research centers, investors and potential business partners.For additional information or further clarification, you may call the number +39 081.2530262 or send an email to the following address: startup@spici.eu