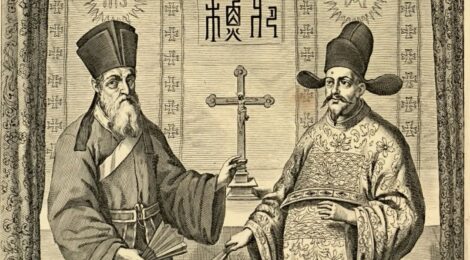 MATTEO RICCI, PRECURSOR OF THE "CULTURAL DIPLOMACY" BETWEEN ITALY AND CHINA
Today we celebrate the 470th anniversary of the birth of Matteo Ricci (1552-1610): Jesuit, mathematician, cartographer and Italian sinologist from the city of Macerata, better known in China with the name of Li Madou.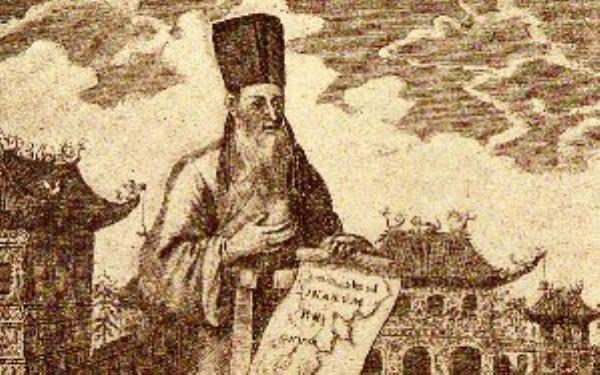 Matteo Ricci made a fundamental contribution to the dialogue and mutual understanding between China and Europe. Thanks to his scientific background, he introduced Western mathematics and geometry to the Middle Kingdom, as well as presenting the great achievements of the Renaissance in the fields of geography, cartography and astronomy to the class of writers.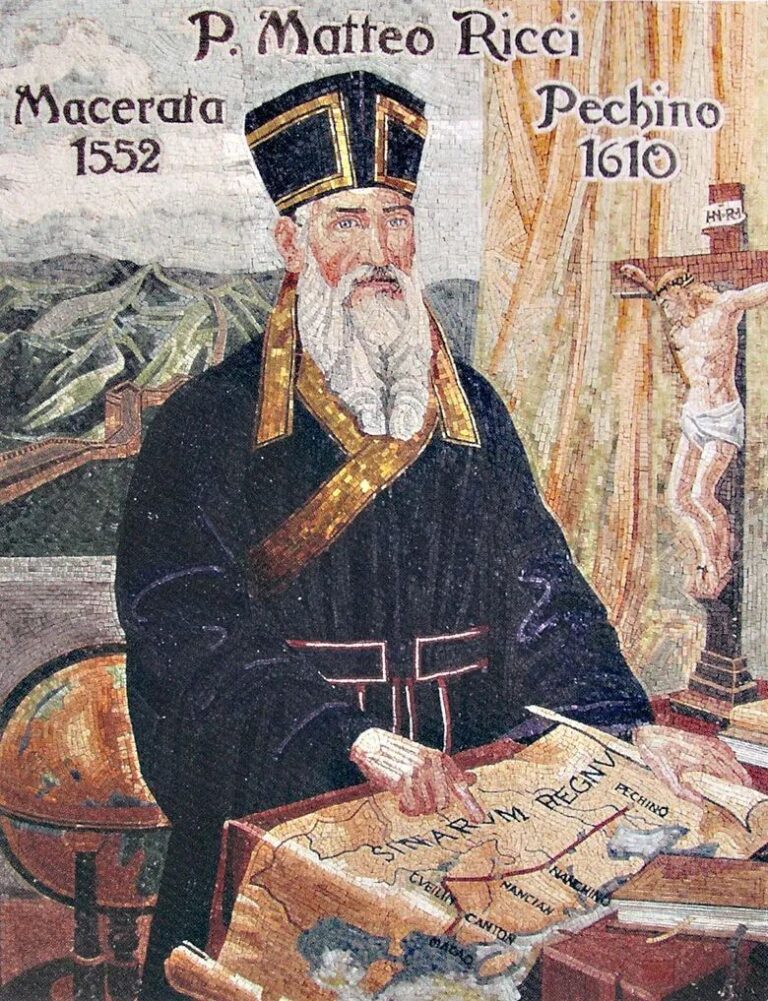 His dissemination work was equally important in introducing China to the West. Through his writings, he gave Europe an exact, broad and comprehensive knowledge of the contents and thought of Chinese civilization. This is the reason why he is considered today as the founder of modern sinology.
Ricci has become a symbol of the friendship that binds Italy and China and can in effect be considered a precursor of "cultural diplomacy" as a tool to promote mutual understanding between Chinese and Western civilizations.