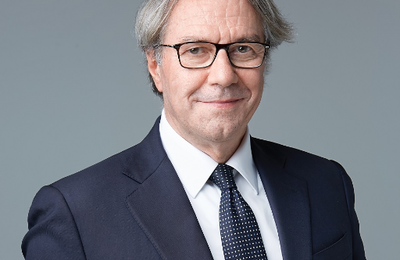 CIAO GUIDO – Co-founder and President of In3act, CEO of In3act Global and Chairman of In3act Business and Investment Consulting (Beijing) Ltd, Guido Giacconi was a point of reference for our Institute in China. He was Professional Affiliate at Sant'Anna School of Advanced Studies: both in Pisa and Chongqing we were honored to have collaborated with him on several projects in recent years. He was elected as one of the National Vice Presidents of the European Chamber of Commerce in China in 2021.
In Pisa, we had the honor to have Guido with us in the "China Issues course", and also in the 2022 Seasonal School "Issues on China". In his lectures, he was able to go directly to the point, be clear and straight. We learned a lot from him and we will never forget his wise words.
Giacconi was a professional who knew the country like the back of his hand, intellectually honest, pragmatic, also capable of designing successful strategies and helping China in its unbelievable innovation rise.
Our goal is now to keep his name and achievements remembered, and to continue, both in Pisa and China, his incredible legacy.
We will miss you dear Guido, rest in peace.