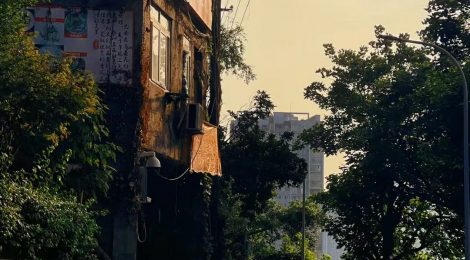 The perfect season to enjoy Chongqing is Summer, in our opinion.
On the surface, the city seems unlivable. Asphyxiating heat that leaves no way out, humidity that kills. Uphill roads and non-existent wind. Chongqing is truly a hotpot during the summer.
But if you learn to understand the city and follow its flow, underground, slow, powerful, then Chongqing appears as a city fresh with life of passion, traditions, and with the heat it really turn you up.
The city manifests itself in all its beauty, uniqueness, diversity. Its summer beauty is fascinating, bewitching. Hotpot and almost iced beers let you throw your mind into the Chongqing state of mind.
Would you explore Chongqing with us?