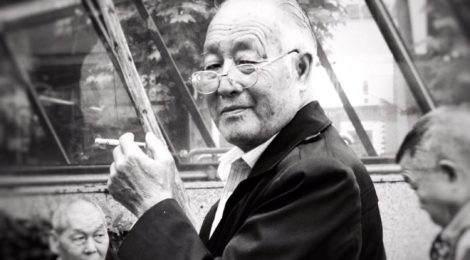 In this moment of crisis, many people cannot smile, focused more on the difficulties they face in their daily journey. Our friends from Chongqing, and across the whole country, are bravely fighting against the spread of the new corona virus.
Friendship is a feeling that manifests itself in moments of difficulty and suffering. For this reason, the Galileo Galilei Italian Institute wants to confirm and strenghten the support to all our Chongqing and Chinese friends. This post is for them, all over the country.
A smile can save the World.
Go China – 中国加油!