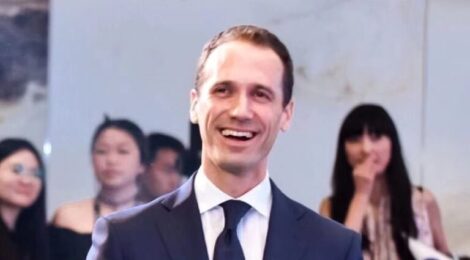 On January 15, 2020, Filippo Nicosia, former Consul General of Italy in Chongqing, passed away. He was a person we had the opportunity to work with excellent results and of whom our team has immense respect and admiration. Sant'Anna School of Advanced Studies has dedicated to his memory one the Seasonal Schools: "Issues on China", whose inaugural edition was held online from 9 to 13 November 2020.
To commemorate the first anniversary of the passing of a true star of Italian diplomacy and to celebrate the role of Italian and Chinese scholars and professionals research on contemporary China, we decided to make the teaching materials of that inspiring week available.
You can register on the website www.FrontieraCina.it to access the videos of all the lessons … feel free to comment and send us your suggestions and opinions!