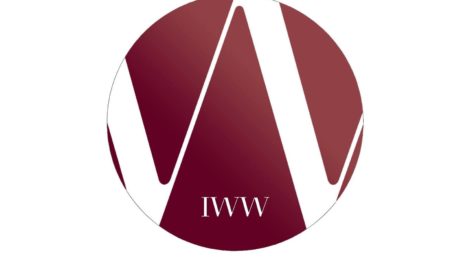 Professionally oriented course organized by the University Sant'Anna School of Advanced Studies of Pisa in partnership with the Club AIS China (Italian Sommelier Association) of Guangzhou and the Galileo Galilei Institute of Chongqing University.
The course will be launched within the Week of Italian Cuisine in the World on November 21st, with the support of the Consulate General of Italy in Chongqing.
EDUCATIONAL OBJECTIVES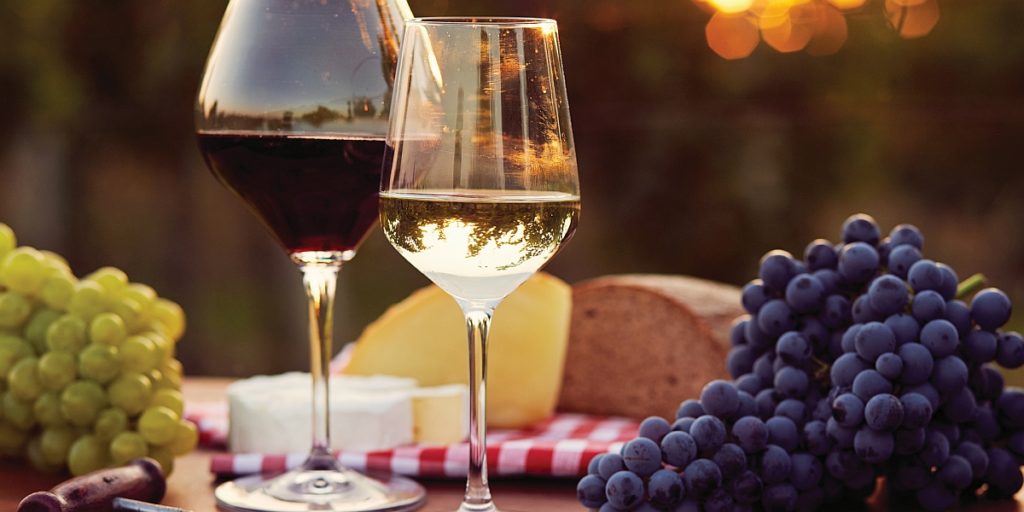 The aim of the course is to provide knowledge and competence about Italian wines, Italian wine culture, art and life style, to illustrate the traditions and history of Italian viticulture and the wine making techniques, to describe the richness and diversity of grapes and wine types and the regional diversity, and to teach and practice the sensorial analysis with practical experience with selected Italian wines. Special focus will be addressed towards specific issues such as wine and health, food (Chinese and Italian) and wine pairing. The teaching method combines theory and practice, following a multidisciplinary approach through diverse and innovative didactic activities, such as virtual tours.
Three distinct didactic modules:
1) Principles of viticulture and enology
This module aims at providing the main knowledge regarding the wine, the grapes, the
production techniques, the berry composition and main grape varieties grown in Italy, and wine types. In addition, there will be a focus on wine making techniques used in the production of red, white and sparkling wines.
2) Culture, lifestyle and health
In this module, a storytelling approach will be applied to connect the culture of wine with other Italian life style and cultural aspects such as art, fashion, architecture, design, music, cinema, environmental sustainability. Attention will be given also to the health benefits and anti-aging and anti-oxidant properties of the wines.
3) Tasting and describing wines
Club AIS China experts will teach terminology used in the art of sommellerie along with the techniques of tasting through sensorial analysis (sight, smell and taste). The participants will tastes a special selection of Italian red, white and sparkling wines. In addition, basic knowledge of pairing Italian wines with Chinese and Italian food will be provided.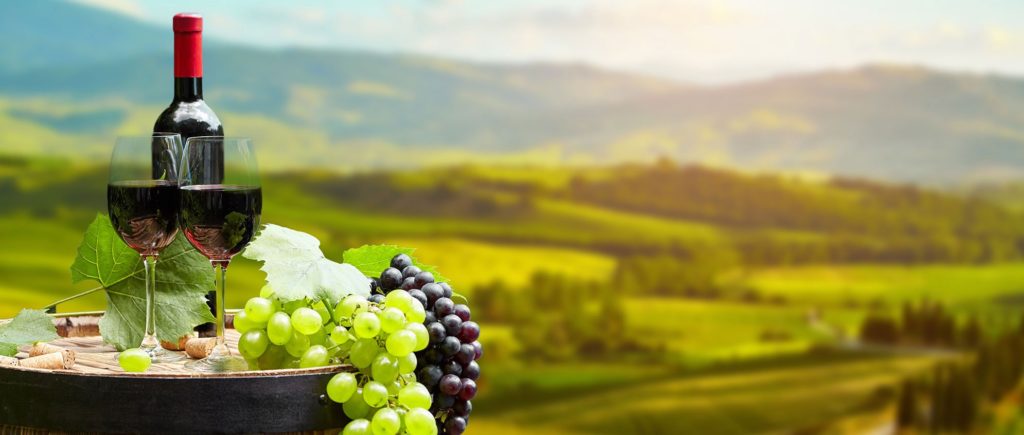 FIRST EDITION: CHONGQING 2019
DATES: from November 21 to November 24 and from November 28 to December 1, for a total of eight days.
DAILY SCHEDULE: from 10:00 am to 1:00 pm and from 2:00 pm to 5:00 pm, six hours per day, for a total of 48 hours.
VENUE: Crowne Plaza Hotel, Yuzhong District, Chongqing, China
LANGUAGE: The course will be fully thought in both English and Chinese.
PRICE: 12.000 RMB
EDUCATIONAL QUALIFICATION ISSUED
At the end of the Course the University Sant'Anna School of Advanced Studies and Club AIS China will issue a Certificate of Attendance.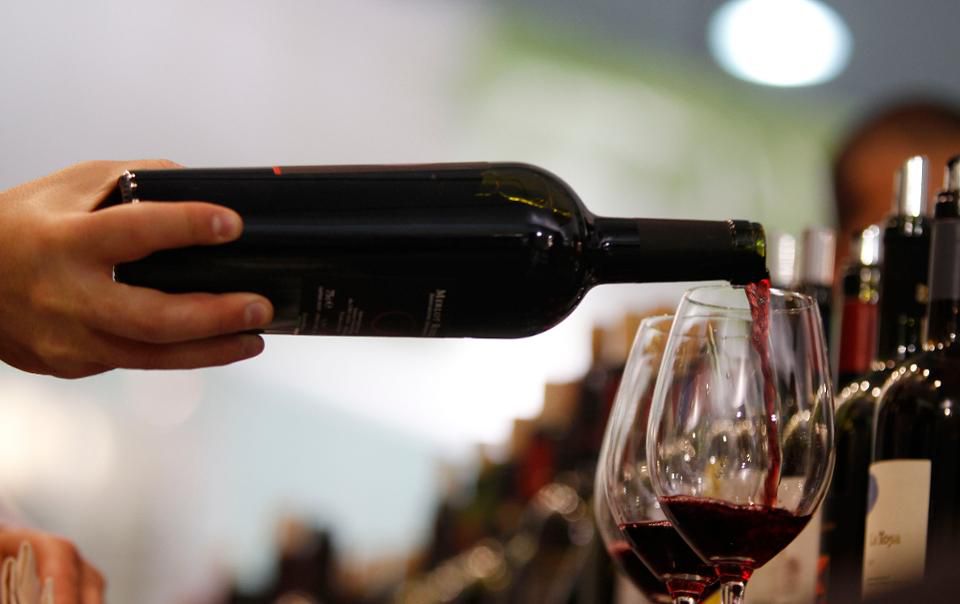 IWW TEAM



CONTACTS:
Galileo Galilei Italian Institute, Shapingba District, Sha Zheng Jie n.174, Chongqing University, A Campus
PHONE NUMBER: +86 023-65106100
EMAIL: galilei@sssup.it
WECHAT ID: mosurong111
PLEASE CONTACT US TO APPLY