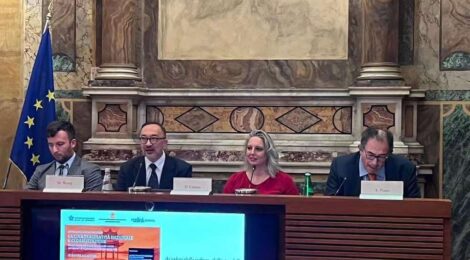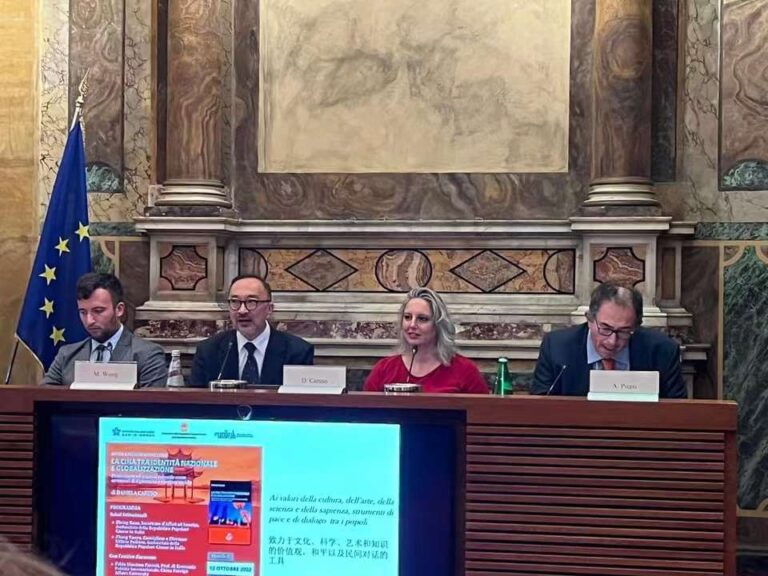 On October 12th, 2022,  we were invited to attend in Roma the official launch of the new book "China between National Identity and Globalization" written by Professor Daniela Caruso. The event took place at the conference hall of the international law firm Advant nctm.
Professor Caruso has been engaged in the study of China for nearly 30 years, paying attention to traditional Chinese culture and the historical changes in contemporary China.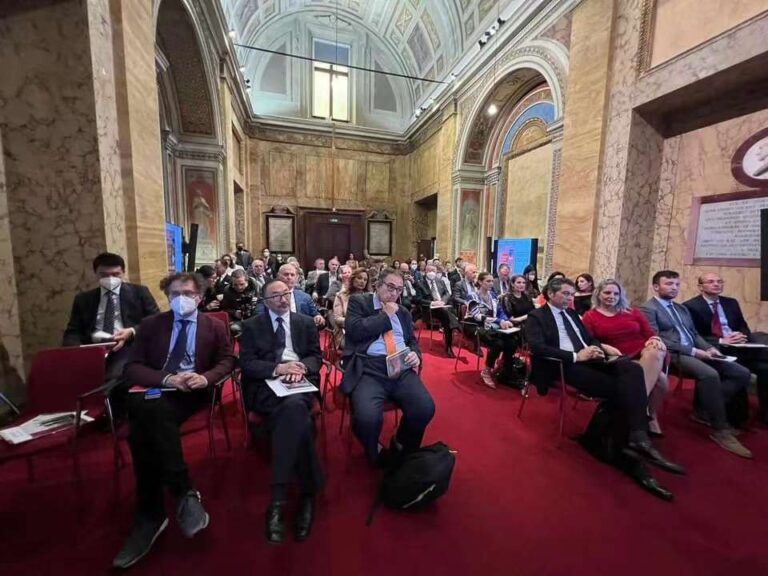 The event was supported by the Chinese Embassy in Italy: Madame Zheng Xuan of the Chinese Embassy was invited to attend the press conference and delivered a speech on the cultural richness of Italian and Chinese culture and history and the cooperation opportunities in this field between the two countries. Stay tuned for the book review coming soon.