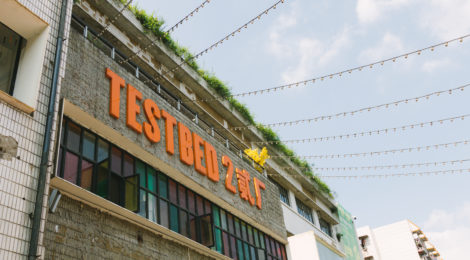 Do you want to drink a beer with a friend in an "out-of-the-box" place in Chongqing? Testbed2 is what are you looking for!  
Testbed2 is a cultural and creative park located on the hilltop of Eling, Yuzhong District, Chongqing. Before its transformation into an artistic park, the entire complex has been a printing factory from 1950 to 2012. This explains one of the reasons why this place has a unique style, a mix of different art concepts and an underground and international atmosphere.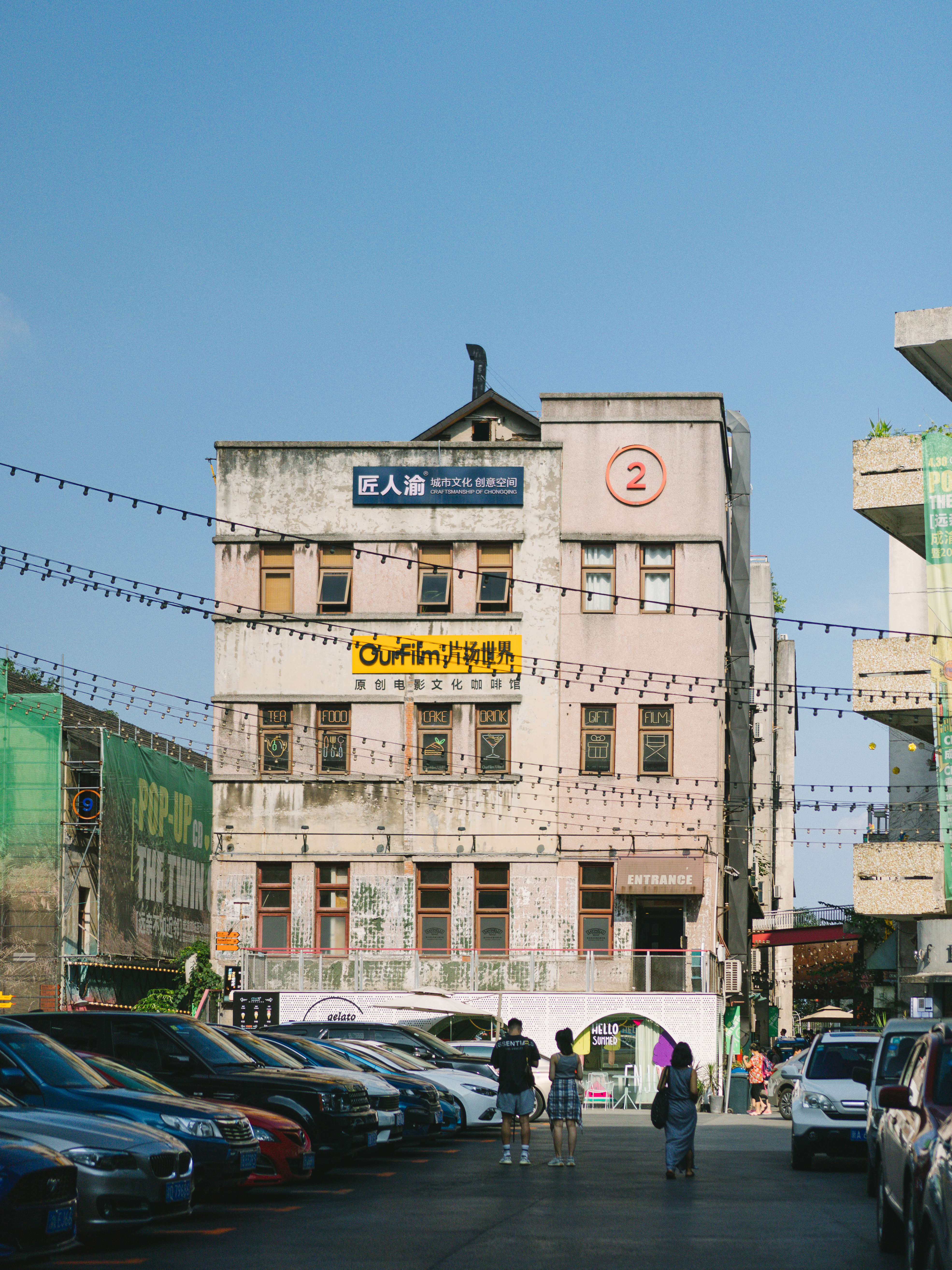 It is called "Testbed2" because this brand comes from London (where Testbed is a creative events place), whose style inspired Cheng YiZhong, the Executive Vice-General Manager of Testbed2.
Here you can find all types of shops you want, from restaurants to shops of independent artists, you can drink a delicious bubble tea in "Lazy fish Cafe" while you enjoy the spectacular view from the mountain, you can try the most famous Chongqing noodles in "To be numbing or to be spicy" or enjoy special "Sichuan Beer" at Ben's Bar (who has become an institution in Chongqing for the expat community). Testbed2 is perfect for summertime Chongqing. These ones are just two of several shops which you can find there but now it's your turn, just go there and enjoy your visit, it will be unforgettable! 
All the pictures were taken by our photographer, Zhang Qianyu.