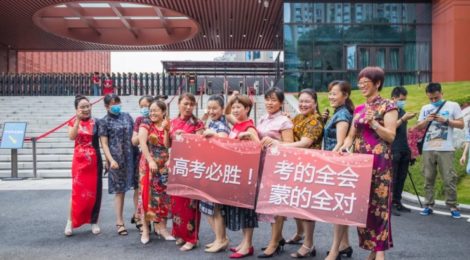 In our beloved Chongqing, 2020 college entrance examination (called 高考, "Gaokao" in Chinese) has officially started.
Due to Covid19 outbreak in the country, the examination was decided to be postponed. This is the first time in 17 years that China has adjusted the college entrance examination time. The examination will last for 2 days, and a total of around 190 000 students will take it in all Chongqing schools and institutes.
Our Institute would like to wish all our Chongqing friends a successful and unique experience. Something that they will never forget in their lives.
旗开得胜!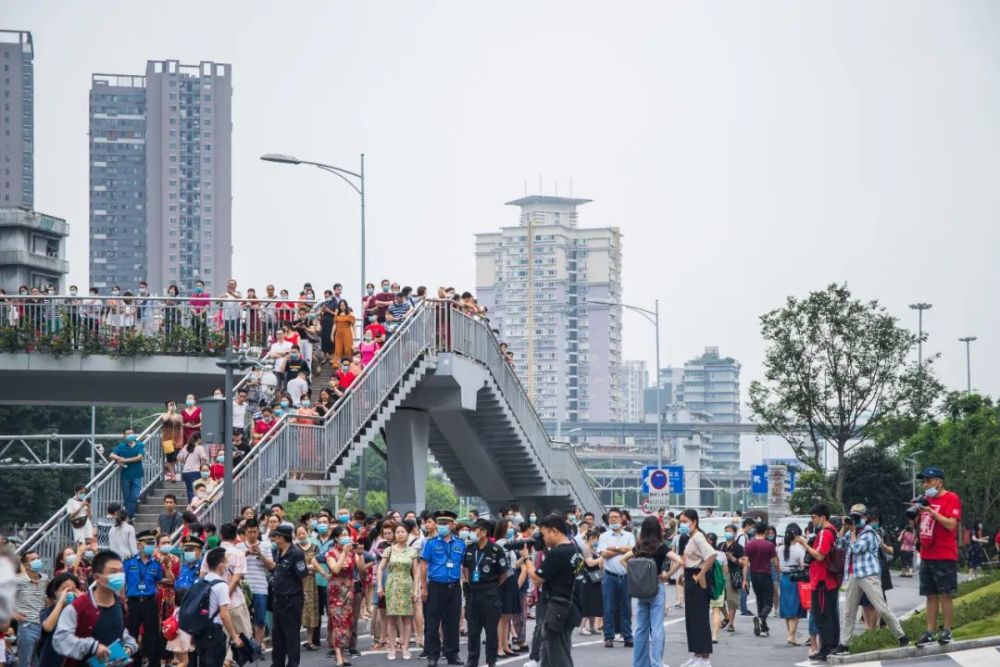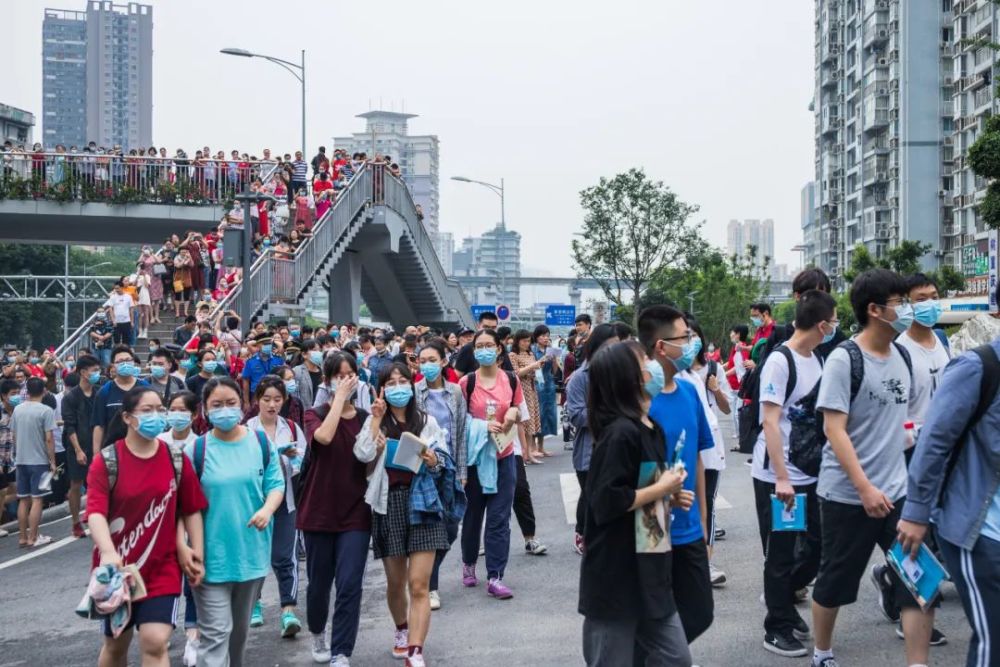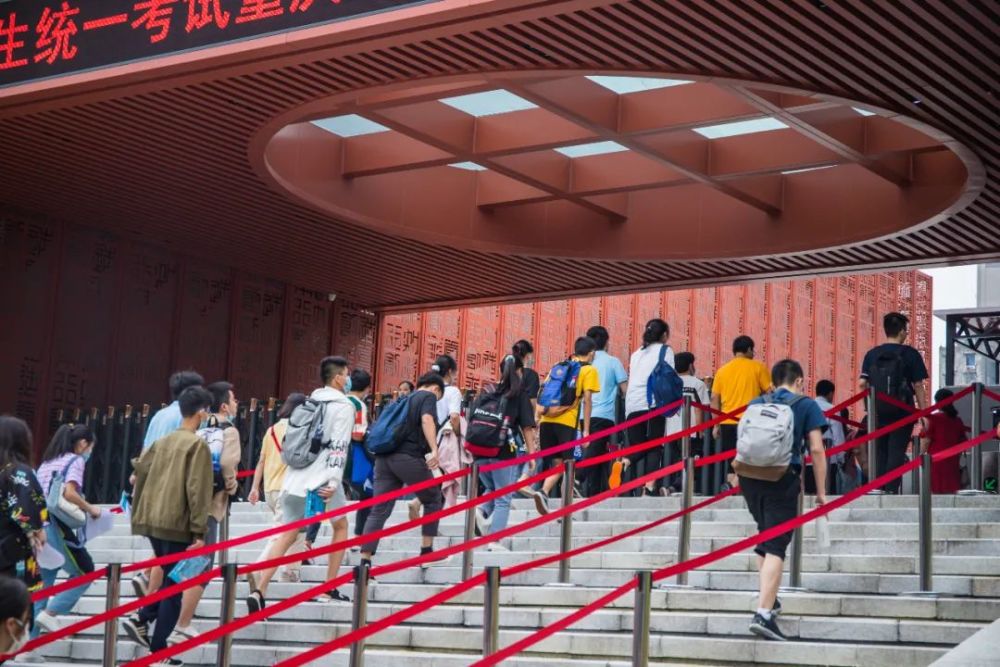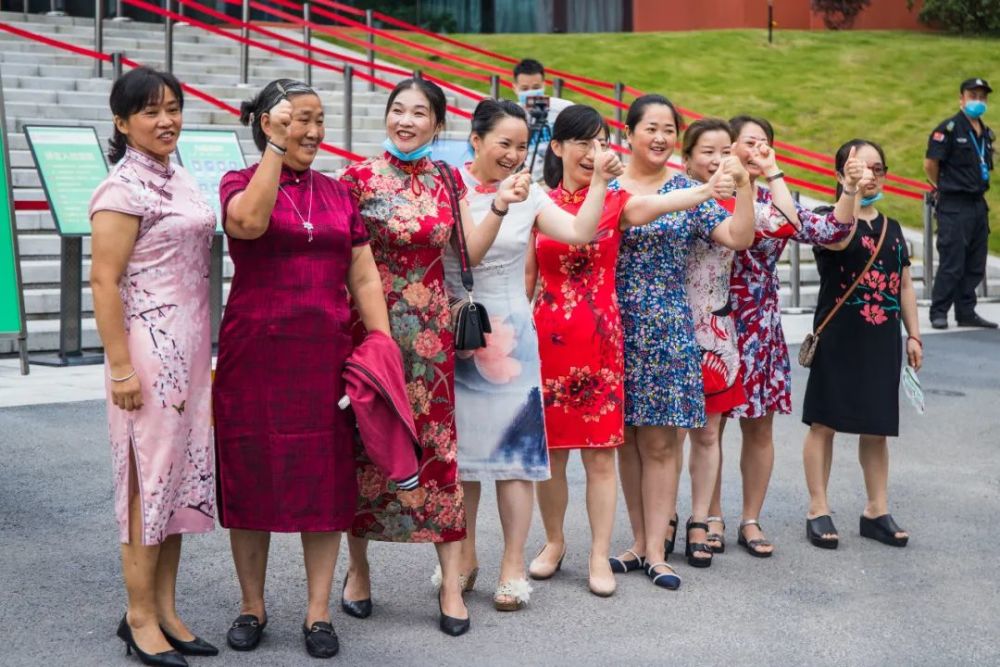 Source – https://new.qq.com/omn/20200707/20200707A0PIEC00.html